Tatcha has blessed us with an early release of its holiday collection, but there's a catch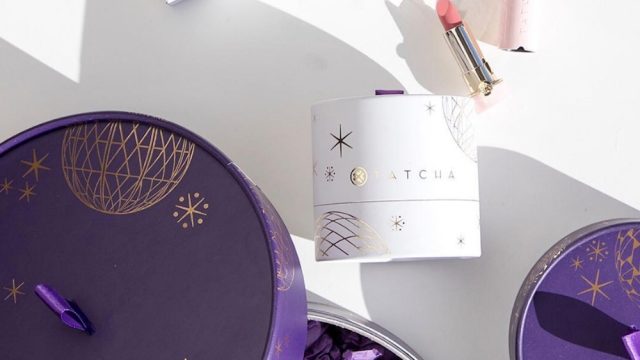 For the very first time in their history, Tatcha released a comprehensive online holiday gift purchasing destination called "Wrapped With Joy." Sounds fancy, right?! We're into it. In celebration of this online addition, Tatcha is holding a 24-hour flash sale featuring its limited-edition holiday offerings. The sale is already happening and will bless beauty lovers with a special day-long window to shop the holiday collection.
You'll have to act fast, because the holiday collection will disappear on October 13th at 10 a.m. EST and won't return until the official holiday launch on November 2nd.
https://www.instagram.com/p/BaJowPbH_qV
The holiday collection includes a stellar lineup of skin care sets, gourmet soaps, and lipsticks. Here's a closer look at the individual products: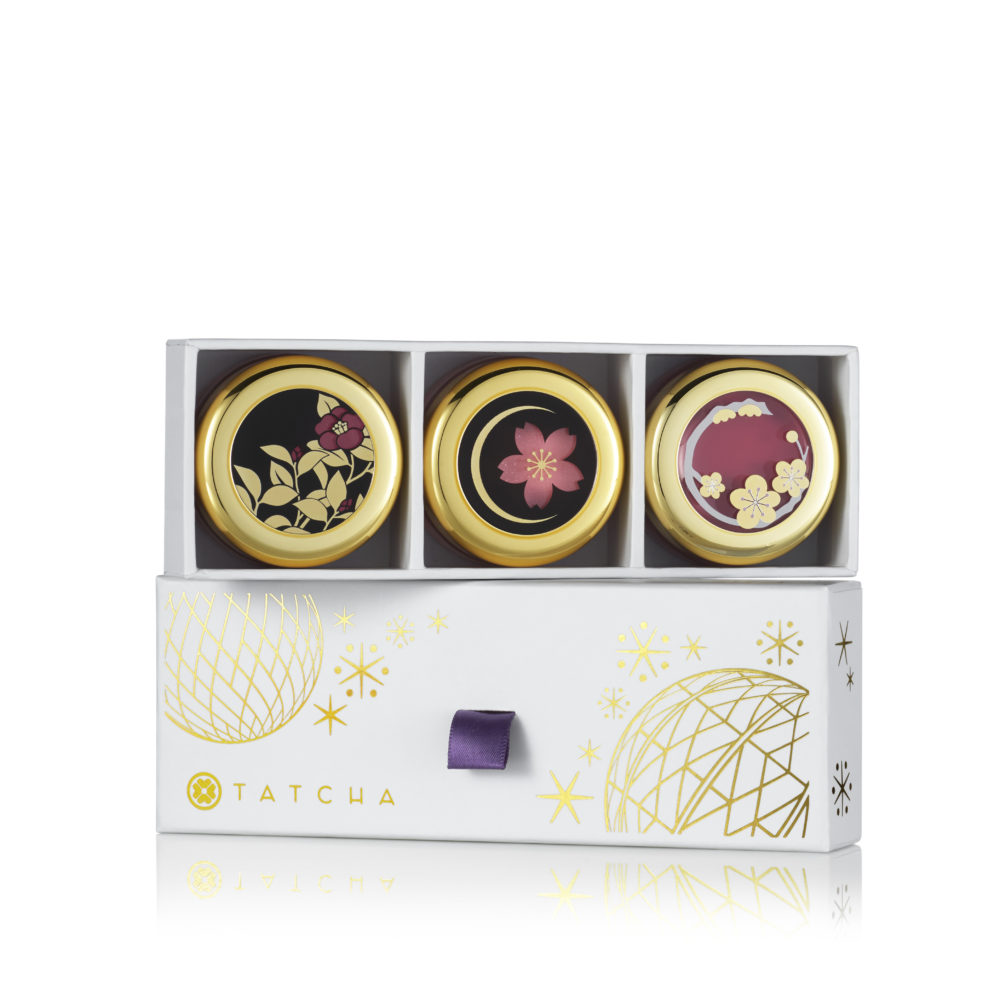 This beautiful package includes an exclusive combination of red, cherry blossom, and plum blossom Camellia lip balms.
This fabulous set includes Camellia cleansing oil, serum, anti-aging gel, moisturizer, enzyme powder, and eye cream.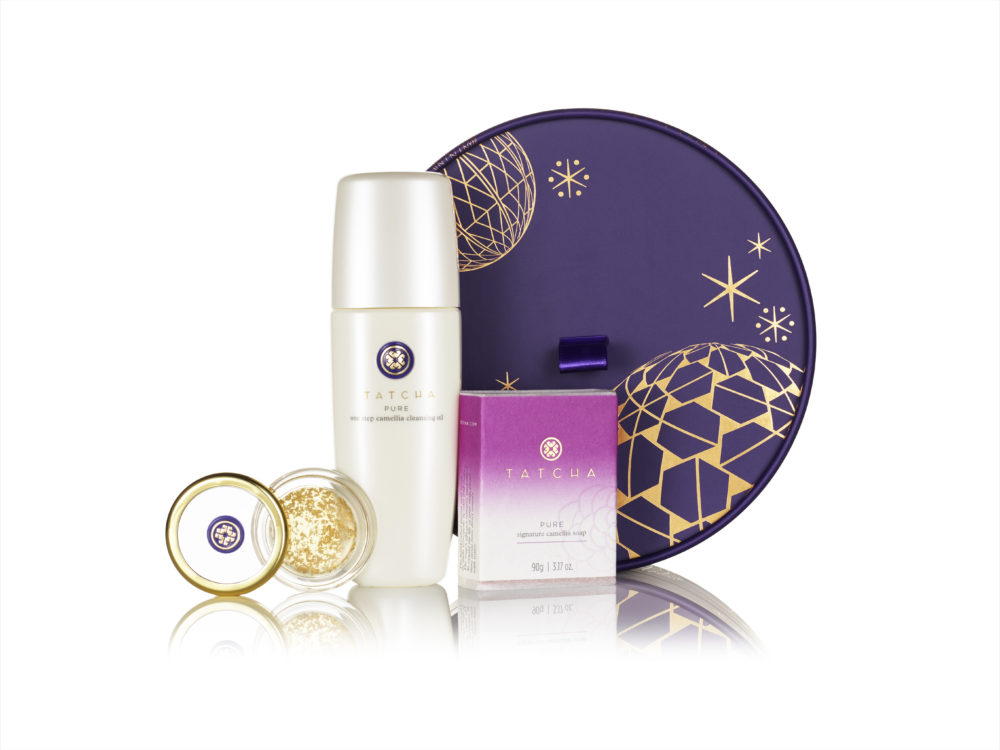 This includes a lovely Camellia lip balm, cleansing oil, and soap for all your facial needs.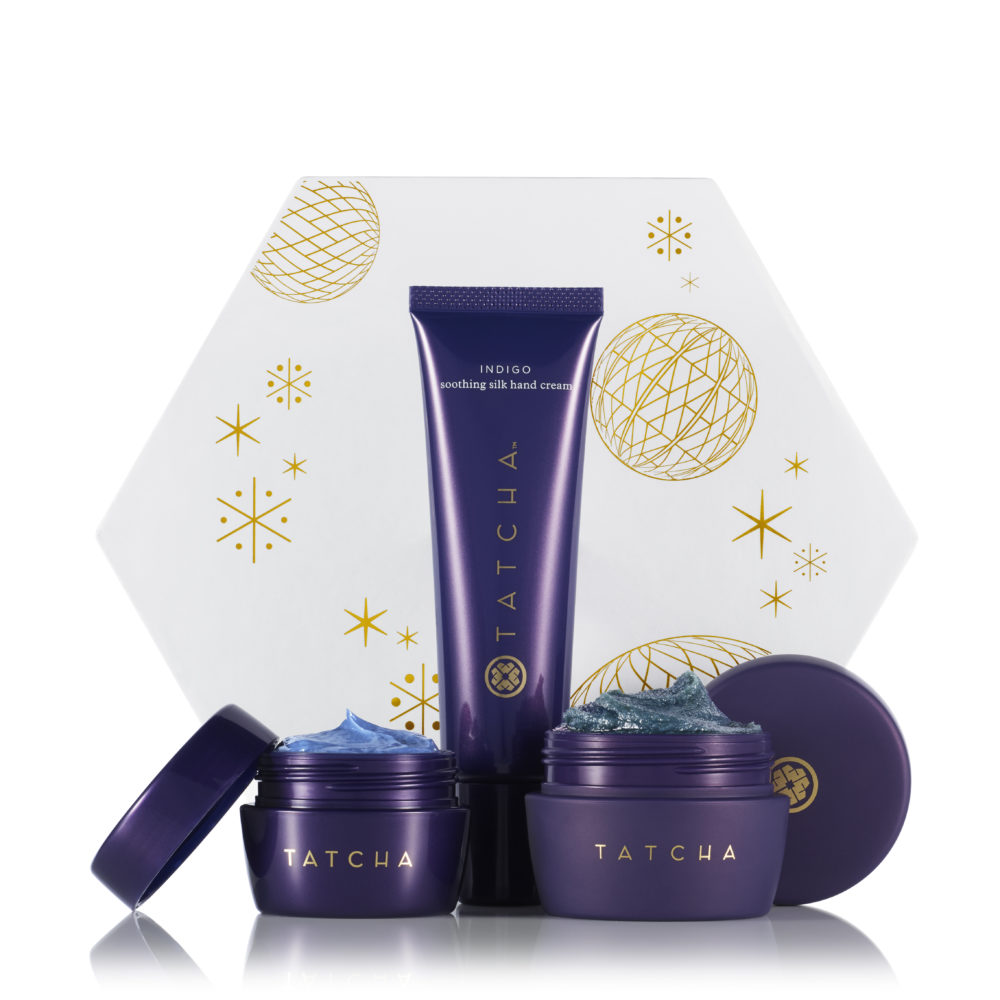 This luxe set includes Indigo hand cream, body butter, and a black sugar exfoliating scrub.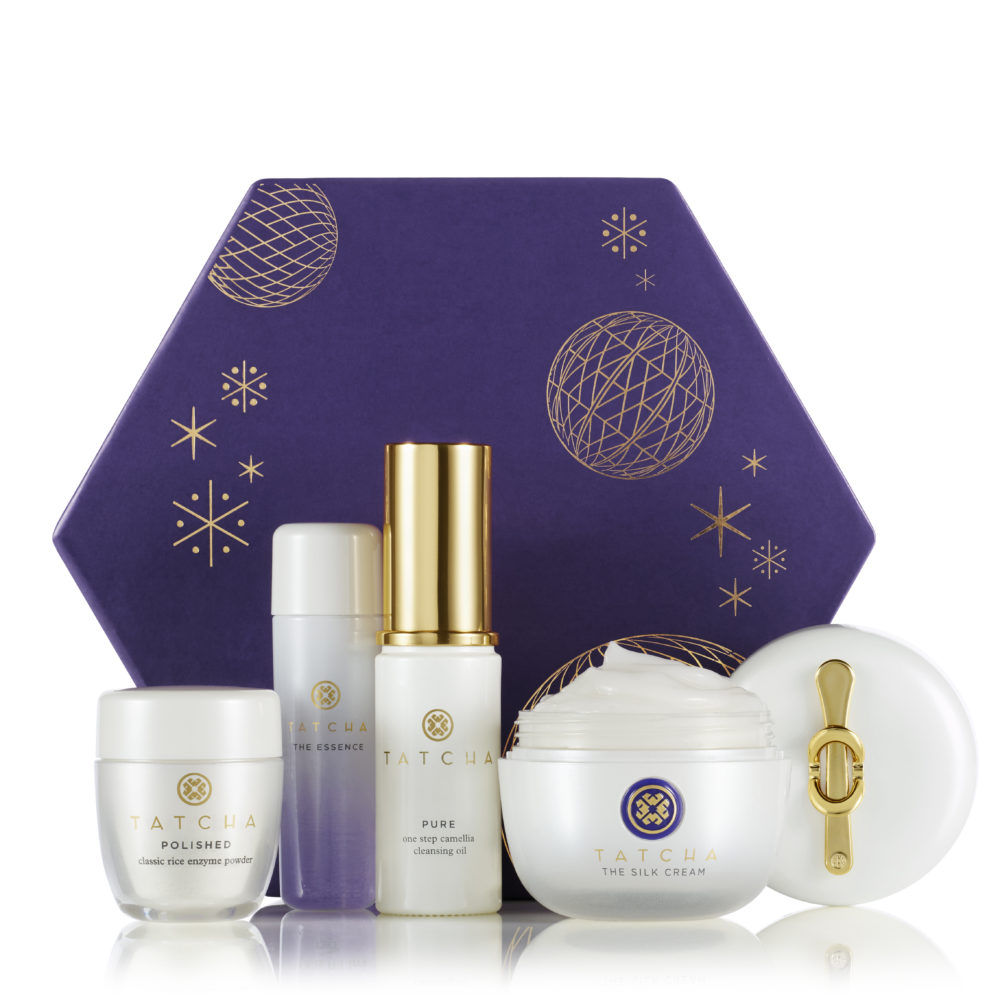 This one-stop shop includes the popular Camellia cleansing oil, the rice enzyme powder, the silk cream, and the anti-aging essence.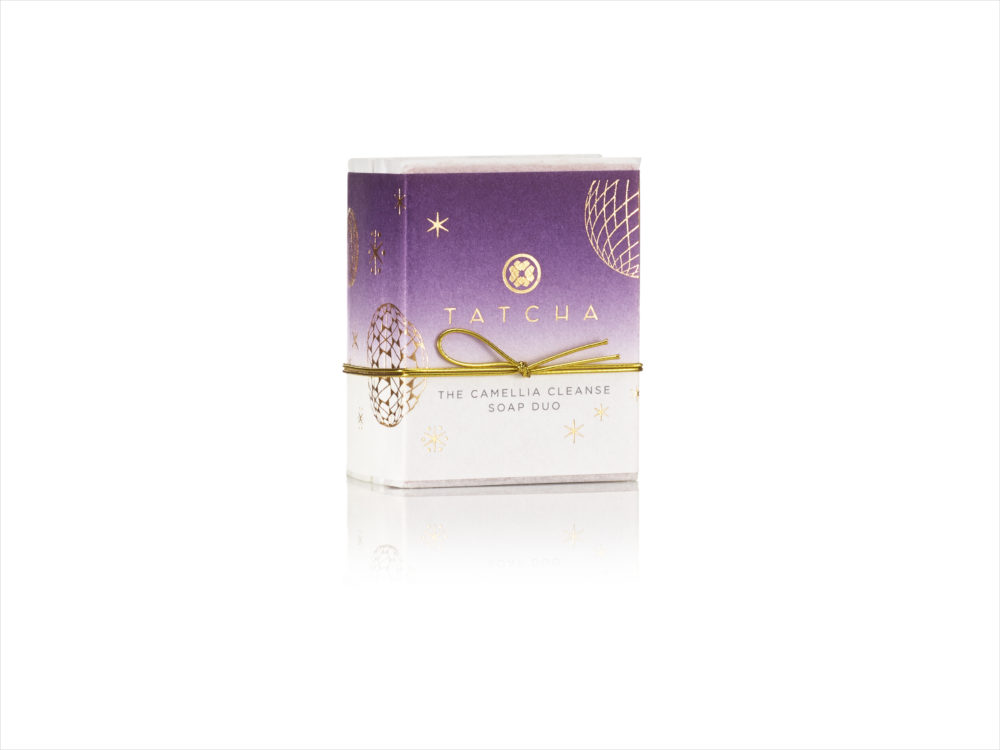 This bad boy comes with Tatcha's signature and exfoliating camellia soaps.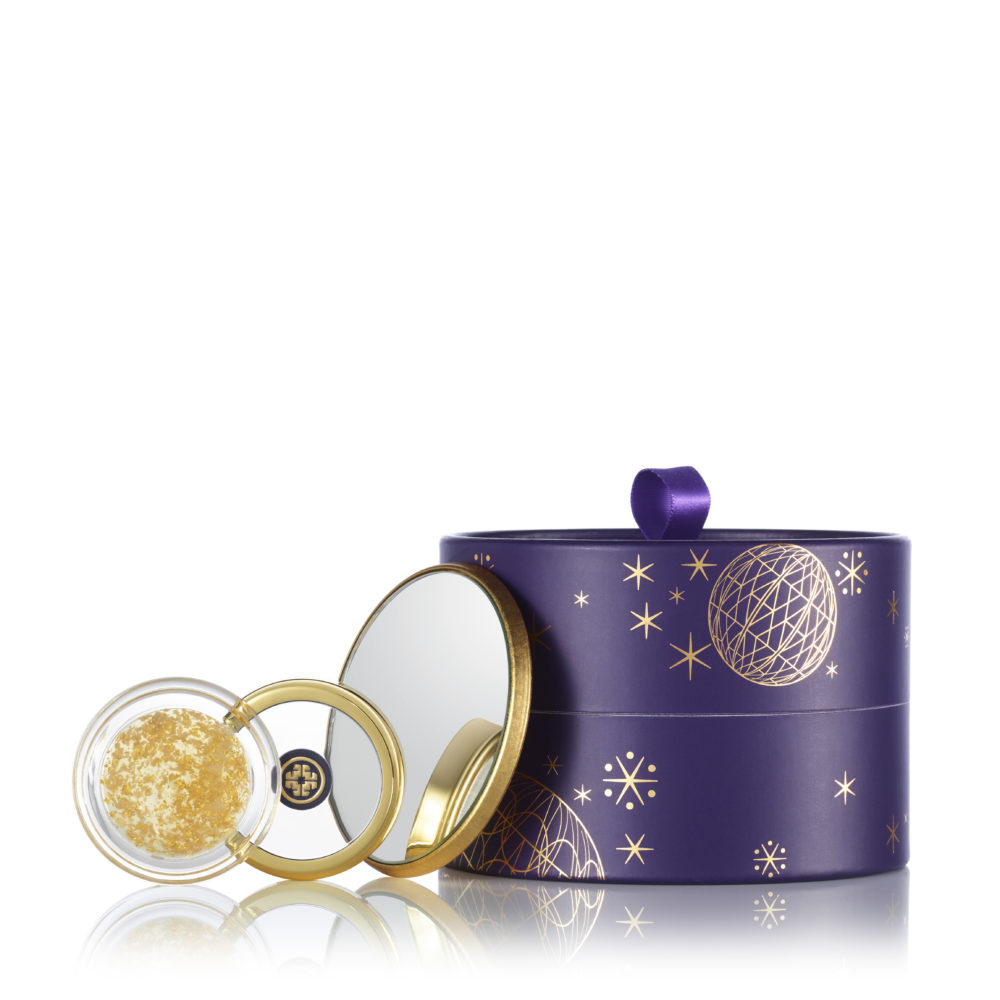 This includes the ultra fanciful Camellia Gold Spun lip balm which is infused with 23-karat gold flakes.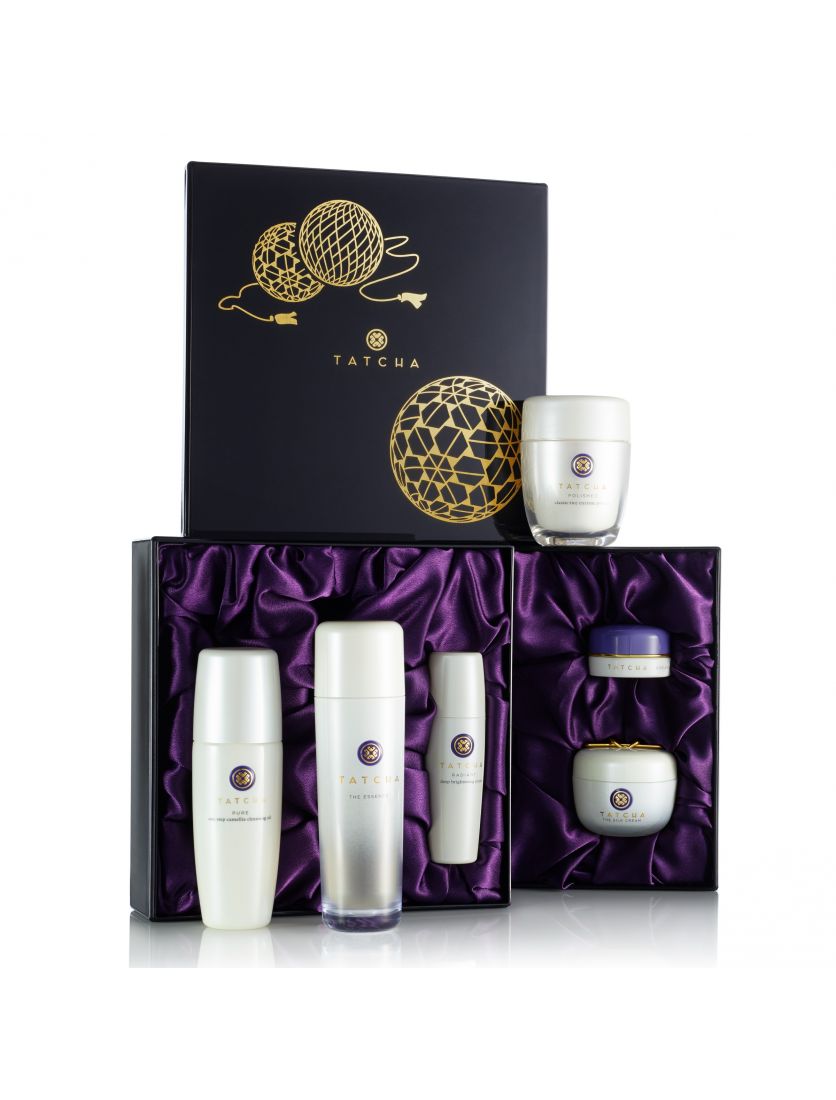 The Infinite Joy Collection includes cleansing oil, enzyme powder, essence, eye cream, brightening serum, and the silk cream to properly baby your skin. The set comes in four different variations based on your skin type: Normal to Oily Skin, Normal to Dry Skin, Dry Skin, and Sensitive skin.
If these products suit your fancy, make sure you head on over to Tatcha's website before they disappear.