Tatcha is giving away free skin care gift bags in honor of a Japanese tradition
Every January, to celebrate the beginning of a new year, Tatcha honors its Japanese heritage by participating in Fukubukuro, a long-standing tradition where stores offer "lucky bags" to clients and customers, as a symbol of good fortune.
Fukubukuro began in Japan's Edo period between 1603 and 1867. "These mystery bags are a stupendous deal for customers, typically containing surprise goods worth significantly more than the bag's sticker price," writes the brand on its blog. "As a symbol of good fortune, Fukubukuro sets the tone for the rest of the year; by beginning the year with luck and prosperity, shoppers hope to enjoy similar fortune all year long."
For this year's Fukubukuro participation, Tatcha will be offering a complimentary gift bag full of mystery skin care products with each purchase over $100. All you have to do is use the code "LUCK19."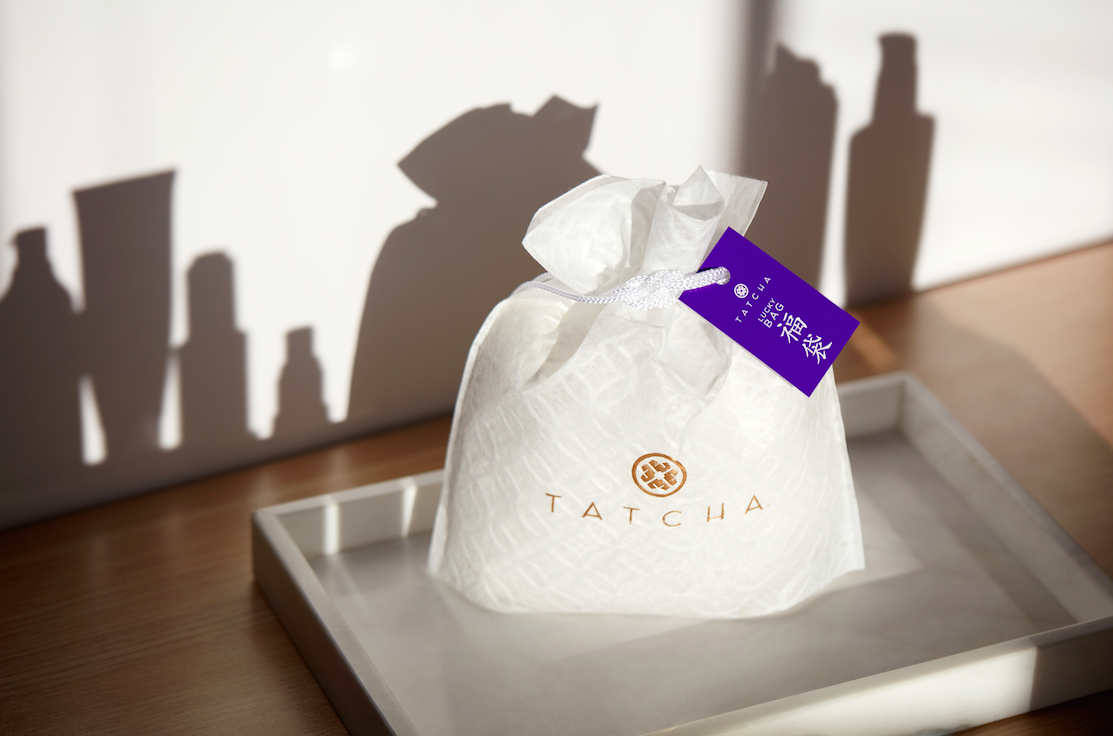 The promotion ends in a week, on January 17th, which gives you plenty of time to make an order. If you're in need of suggestions, the brand just launched its Violet-C Brightening Serum ($68).
https://www.instagram.com/p/Bsbxs_1lWT4
Head over to tatcha.com and start filling up your cart for a year of good fortune.