Once this Tatcha lipstick trio sells out, it will be gone forever — here's when to set your alarm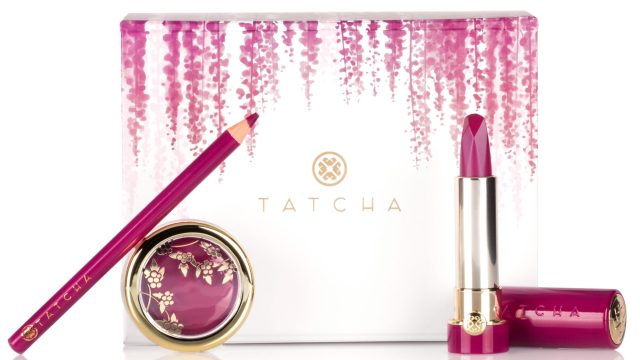 Luxe beauty brand Tatcha may be known for its Japanese skin care products, but if you've ever swiped its Silk Lipstick on your lips, you know that they're not here to play when it comes to makeup. The application is divine: It's smooth and creamy and manages the nearly-impossible feat of being both comfortable and long-lasting. And it doesn't hurt that the bullet itself is like a work of art.
Naturally, we were thrilled when Tatcha launched a new shade of Silk Lipstick, called Beautyberry. (The Silk Lipstick currently only comes in three other shades: a vermillion, a pinky-nude, and a plum pink.) The Beautyberry Lip Trio, which retails for $88, includes a coordinating lip liner and a beautiful pot of the Camellia Lip Balm in the same shade.
The lipstick is a berry-red with purple undertones, and again, you'll get the matching liner and balm in the set. The color was inspired by the Japanese beautyberry, the same berry that's in Tatcha's purple-hued Violet-C Radiance Mask.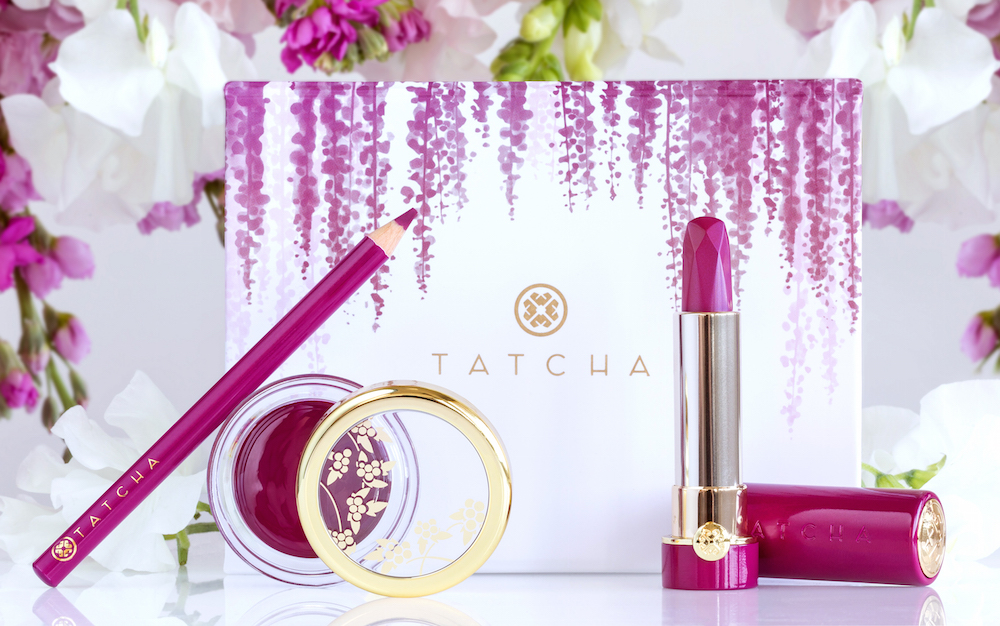 But, because this is 2018 and we can't always have nice things, there's a catch. Once this color sells out, it's never (ever) coming back. Way harsh, Tai. Just to reiterate (because this is a very serious matter): You won't be able to buy this lipstick after it sells out, and Tatcha's products are known to sell out fast.
If you need to get your hands on this lipstick, here's the scoop on what you need to know. The Beautyberry Lip Trio launches on April 1st, exclusively on Tatcha.com, so set an alarm or you might miss out.