Tarte's new mermaid-themed collection is a holographic Pisces dream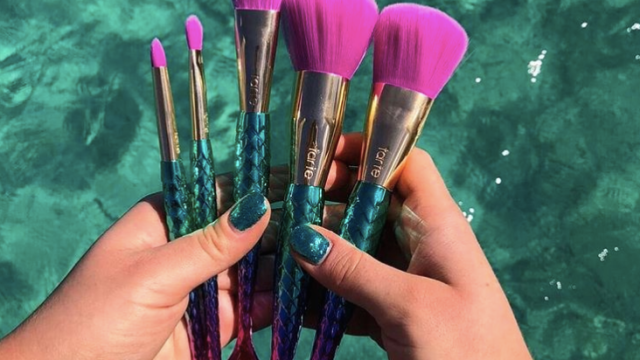 It may feel far away, but summer is most definitely on the horizon (you know, of course, after spring). Tarte is mentally prepping us with the release of its new mermaid-themed collection full of the most glamorous, shimmery products we've ever seen. Like, Ariel-level magic here, guys.
Whether you need some new tools like brushes, eyelash curlers, skin care products, or fresh new makeup, you're going to love this happy-go-lucky, ethereal collection. The weather may still be a bit dreary outside, so all the better reason to inject some holographic lip glosses and shimmering eyeshadow palettes into your beauty routine.
Even if you don't have a tropical vacation planned, you'll be transported to a warm, sandy beach every time you use this delightful assortment of products. We've already got our eyes on those sweet little jewels — who doesn't want to bedazzle themselves before hitting the beach?
No one does a themed collection quite like Tarte: the brand's incredible formulas and creative vision takes thematic glam to the next level, ensuring high-quality products with a unique and inspired flair.
Want to know what's included in the collection? We had a feeling you'd be curious.
Let's take a closer look at a few of the items in the new limited-edition Tarte Mermaid Collection.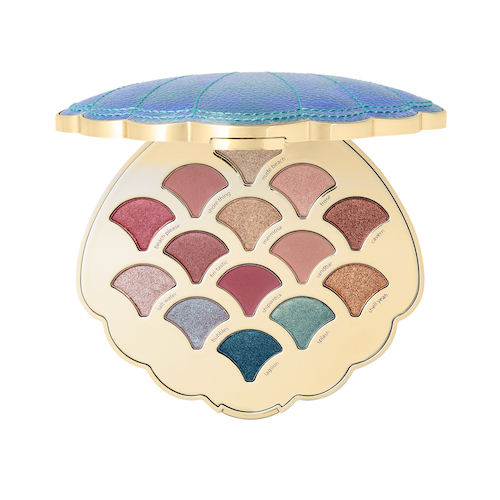 Enjoy 14 matte and metallic shades in jewel tones, glittering neutrals, and aquatic hues in a gorgeous shell compact.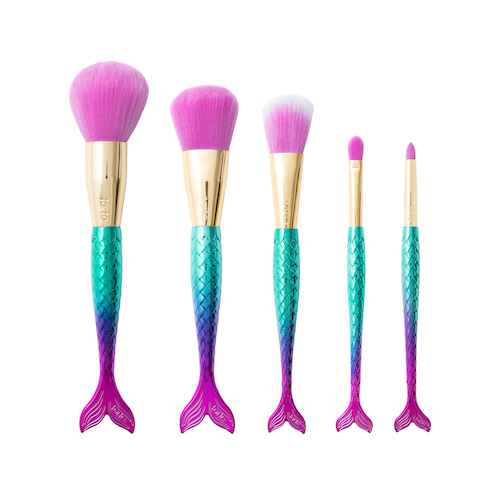 There are five vegan and cruelty-free brushes in this set, including a large powder brush, a cheek brush, a highlighter stippling brush, a domed eyeshadow brush, and a pencil brush.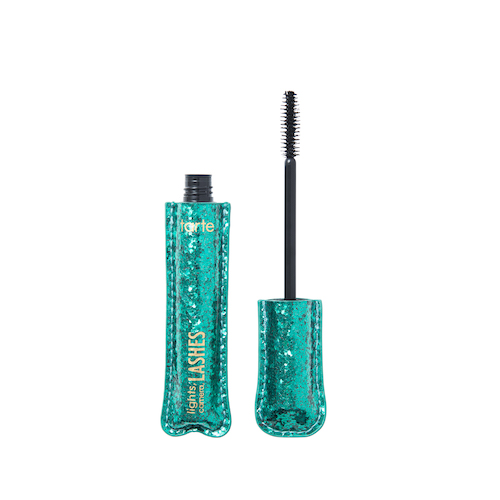 This cult-classic mascara has gotten a mermaid-themed makeover. How glam is this new packaging?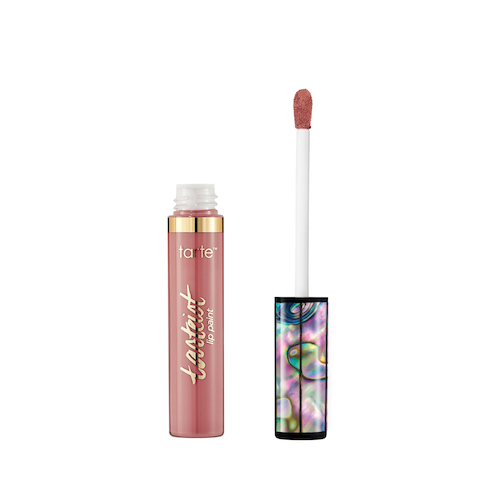 Get this lovely full-coverage, transfer proof liquid lipstick in limited-edition mother of pearl packaging.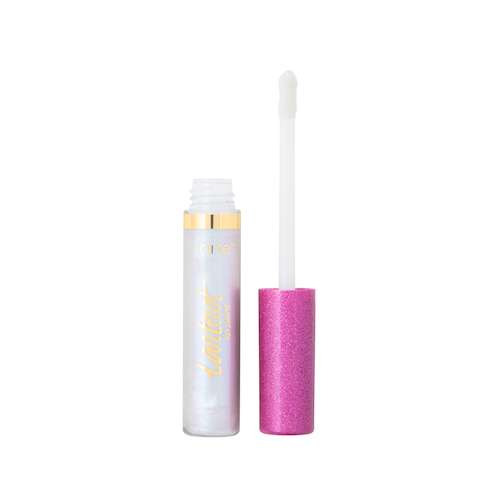 This holographic, vegan, iridescent shimmering lip gloss creates a magical mermaid glow thanks to its shade-shifting pigments.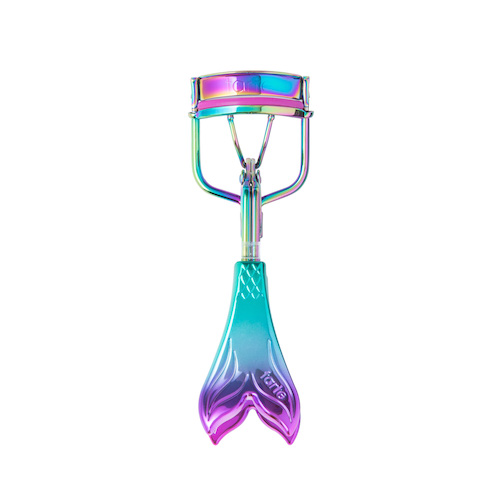 This duo will make your eyelashes like look like a real-life Disney princess, and we can't get over this adorable new look.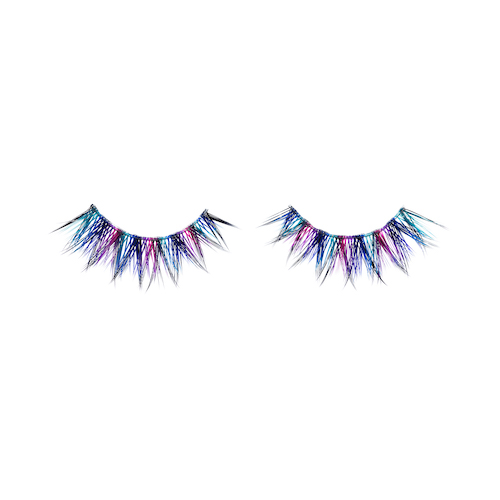 How insanely gorgeous are these fluffy, multi-colored lashes?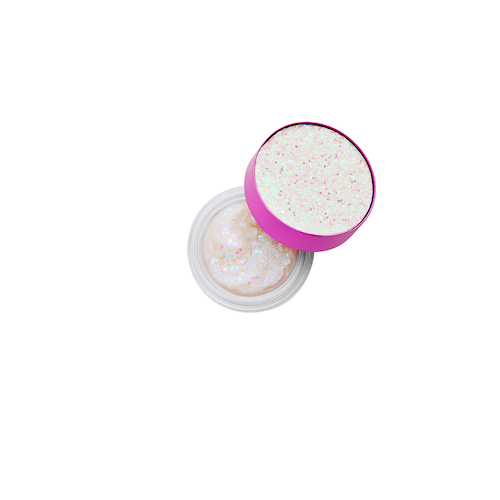 These iridescent, festival-ready glitter gels couldn't be more fun.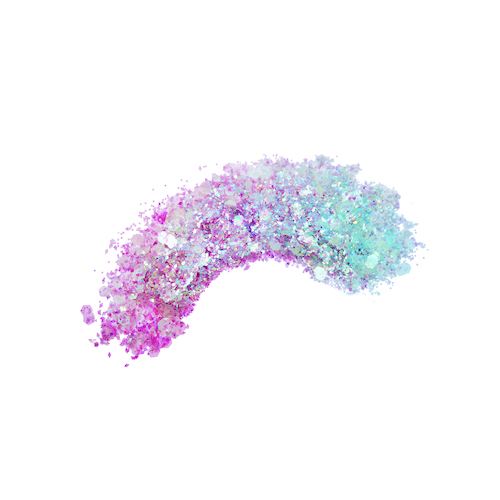 These sequins are straight out of our mermaid-dreams.
Swim on over to Tarte and check out the whole magical collection.