Tarte's first-ever Sephora global launch is here—and it's an electric eyeshadow palette
The latest launch from Tarte Cosmetics is here, and it's a big one—it marks the brand's first-ever global Sephora launch. What does that mean, exactly? Oh, just that the Tarte Cosmetics Rainforest of the Sea High Tides and Good Vibes Eyeshadow Palette is launching in Sephora stores in 28 countries across the globe.
The palette, which is part of the brand's Rainforest of the Sea collection, launches today (March 5th) online in North America, France, and Spain, and will be launching soon in Sephora stores across Europe, Australia, Southeast Asia, and the Middle East.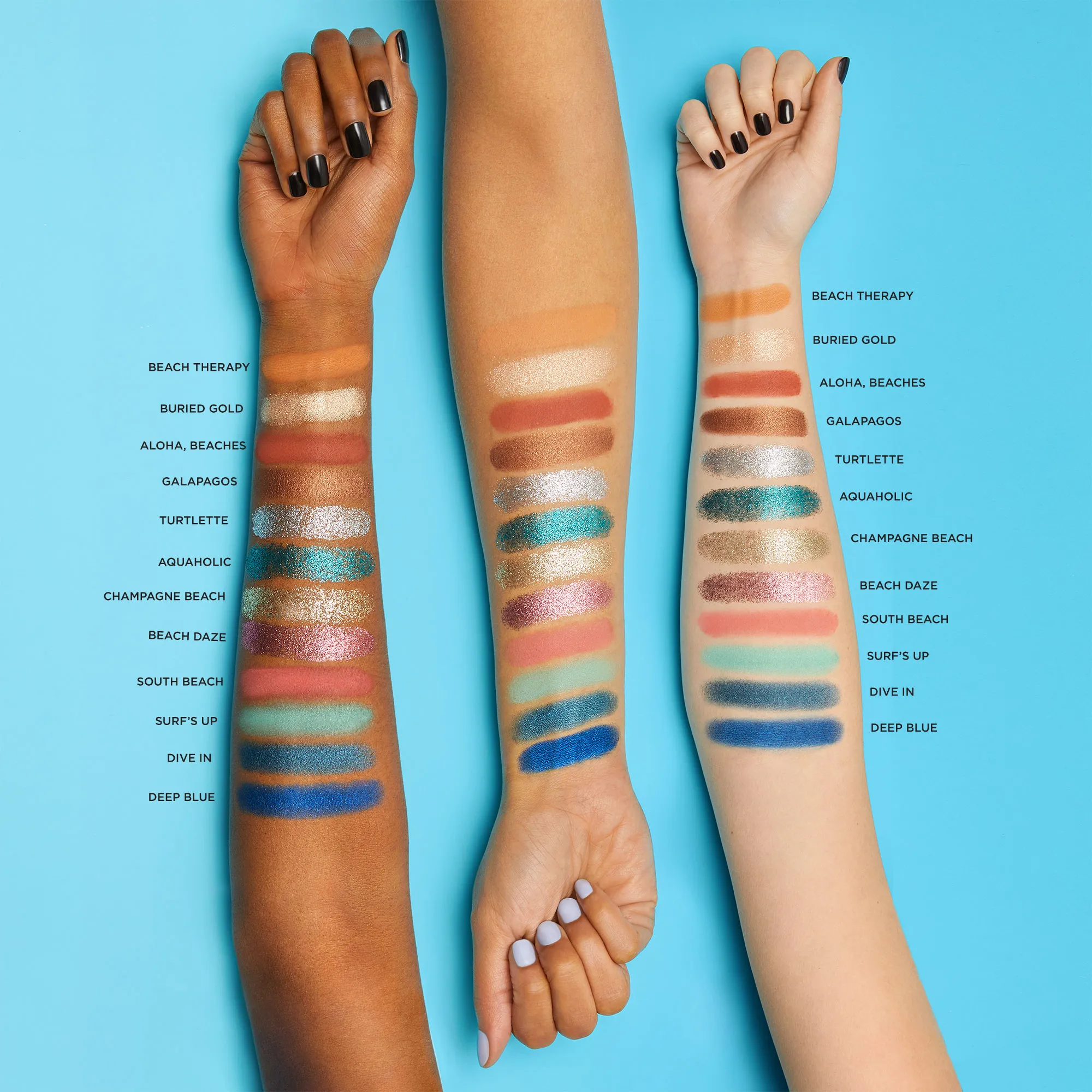 But back to the palette. Featuring four glitter toppers and eight matte and shimmer eyeshadows, the palette includes four blue/green shades in different finishes, plus a selection of more neutral colors to really make the bold ones pop.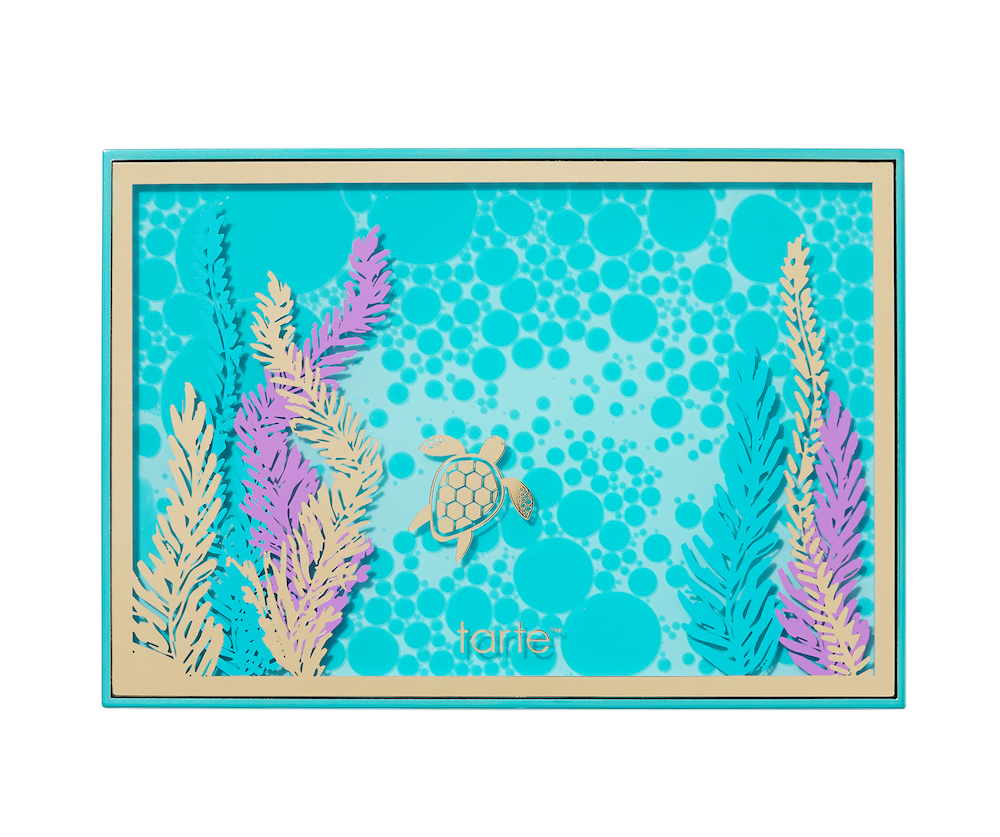 To celebrate the launch, Tarte Cosmetics is teaming back up with the Sea Turtle Conservancy (which it has worked with in the past) to adopt another sea "turtlette" and her nest.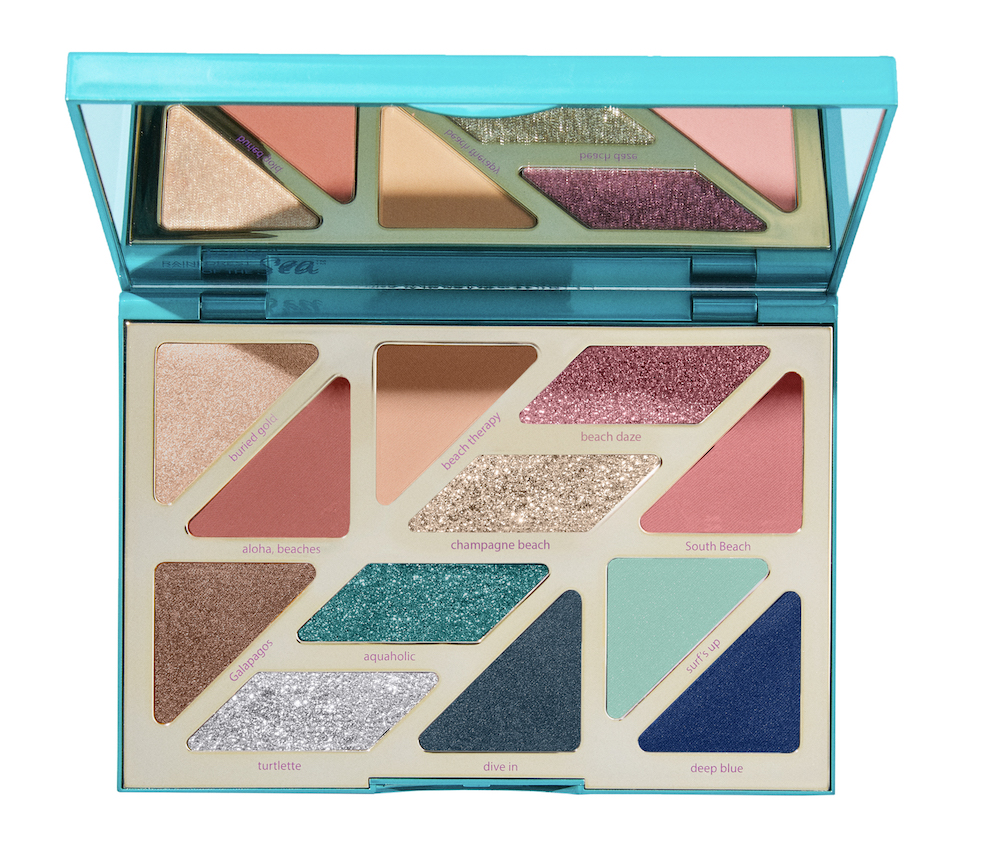 "It's always been my dream to expand globally, I'm so excited that with the help of Sephora, Tarte has launched in Southeast Asia, Australia, the Middle East, and now in Europe," said Maureen Kelly, founder and CEO of Tarte Cosmetics. "We are thrilled that the High Tides and Good Vibes Palette is our first global launch and can't wait to continue spreading more kindness and bringing good-for-you glam around the world."
You can get the Tarte Cosmetics Rainforest of the Sea High Tides and Good Vibes Palette for $39 today on tarte.com and sephora.com.