Tarte Cosmetics released a colorful eyeshadow palette that Bob Ross would love
With the holidays right around the corner, it's easy to see why beauty brands are busting out their swankiest products. From glitter-filled packaging to festive-colored products, this is the season to sparkle. But since there's an array of glitzy makeup to choose from, Tarte Cosmetics is standing out from the crowd with its latest launch. The brand released a vibrant eyeshadow palette that features an explosion of colors. We're talking a range of sultry purples, ocean blues, glittery golds, and more. It's so unique and colorful that we can picture Bob Ross going crazy over it.
The icing on the cake? Since today marks Cyber Monday (November 26th), Tarte is offering 25% off on the newly released palette. Your eyes aren't deceiving you, it's really on sale. The palette retails for $49, but with the deal, you can snag it for $36.75. At checkout, be sure to enter the code Cyber.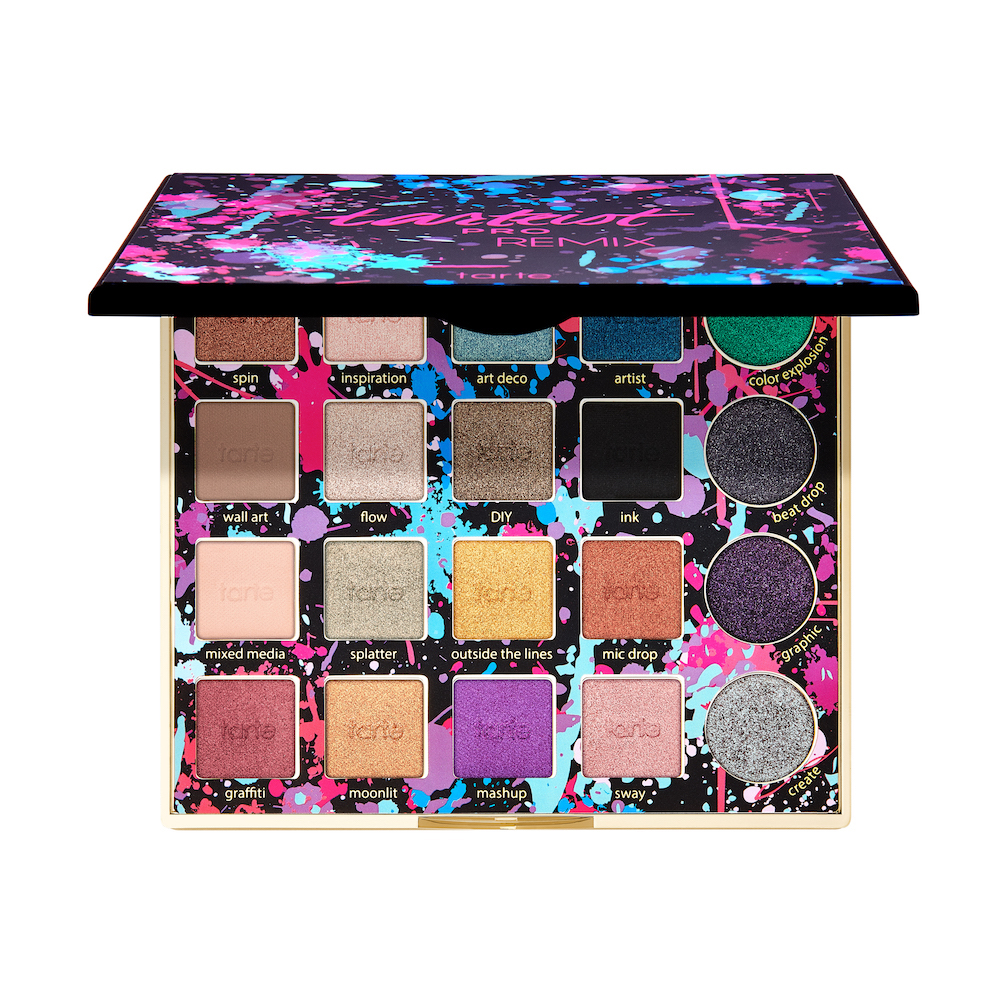 It features 20 vibrant shadows in six different finishes: matte, luster, metallic, duochrome, shimmer, and floating glitter. With all the thrilling makeup looks you can create with this palette, you'll feel like a real artist.
As Bob Ross would say, "Let's get crazy."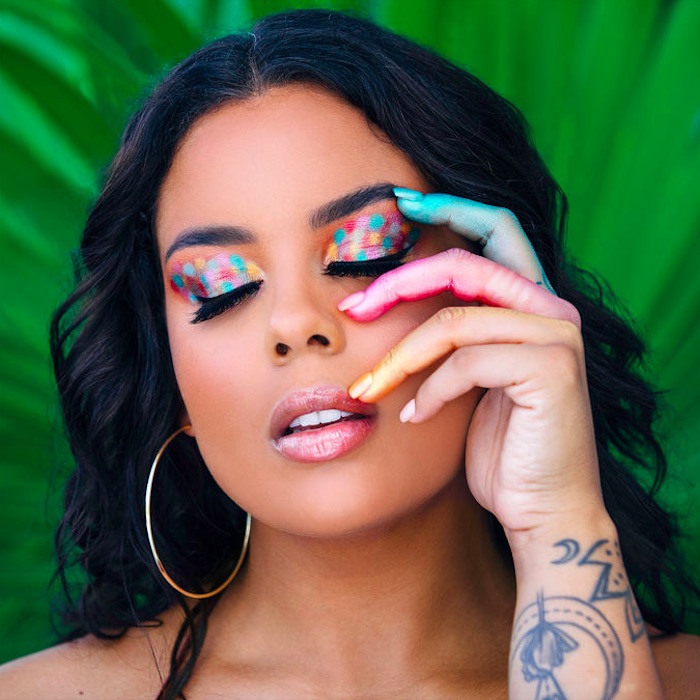 So what makes this palette so special? It's a remix of Tarte's bestselling Tarteist Pro eyeshadows, and all 20 shades are inspired by nature, art deco, and self-expression (according to Tarte's website). See what we mean? Bob Ross would love this palette.
Shop the palette while it's on sale on Tarte's website, and get inspired.