Tarte launched its new Big Blush Book, and you're getting seven full-sized blushes for the price of two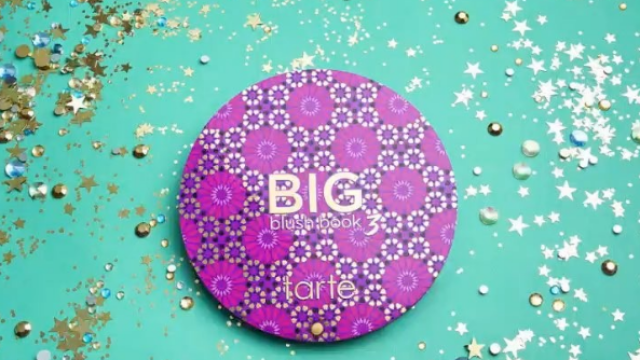 If you missed out on Christmas in July, you can now dry your tears, because we are getting Christmas in August with the launch of Tarte's Holiday Blush Book. The brand new Holiday Blush Book from Tarte gives makeup lovers seven different blushes as well as one highlighter — totaling a $230 value, for just $60 a purchase. Considering the individual full-size blushes normally cost $29, this is an incredible steal.
All of the blushes included in the book are formulated with Tarte's Amazonian Clay formula and the shades include: Lavish (coral), Mindful (nude pink), Rad (Barbie pink), Heated (hot coral), Peachy (peach), Poised (pink-pink), Kindred (cool nude), and the lone highlighter, Spirited (champagne highlighter). If you invest in this book, your cheeks will never face a dull or sallow day again in their lives. Or at least, in a very, very long time.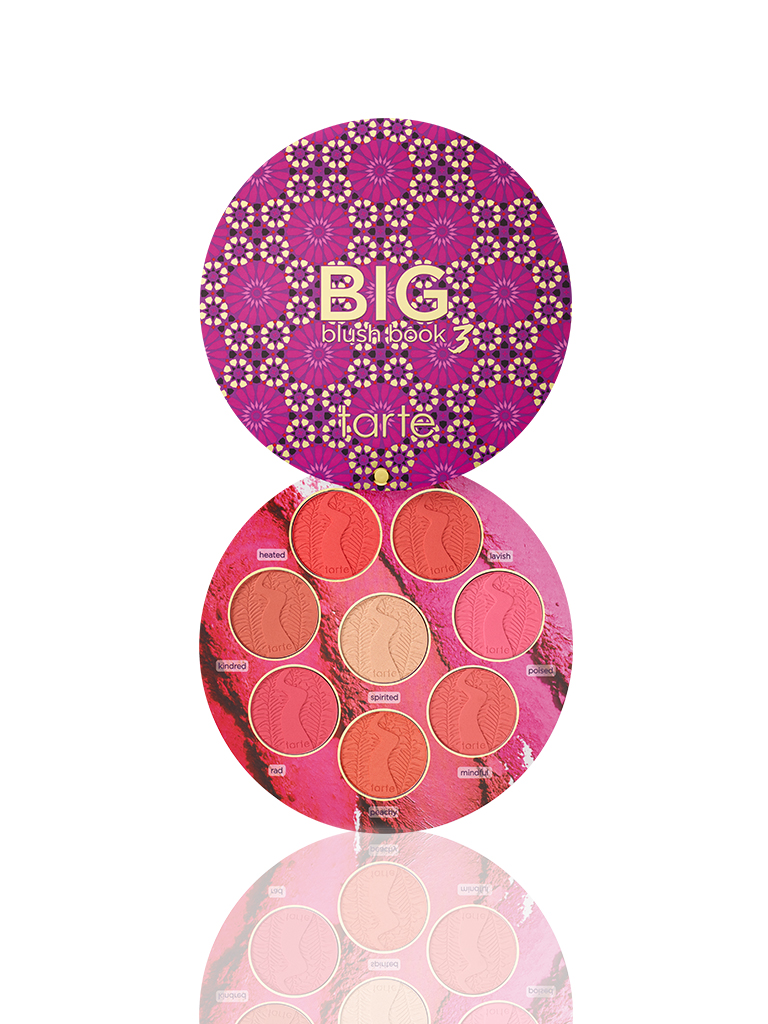 We repeat, this is not a drill — it only costs $60 for all seven full-size blushes, plus the highlighter.
We have a feeling these are flying off the digital shelves as we type.
Tarte even threw a giveaway to a lucky follower who tagged her three best friends on Instagram.
They picked the winner at random, and sorry loves, the window has already closed. However, we know this won't be the last giveaway.
If this deal sounds up your alley, we recommend you grab the book ASAP, before it sells out.