To celebrate National Kiss and Make Up Day with Tarte, here are 13 smooch-worthy lipsticks to shop
If you've spent your morning feeling like you were forgetting something, you're not wrong. Today is National Kiss and Make Up Day, and Tarte Cosmetics is celebrating by donating money to stop cyberbullying, and you can join the cause.
If you want to participate in spreading the love, all you have to do is upload a selfie and either tag @tartecosmetics and/or use the hashtag #kissandmakeup. For every selfie posted, Tarte Cosmetics will donate money to the Tyler Clementi Foundation, which is dedicated to fighting bullying through advocacy.
As if the good cause wasn't incentive enough, Tarte Cosmetics is also offering followers a chance to win Tarte makeup FOR LIFE. Just think of all the lipsticks you'll be swimming in.
They'll randomly pick one of the #kissandmakeup selfies to determine the winner, so it's anyone's game! In other words, it's time to pucker up those pretty lips.
In celebration of National Kiss and Make Up Day, we've gathered 13 of our favorite Tarte lipsticks that are kiss-tastic!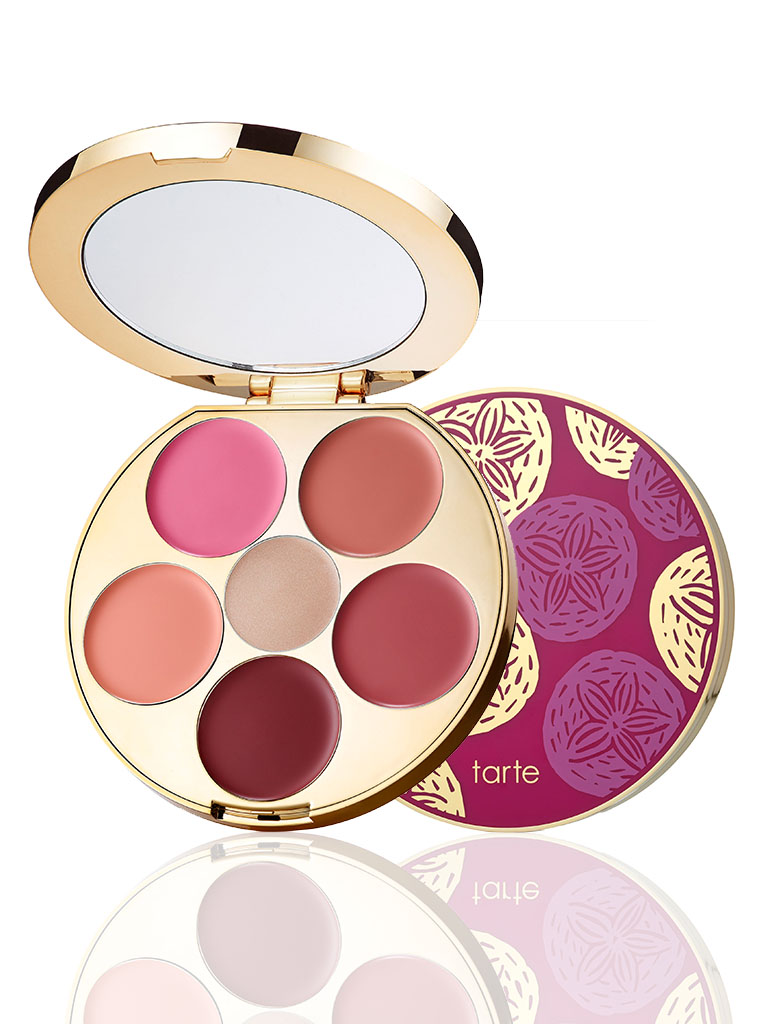 Be sure to check out the #kissandmakeup campaign on social, and upload a selfie to help Tarte donate to a good cause.