Tarte just expanded the shade range for two of its most popular products, and it's a step in the right direction
All our favorite makeup brands are finally catching up to the times, and we're thrilled to see that inclusivity become a higher priority. Fenty Beauty changed the game when it released 40 foundation shades, and since, many brands have followed suit. With that, we're excited Tarte expanded the shade range for two of its popular products – the Creaseless Concealer and Amazonian Clay Full Coverage Foundation.
Along with a ton of new shade options, Tarte has introduced a fifth undertone that is specifically developed for golden and olive skin tones. The undertone range will now include: Sand, a yellow; Beige, a pink; Neutral; Honey, a peach; and Golden.
It looks like this is only the beginning, as Tarte plans to roll out shade extensions of Shape Tape Matte Foundation, Shape Tape Hydrating Foundation, Shape Tape Concealer, and Rainforest of the Sea Water Foundation SPF later this year. Best of all, for the next 48 hours you can purchase the Amazonian Clay Foundation for $25 with the code CLAY.
Let's take a look at what Tarte's shade range expansion includes right now.
There are now 15 new Amazonian Clay Foundation shades, 10 of which are in the tan to deep range. The Creaseless Concealer is offering 16 new shades, with nine of them in the tan to deep range.
Tarte Creaseless Concealer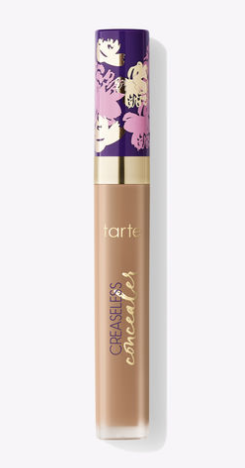 This hydrating concealer is rich in vitamins and minerals that help cover dark circles, hyperpigmentation, redness, pimples and tattoos. The waterproof formula keeps it from creasing and gives firm, bright, and smoother-looking skin.
The concealer now comes in 30 shades, and it includes a brand new applicator.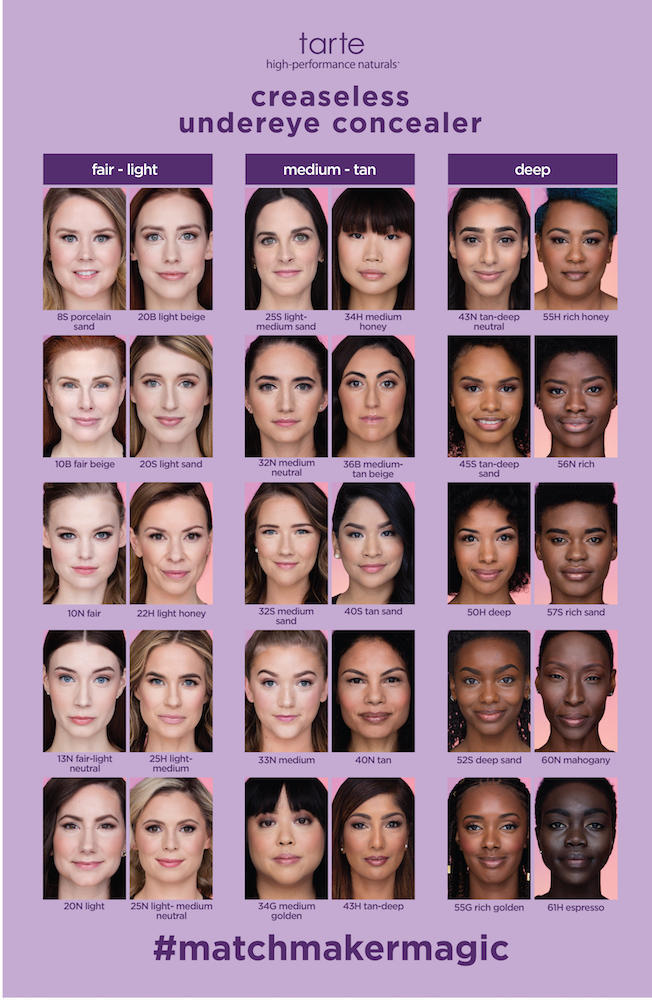 Tarte Amazonian Clay Full Coverage Foundation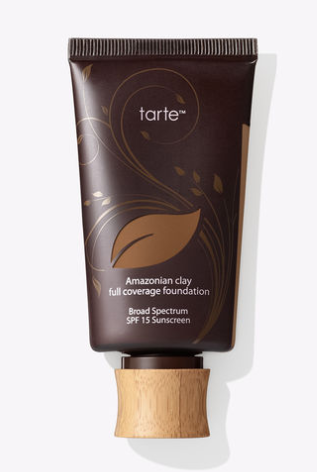 It doesn't get much better than this oil-free foundation. It includes sun protection, and since it's chemical-free, you don't have to worry about it affecting your skin or the environment.
This foundation is made with Amazonian clay, so it'll last longer and look stunning. Vitamin E acts as a natural preservative and antioxidant, and since it's infused with mineral pigments, your skin will feel soft and soothed.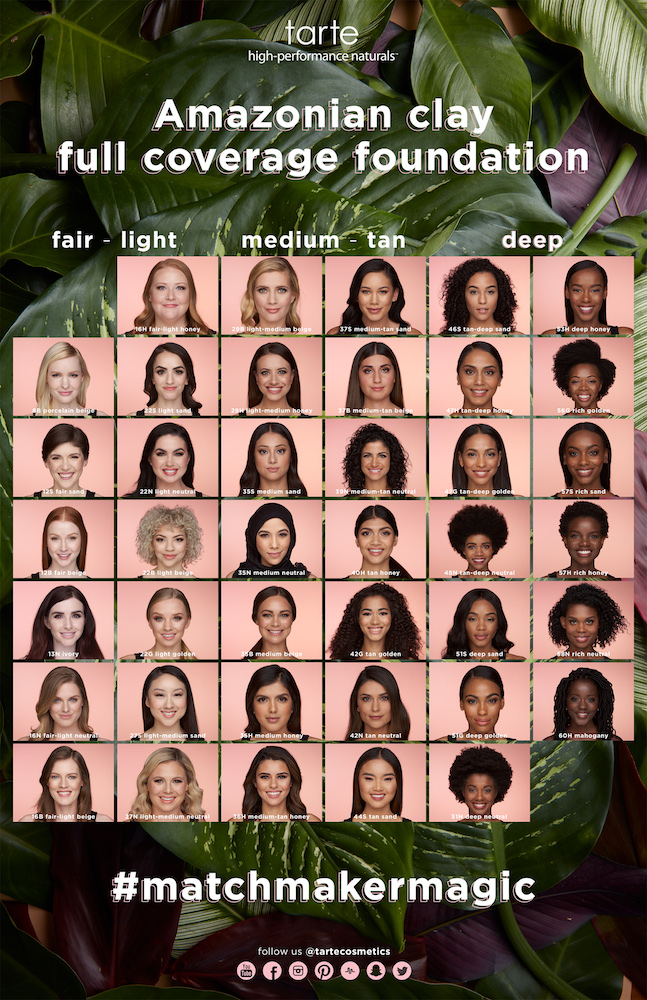 If you haven't tried it yet, you'll want to get your hands on one of these forty shades.
Head on over to Tarte and check it out — and don't forget about the flash sale!