Tarte Cosmetics has answered all our highlighter prayers with the release of their new Twinkle highlighter sticks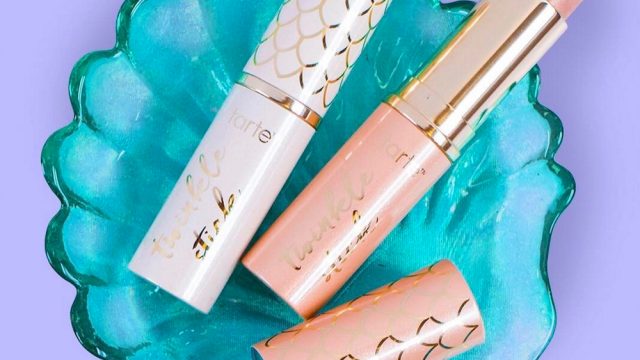 Give us all the spring beauty product releases, for our souls yearn for some joy in this dark and dreary world! We must cry no more because Tarte has heard our call and answered our prayers with the release of their miraculous new Tarte Cosmetics' Twinkle Stick Highlighters! We will be glowing like the magical unicorns we truly are no matter what the weather is because these highlighter sticks are amazing.
The Twinkle Stick Highlighters can be used for all your highlighting and strobing needs, and they're every bit as good for your skin and the environment as all of Tarte's other products! Meaning that they're paraben, mineral oil, phthalate, SLS, and gluten-free! Just what we like to hear.
Those swatches look super pigmented, rich, and vibrant!
There are two shades to pick from, so you can find just the right hue for your skin tone and personal glow preference. Let's take a look, shall we?
Skylight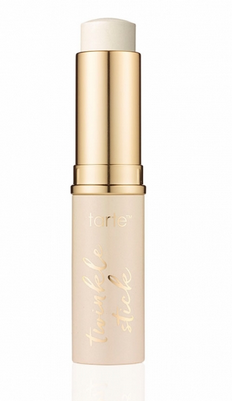 A pearl shade.
Spotlight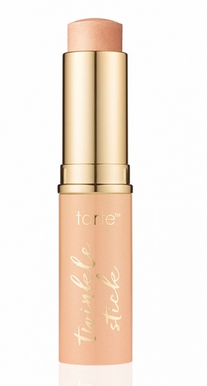 A champagne shade.
The Twinkle Stick Highlighter is formulated with coconut, vitamin E, apple, and marine extracts that hydrate, soften, smooth, condition, and tone your skin while delivering powerful antioxidants and vitamins straight into your pores.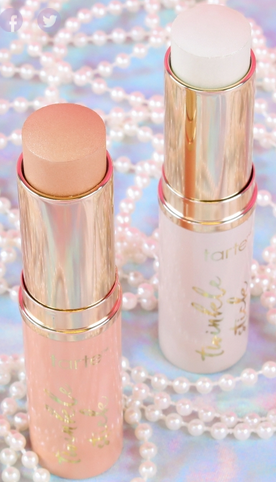 The twist up applicator makes it easy to glide it on and blend seamlessly into your makeup, regardless of skin type. It's a super concentrated glow that catches the light for ultimate luminosity.
Step up your strobing game with these beauties by heading over to Tarte right now and pick up the shade that suits your fancy. If there's anything that can perk us up when we're feeling down in the dumps, it's a brand new highlighter!