Tarte's affordable new brand drops this weekend, and here's what you need to know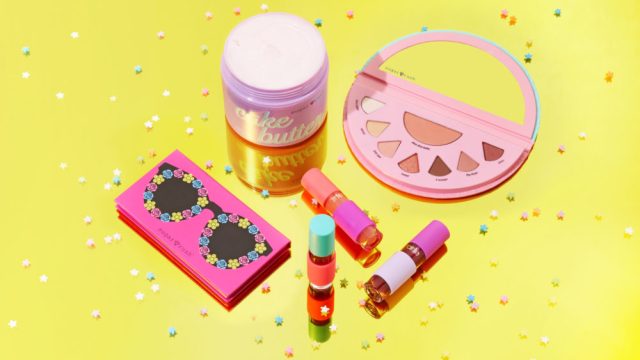 Valentine's Day may have just come and gone, but Gen-Zers are in for a sweet treat this weekend. Tarte is launching a new sub-brand called Sugar Rush on Sunday, February 24th, with a line-up of products made with a younger crowd (and those young in spirit) in mind. The 17-product collection includes everything from eye shadow palettes to body spray, all priced under $30—meaning you can treat yo'self and your bank accounts won't suffer.
Even better? If you want to sample a little bit of everything from the collection, there will also be minis of the products available to purchase (five for $25). Sugar Rush will be available at Ulta (online and in-store) and on Sugar Rush's official  site,  so it's the perfect excuse to have some retail therapy this self-care Sunday (a pre-2019 Oscars treat, if you will).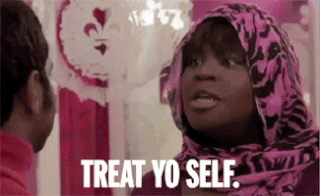 The Sugar Rush collection features products all designed with your skin and body's health in mind.
Tarte has made its mark over the last 20 years as a vegan and cruelty-free brand. But with Sugar Rush, the brand is taking its commitment to products with "good for you" ingredients to new heights. The line will be comprised of naturally-derived, dermatologist-tested, and vegan ingredients. In addition to taking a stance on health, Sugar Rush will also tackle cyberbullying with their #bullyfreebeauty campaign. Campaign images haven't been released yet for Sugar Rush (we're obviously monitoring Instagram) but they will feature untouched photos of real people (aka the "sugar squad"), which further encourages young people around the world to feel comfortable in their own skin.
It's very clear that Tarte and Sugar Rush is encouraging us to treat ourselves, not cheat ourselves. Here are some of the products we're eyeing from the collection that you may want to grab for yourself.
1Keep Calm, Sunnies On Eyeshadow Palette, $25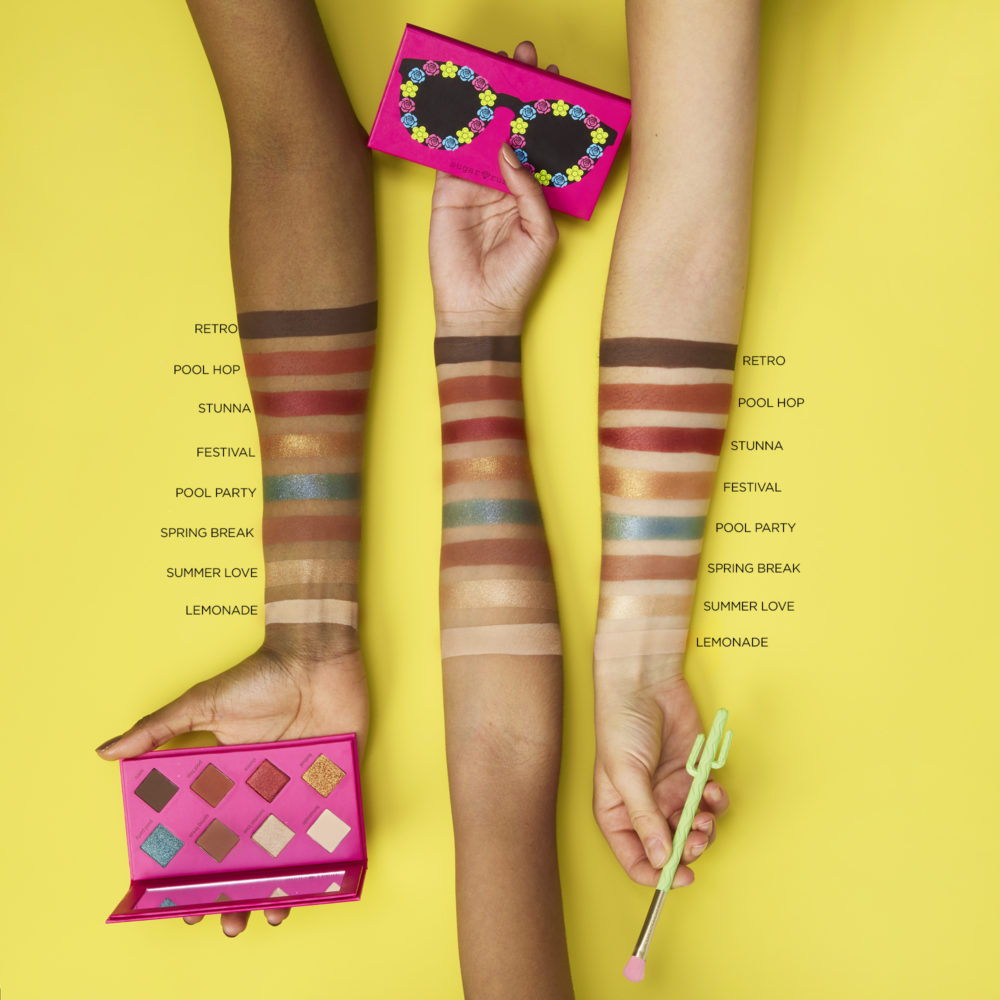 The same clay formula you love in some new bold and beautiful hues.
2Desert Dreamers Brush Set, $23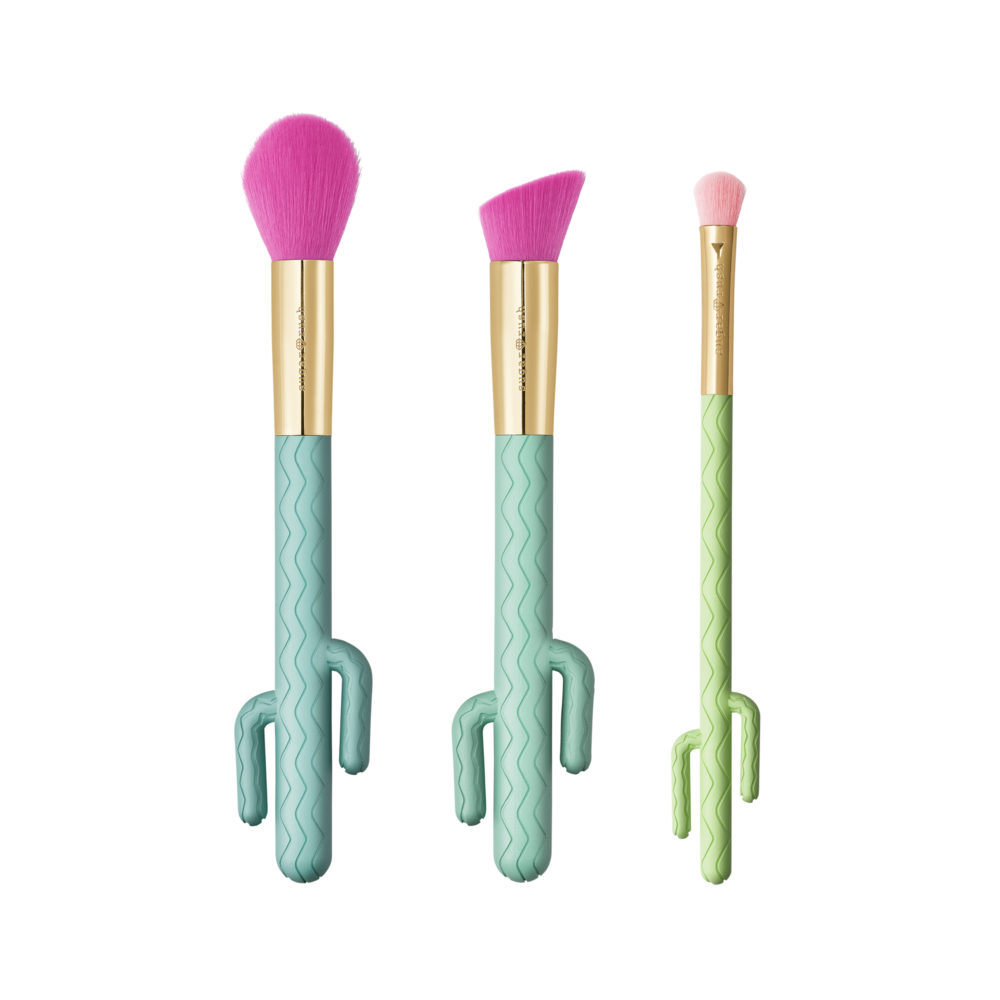 This beginner friendly brush set is the perfect addition to your vanity.
3Cake Butter Body Butter , $10-$23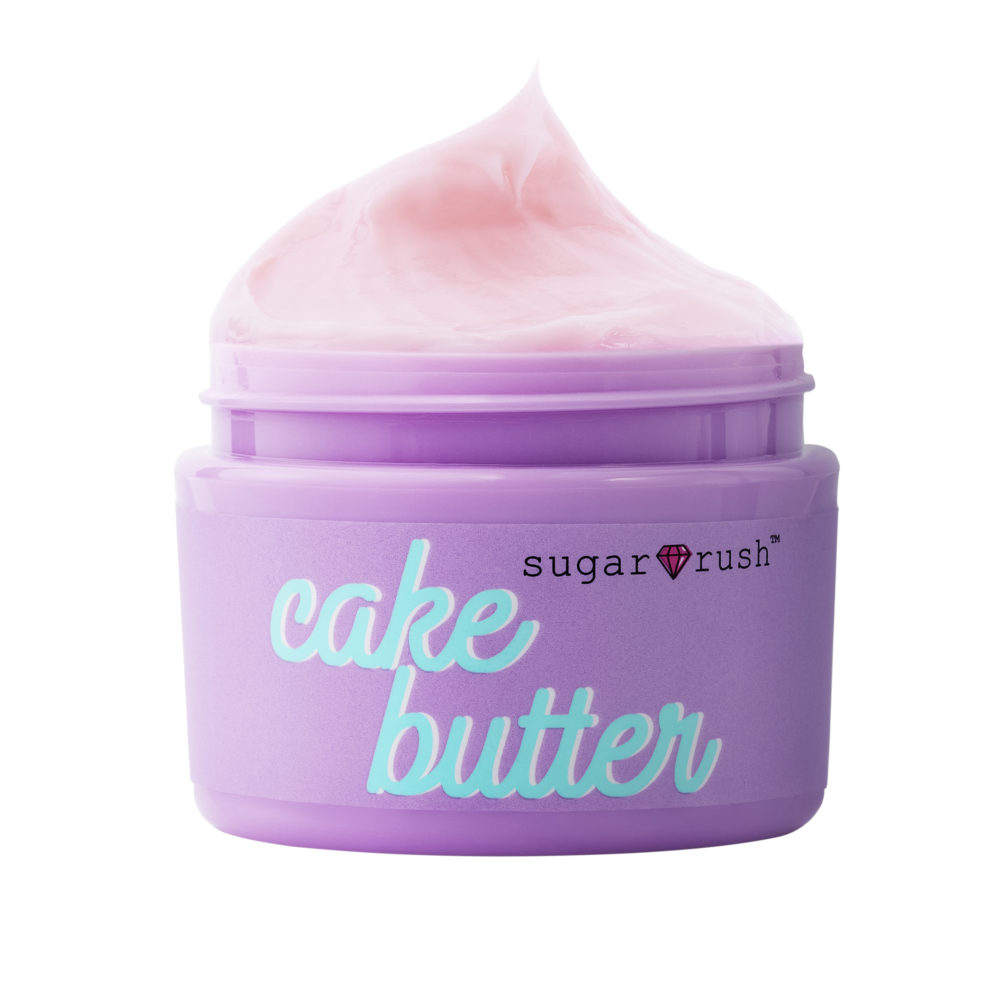 This vitamin E enriched body butter makes moisturizing a piece of cake.
4Best Bud Lip Balm, $12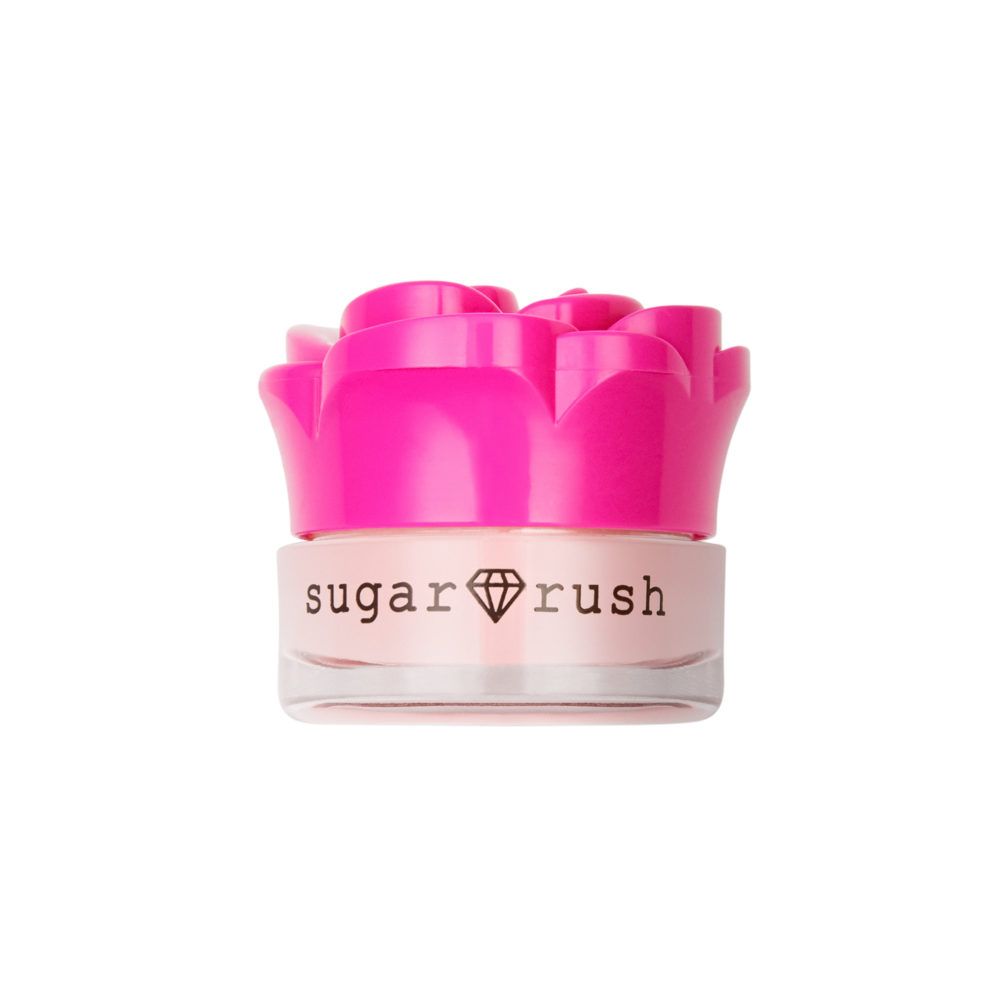 This angel cake-scented lip balm is heaven sent (and exfoliating).