Tarte Cosmetics' new Make Believe In Yourself collection drops on Sephora's app today
We're always on the hunt for the unicorn-themed beauty collection of our dreams, and it looks like we may have found it! After what feels like ages of sneak peeks and teases, Tarte's Make Believe in Yourself Collection is finally available and here for all your rainbow-hued needs! You can get it early access on the Sephora App starting today, so if you're one of the lucky ones with access to it, you better get on it!
Tarte has been teasing us with little looks here and there, and we knew instantly that this collection would be absolutely stunning. Not only is the makeup itself completely radiant, but the packaging is off the charts beautiful. You know how important that is to us!
Don't you love those jewel tones in the eyeshadow palette? They're unexpected without being too over-the-top.
There are three components to the Make Believe in Yourself Collection.
First, we have The Spellbound Glow Rainbow Highlighter. It has four stripes: pale pink, lilac, bronzed peach, and white that will leave you with a stunning glow. It's also vanilla-scented, which is an added delightful bonus. Make it yours for $30!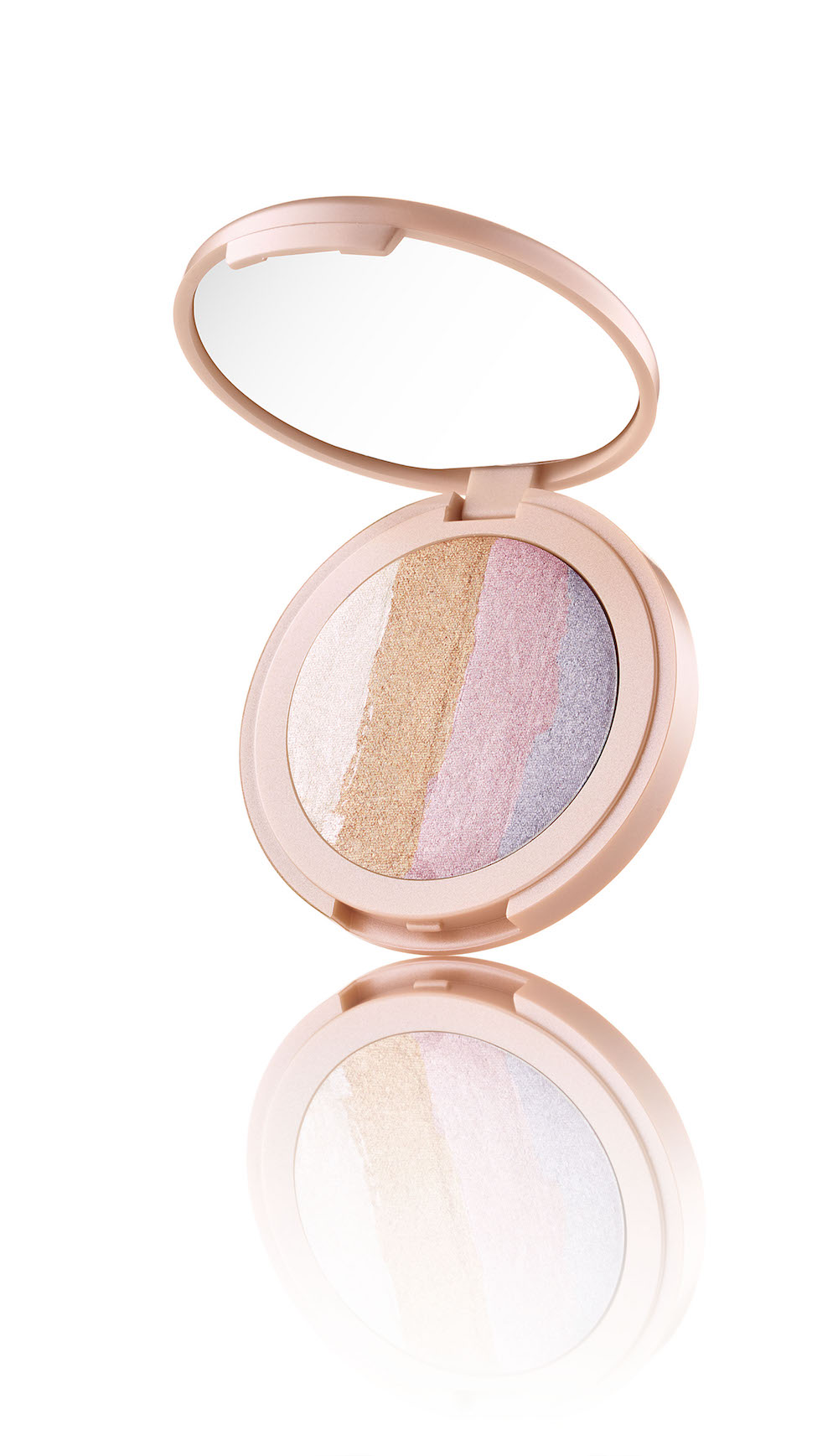 The Make Believe in Yourself Eye & Cheek Palette comes with 9 metallic shades, one matte shade, and a holographic shade in the center that could be used a highlighter. It's available for $40. Think of all those color combinations you could come up with!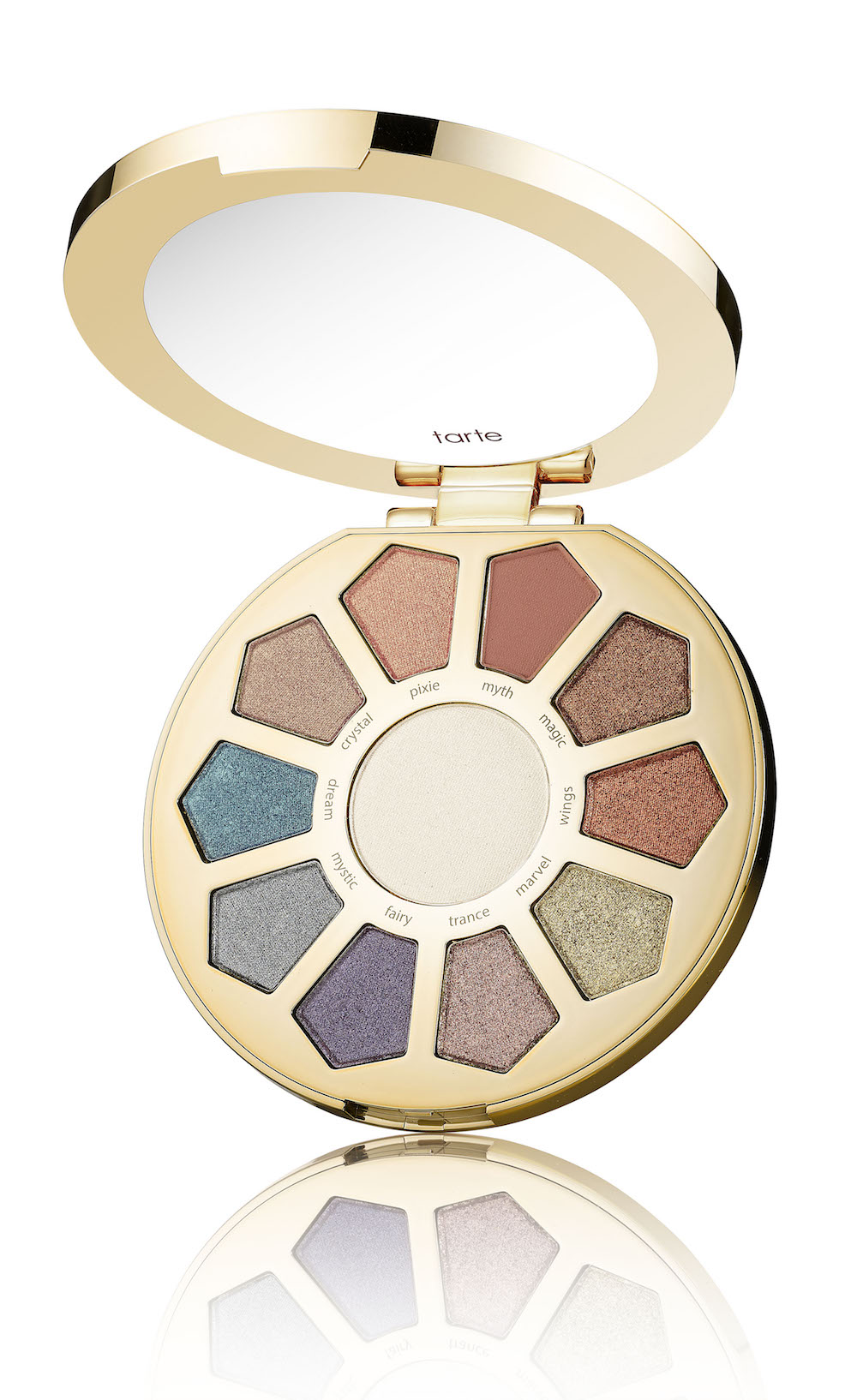 The Magic Wands Brush set is a five-piece set that includes a Contour Brush, a Blending Eye Shadow Brush, a Powder Brush, a Shading Eye Shadow Brush, and a Liquid Foundation Brush. The whole set is available for $39. We are living for these gorgeous shades. They somehow found the most magical and ethereal versions of each color and put it on a makeup brush!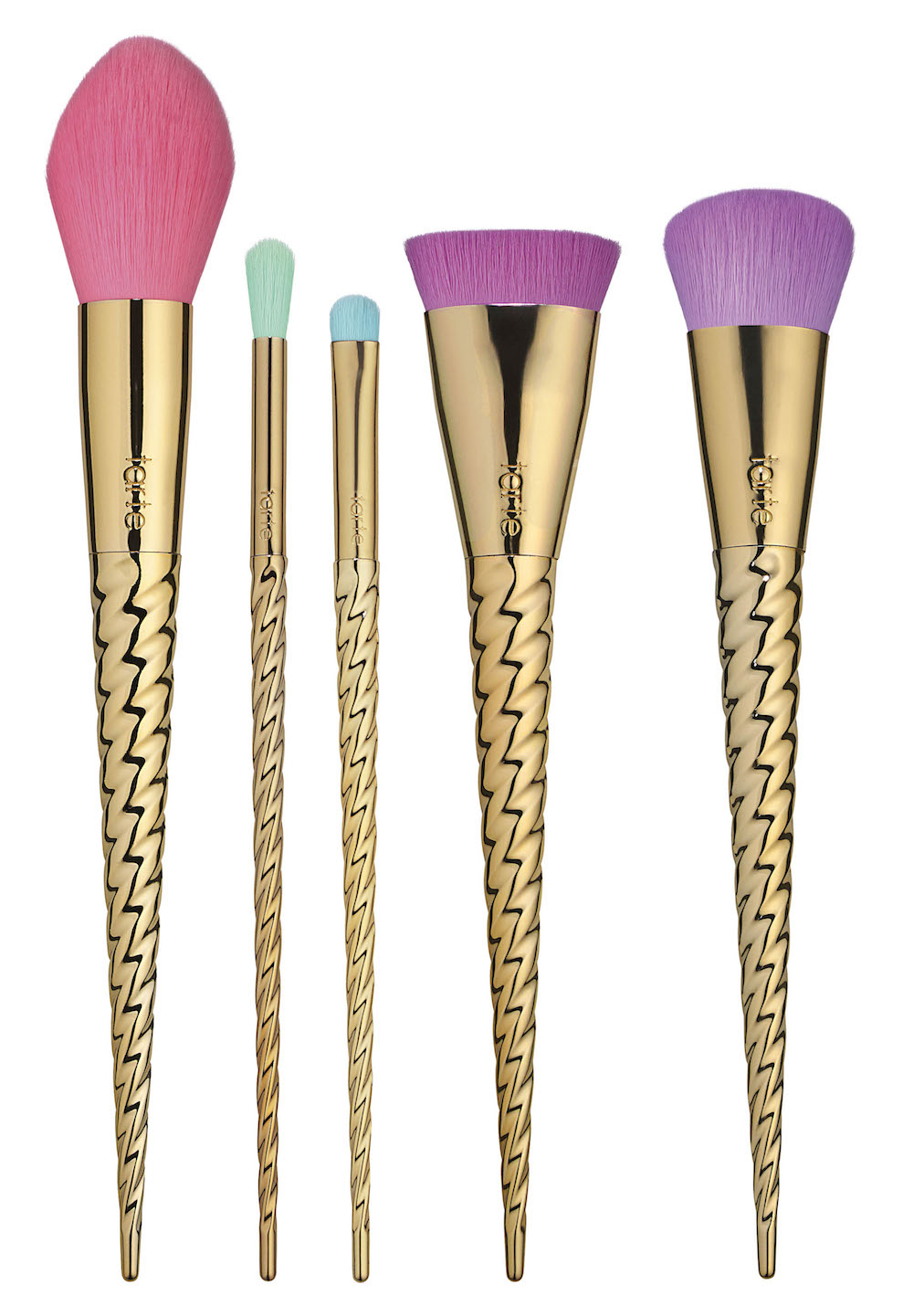 The unicorn horn detail on the handle of the makeup brushes makes them so special and beautiful!
We are truly captivated by this gorgeous collection, Tarte has really outdone themselves this time! We're going to have a hard time picking out what we want, so most likely we'll end up with them all! Can you really blame us? Head on over to the Sephora app and snag some for yourselves!