Tarte Cosmetics' new Clay Pot shadow liners will turn your eye makeup into a work of art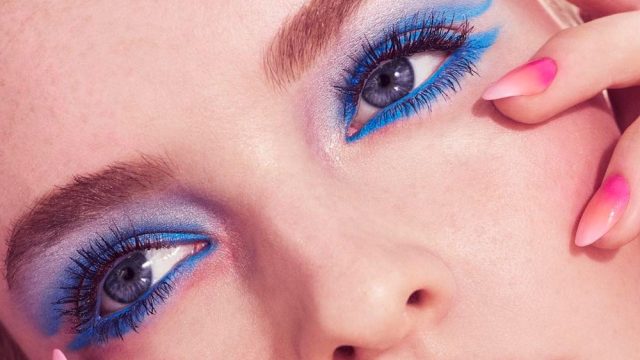 Tarte Cosmetics' new waterproof shadow liners will turn your eye makeup look into a work of art!
The "eco-chic" brand just added eleven new, limited edition shades of their popular Clay Pot Waterproof Shadow Liner. The classic, more neutral shades of the gel liner are a best-seller, so color us stoked for Tarte's newest additions!
The liners come in a rainbow of bright, richly pigmented colors that are a perfect hit of pizazz for spring and summer. Like the originals, they're versatile and can be used as both liner and shadow. The budge-proof formula makes them perfect for face painting, special effects, or any creative look you might want to try! Basically, the Clay Pots are putting the "art" in "Tarte"!
On an Instagram post, Tarte likened the shades to art supplies….
"All the colors your crayon box fell short of when you were a kid! Don't worry, tartelettes...we got you! Go bold & bright with our NEW limited-edition clay pot waterproof shadow liner shades!"
These colors are so bright and richly pigmented and look beautiful on different skin tones. We have hearts in our eyes right now.
These beauties retail for $21; a little bit of the rich pigment goes a long way so you'll get your money's worth.
The formula is waterproof but this looks like a watercolor painting.
Tarte is the home of an athleisure line of sweat and gym-proof makeup, so you know their waterproof game is on point. (Their highlighter situation is pretty lit, too.)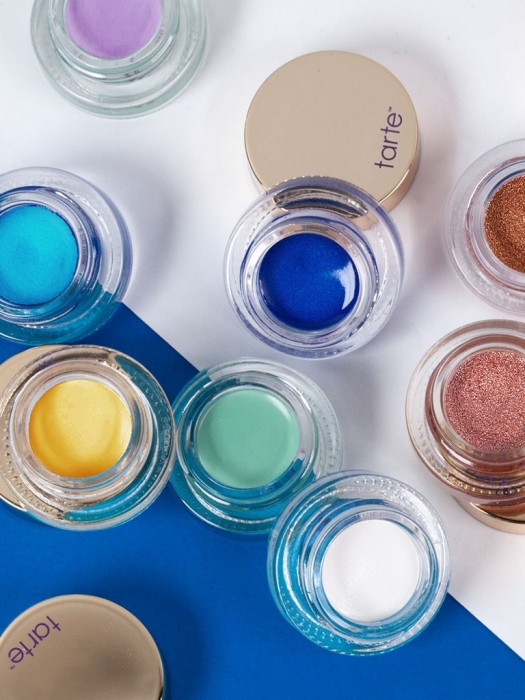 Buy the limited edition Clay Pot Waterproof Shadow Liner from Tarte's website for $21 each.