Best news ever: Tarte Cosmetics released THREE new Amazonian Clay makeup products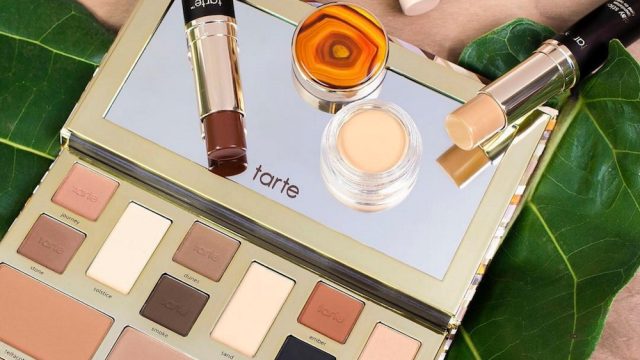 Take a deep breath, beauty junkies, because the day we've been waiting for is here: Tarte Cosmetics has launched their expanded Amazonian Clay line. These three new products are going to be must-haves for both existing fans of the Amazonian Clay line and newbies, alike. All three of these beauty staples are now here for the taking, and if you're looking to re-up on some classics with a twist, now's the time.
We have a feeling that these new additions will be just as highly-coveted by professional makeup artists as it will be by normals who just love makeup, like us. You just can't beat the Tarte Cosmetics quality and the Amazonian Clay formula — it's a combo that can't be beaten.
The Tarte Cosmetics Amazonian Clay line is now available online, and you're not going to want to miss it.
The current expansion includes: Amazonian Clay Stick Foundation, Clay Play Palette, and Lid Lock Clay Eye Base.
Let's take a look at each component of the Amazonian Clay line, right this way: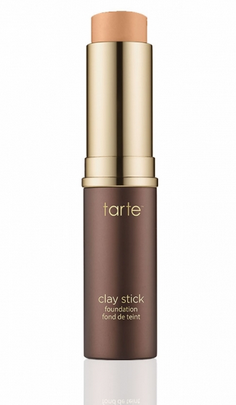 This gorgeous, easy-to-use foundation comes in 12 different shades for a wide range of skin tones. This long-lasting, creamy matte clay stick provides weightless, natural coverage while also drenching your skin in nutrients.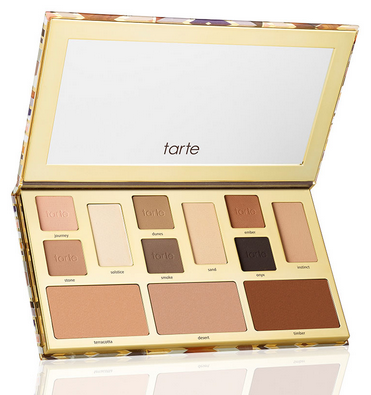 This palette is basically the equivalent of shapewear for your face, leaving you sculpted from every angle. These 12 Amazonian Clay matte eyeshadows multitask as eye, nose, and brow shapers, plus contour colors.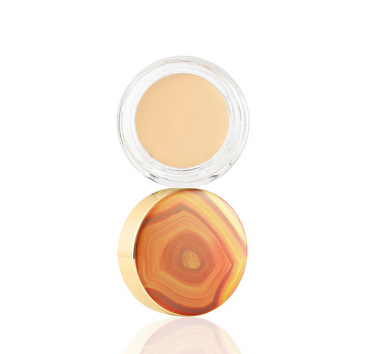 Essentially a base foundation for your eyes to be used as an eyeshadow primer. It wears like a neutral matte eye color and the Amazonian Clay formula ensures it's fade-resistant and long-wearing.
https://www.instagram.com/p/BUYFy7jlCha
As part of the expansion, Tarte has also released a Gifted Mascara in limited-edition matching packaging as well as a Smoothie Foundation Brush, but it appears they haven't dropped quite yet. So keep your eyes peeled for those goodies as well.
Head on over to Tarte and pick up these lovely new additions for themselves, you really can't beat the formula on these guys. Your skin will look absolutely divine.