Tarte Cosmetics launched their first-ever dry shampoo, so we'll definitely have hair goals all spring and summer long
Dry shampoo is an undeniable blessing from god(dess) or whatever benevolent spirit is hanging in the abyss. It's a product perfect for the second day after showering when you're not yet gross but your roots need a fresh lift. So, we are beyond excited that Tarte Cosmetics launched dry shampoo that we can tousle our hair with from now until death do us part.
This marks the first hair product from the fabulous brand that brought us goodies such as the vibrant Happy Girls Shine Brighter Palette and a set of jewel-toned glitter liquid eyeliners. We're hardly surprised that it looks like their first hair product is already a home run success.
The limited edition Hair Goals Dry Shampoo is already available on the Tarte Cosmetics website for $19 and it comes in a sleek can that looks like a cotton candy fantasy.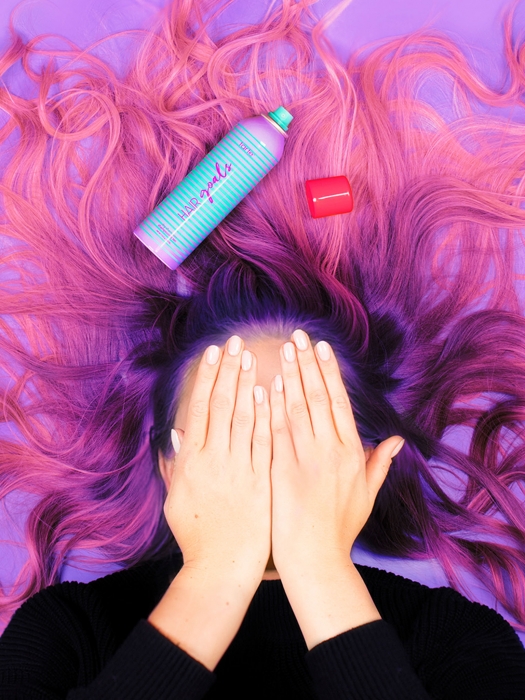 As with all of their products, the Tarte Cosmetics Hair Goals Dry Shampoo is vegan and eco-friendly. This means the consistency is less chalky than your run-of-the-mill dry shampoo. We are obsessed with this packaging.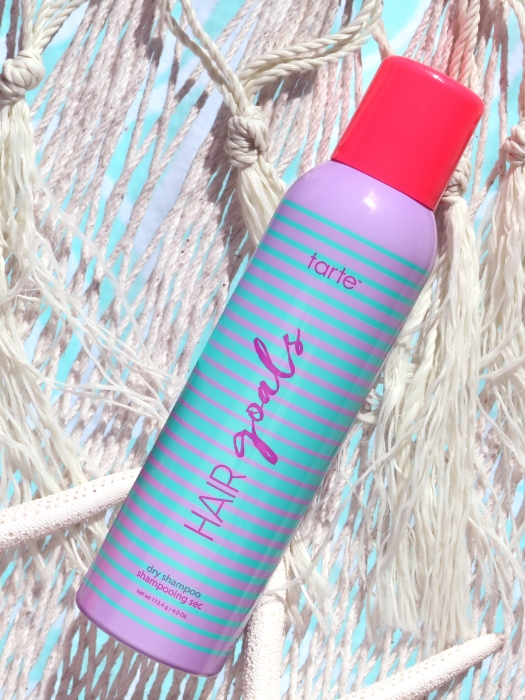 Since it's limited edition, we have no doubt Hair Goals will fly off the virtual shelves as women achieve their hair goals.
Please excuse us while we stockpile all of the bottles now.