Tarte Cosmetics just launched a gym proof makeup collection and this might be the best thing ever
There are two camps when it comes to wearing makeup at the gym: those who are firmly against it and those who wouldn't dare go without it! And for those of us who fall in the "yes" to the gym makeup category, Tarte has launched a collection of products made just for that purpose! Tarte's Athleisure line is here to make sure we look on point, even while we are sweating our souls out and cursing the world for inventing the Stairmaster! And now, if you prefer to wear makeup, you can go in confidently knowing that it'll actually work!
Luckily for us, whether you like wearing makeup to the gym or not, you can do exactly whatever it is you want — and more importantly, whatever makes you feel comfortable. We're just happy there's long-lasting, sweatproof makeup that will have us looking flawless no matter the weather.
Tarte's Athleisure Collection is made up of five different essentials to keep you looking and feeling fresh, even when you're working your buns off at the gym.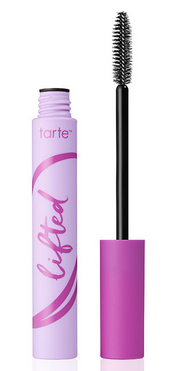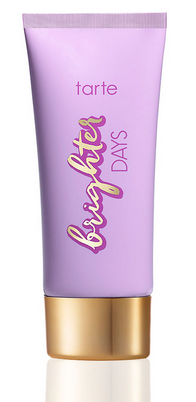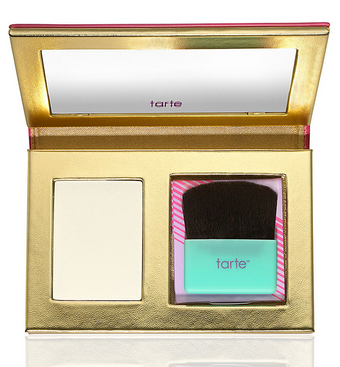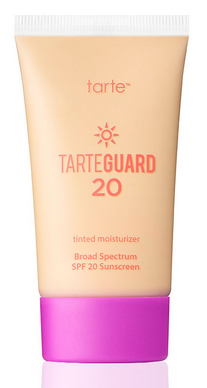 This collection is ingenious!
We love how compact each of these items are, so they're easy to tuck away into our gym bags (or purses!). There's no need to worry about anything toxic going into your skin while your pores are nice, open, and glistening because everything is vegan and cruelty-free, with nourishing ingredients that are great for your skin! What do you think? Is this up your alley?