Tarte Cosmetics is having a huge sale, and these are the 13 things you need to drop in your cart
With all the festival selfies you plan on taking, you deserve new makeup, right? Tarte's Friends and Family discount is a blessing for beauty lovers wanting to add more goodies to their collection. Whether you're planning your Coachella makeup look or just weekend brunch with your BFFs, Tarte has you covered with 30% off sale.
With all the money you saved on the ColourPop Free Shipping sale last week, you can totally treat yo self to Tarte's goodies on their website. The three-day long sale is madness! In addition to 30% off, Tarte is offering free shipping on orders over $40. We can totally do that!
The sale is on NOW internationally through April 6th!
We can't wait to load up on our favorite Tartiest items!
The sale is site-wide and only excludes Shape Contour Concealer and the limited edition Unicorn Brush Set.
Here are 13 magical items we are totally adding to our bags!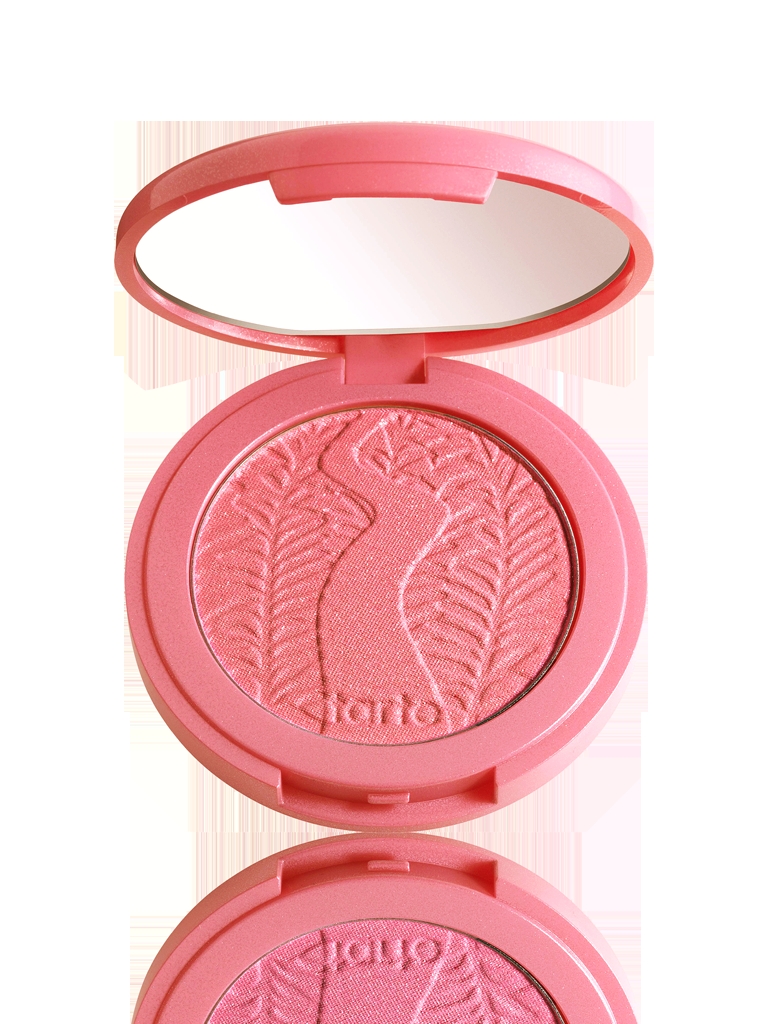 This build-able rosy hue feels weightless on your face without settling into fine lines or pores!
Too much sun? Not enough sleep? Not a problem with these creamy color correctors!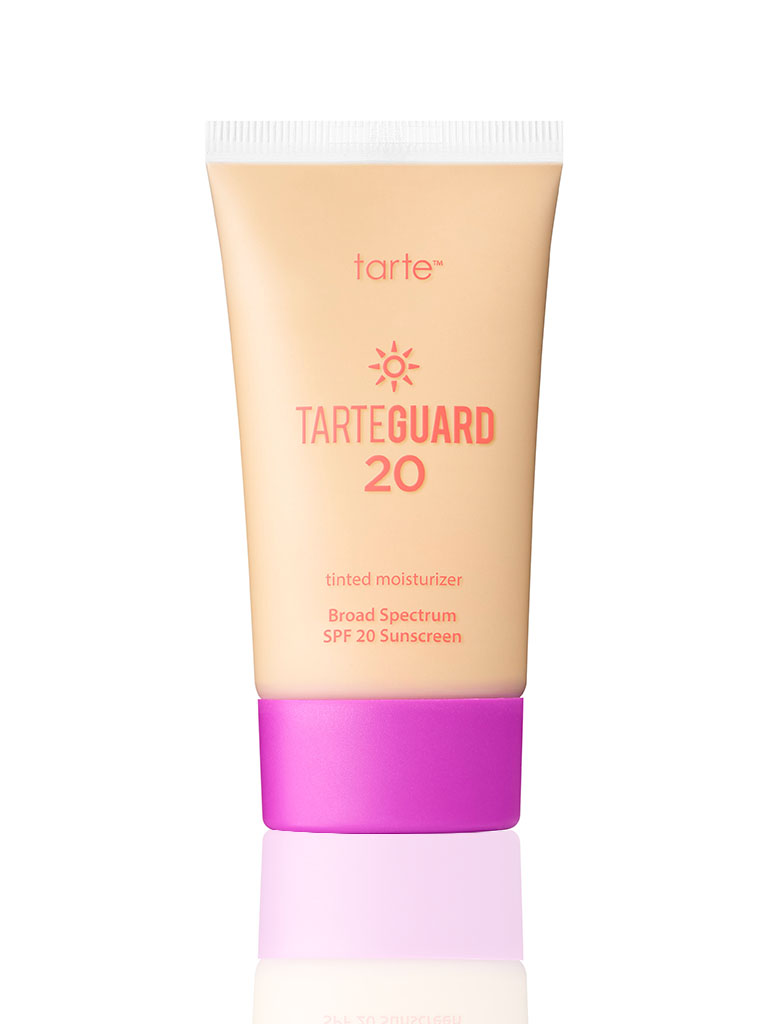 Loaded with SPF for when you totally forget to reapply. It happens to the best of us!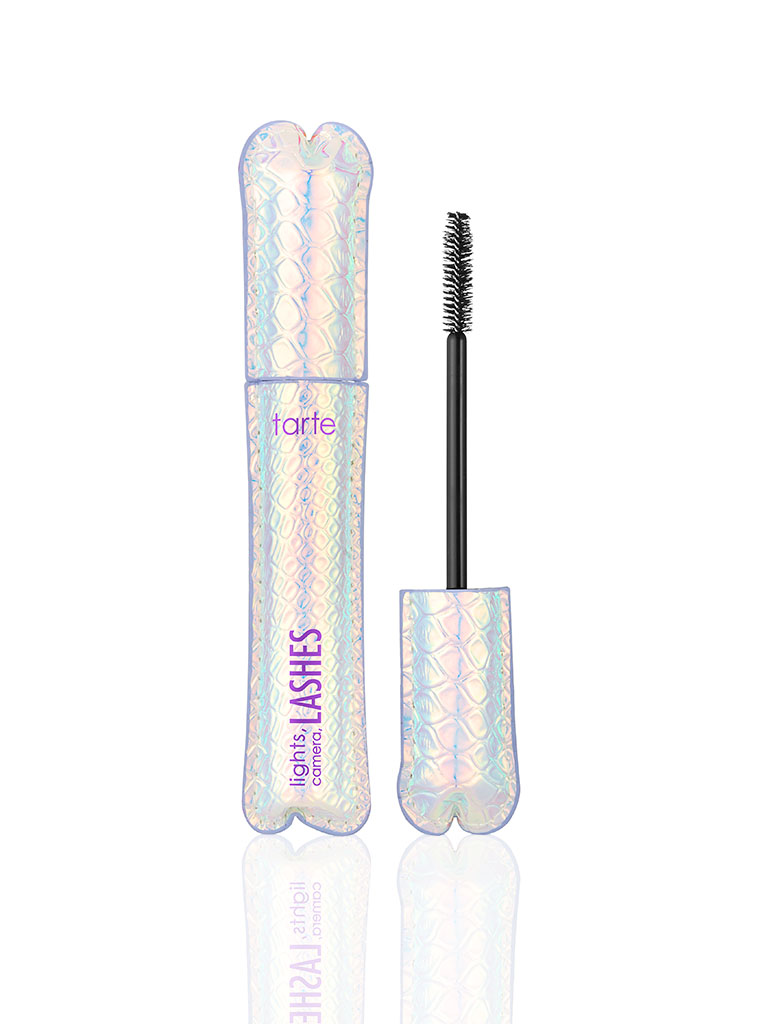 This mascara will give you Instagram Story-worthy lashes!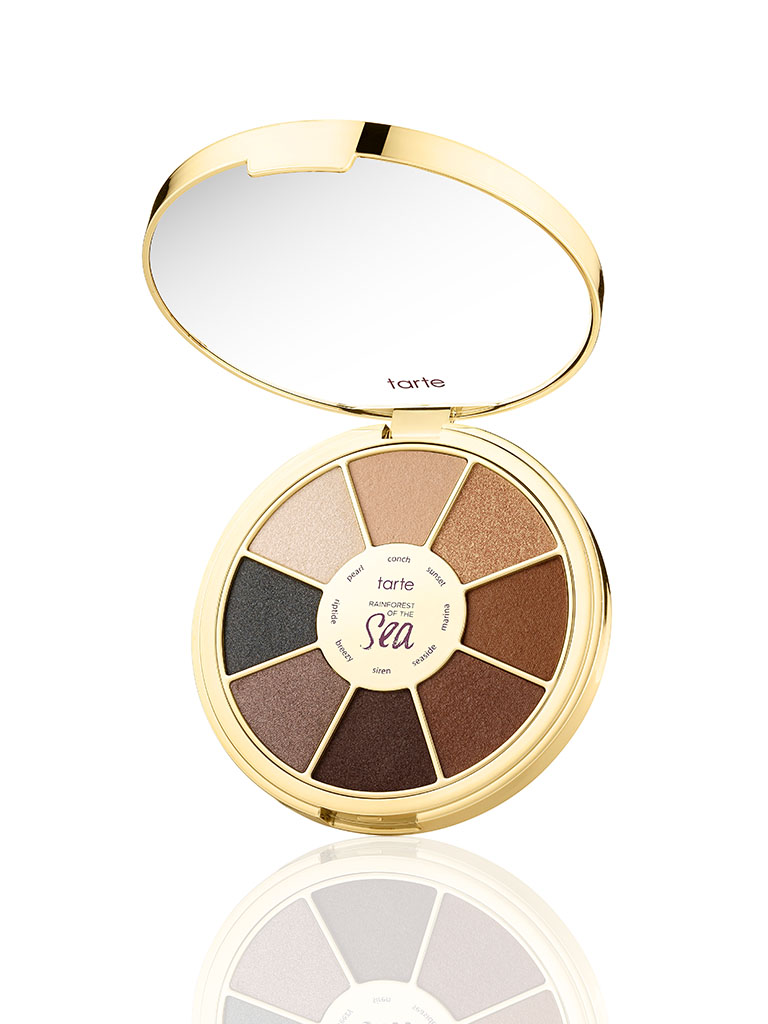 These high pigment neutrals are the perfect grab and go hues to toss in your bag or carry-on!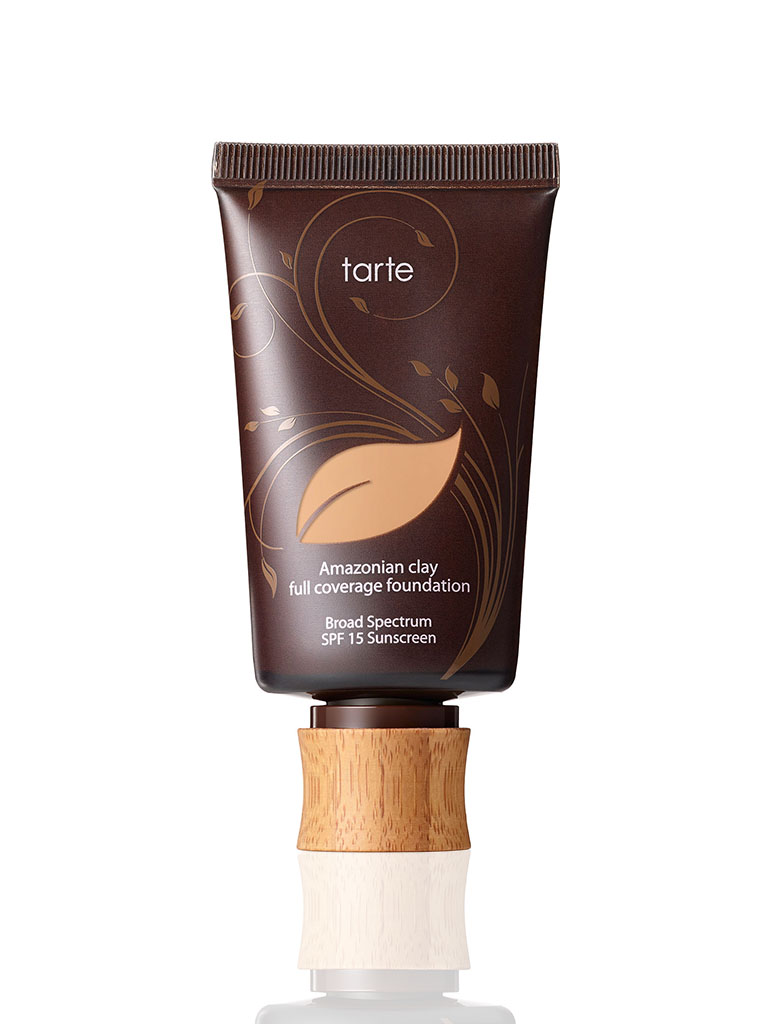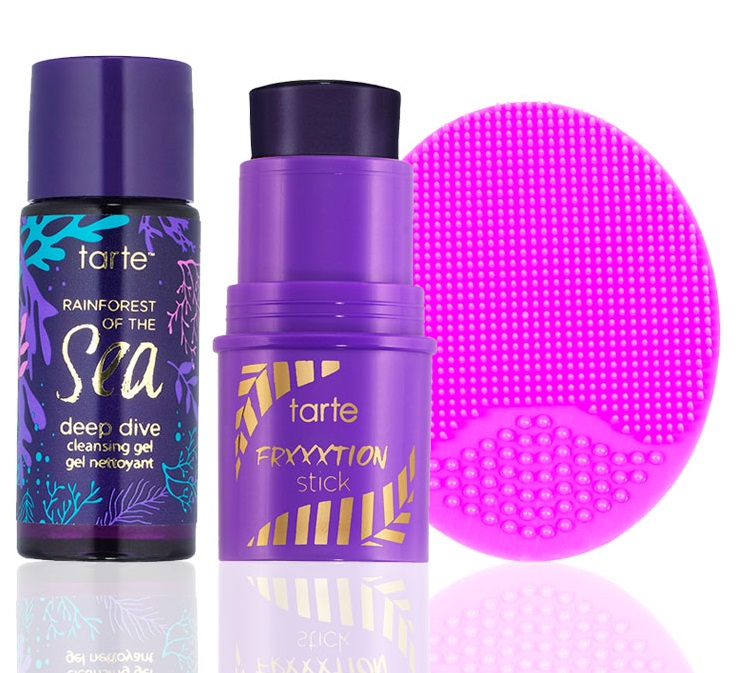 This vegan travel-friendly cleansing set is perfect for washing away makeup and impurities on-the-go!
Only have room to pack one palette? This Noir set is a full face for ~under~ $40!
This will save your lips during those long, music-filled days during Coachella.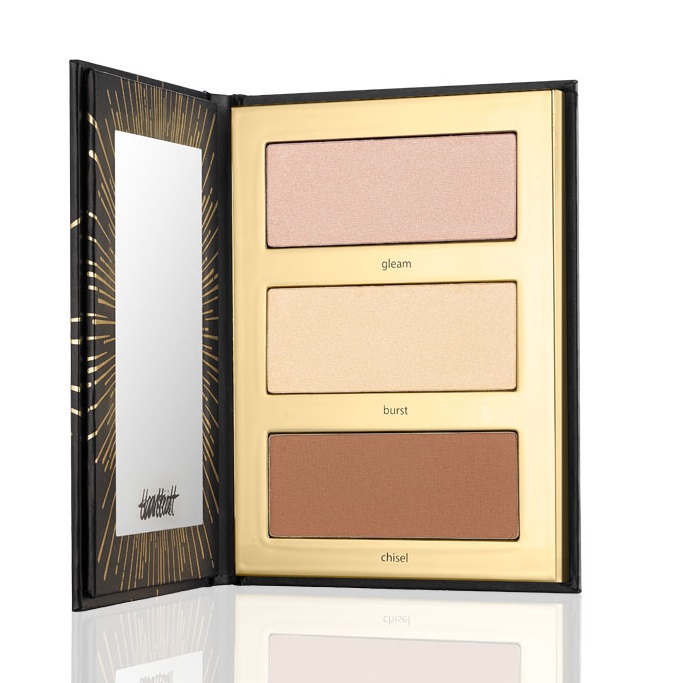 This palette is smaller than your wallet, and it will save your wallet with this sale that's happening. Did we mention it smells like cocoa!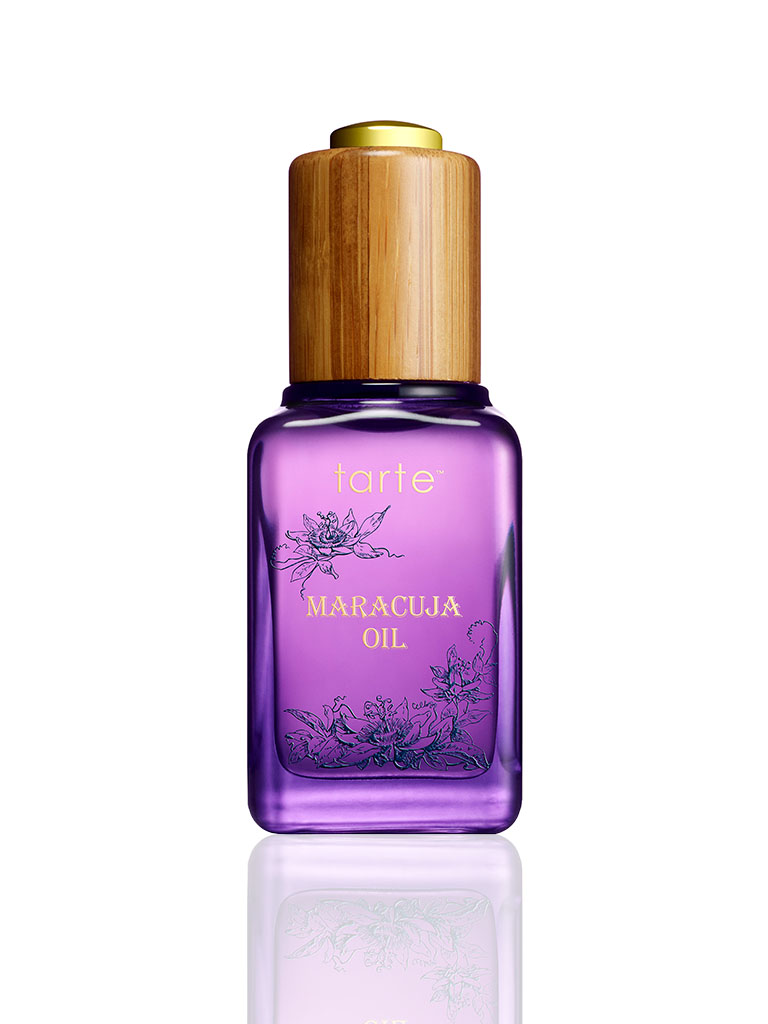 Beauty bloggers swear by it, and we do, too. Rub some on before bed and your face will thank you!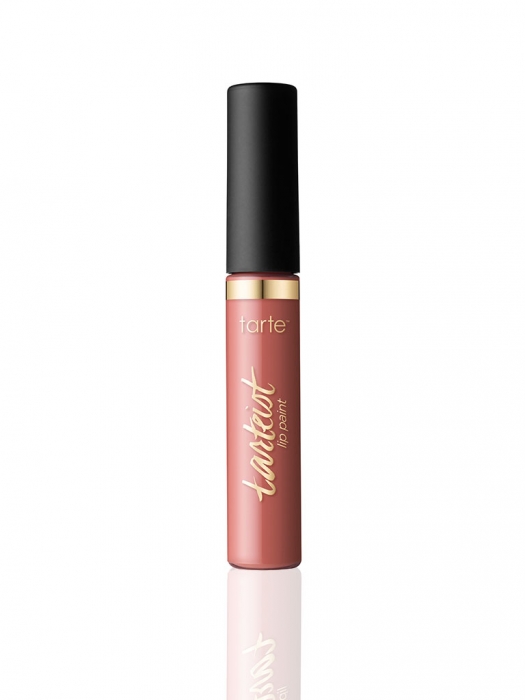 Don't let the name fool you, this lipstick is packed with hydration and feels like a cloud! Pictured here is our favorite, Homeslice.
Whether you want to add new items to your skin care routine or need to stock up on your favorite matte lip paints, Tarte's Friends and Family discount is here to help you and your bank account.