Tarte Cosmetics gave their famous Lights, Cameras, Lashes mascara a unicorn makeover
We're in the middle of a huge unicorn moment in makeup and we are not mad about it. When we first cast our eyes upon the unicorn eyeliner trend, we were in love. When we first caught a glimpse of unicorn makeup brushes, it was a match made in heaven. The moment we first got our hands on Farsali's Unicorn Essence oil, it was all kinds of magical. Beauty gods if you're listening, keep. this. trend. going.
As part of Tarte's new Make Believe in Yourself Collection, the vegan beauty brand gave their Lights, Cameras, Action mascara a makeover fit for a mystical steed.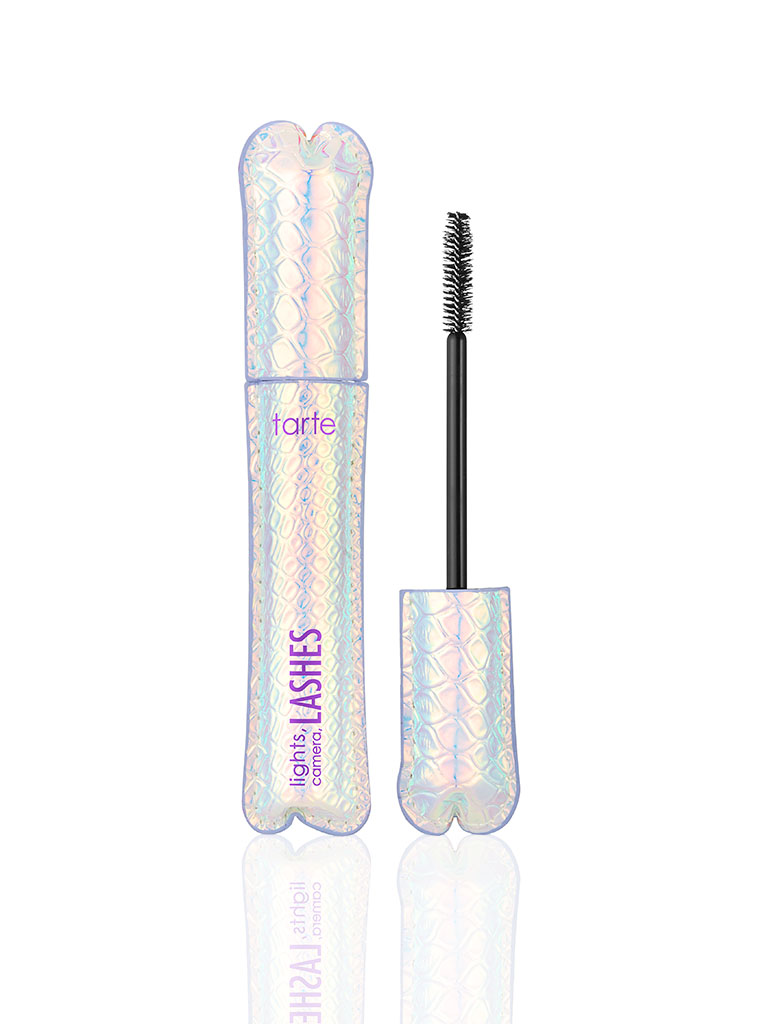 We were already loving that Tarte used bamboo packaging over plastic for Lights, Camera, Lashes, but this just takes it to a whole other level. We're low-key obsessed with anything holographic, really. (If you feel us on this, might we suggest the Laura Mercier Lightstruck Prismatic Glow Palette, $52. Thank us later.)
You can scoop up the limited edition Lights, Camera, Lashes mascara at Tarte.com for $23. ICYMI, here's the rest of the goodies from the Make Believe in Yourself collection.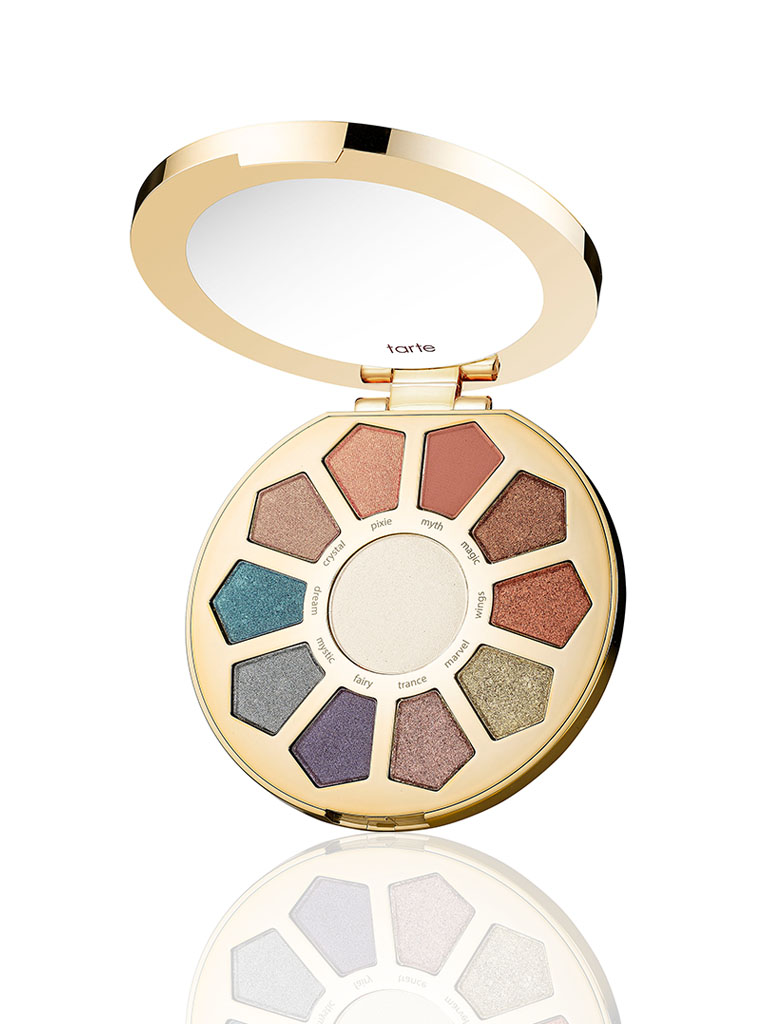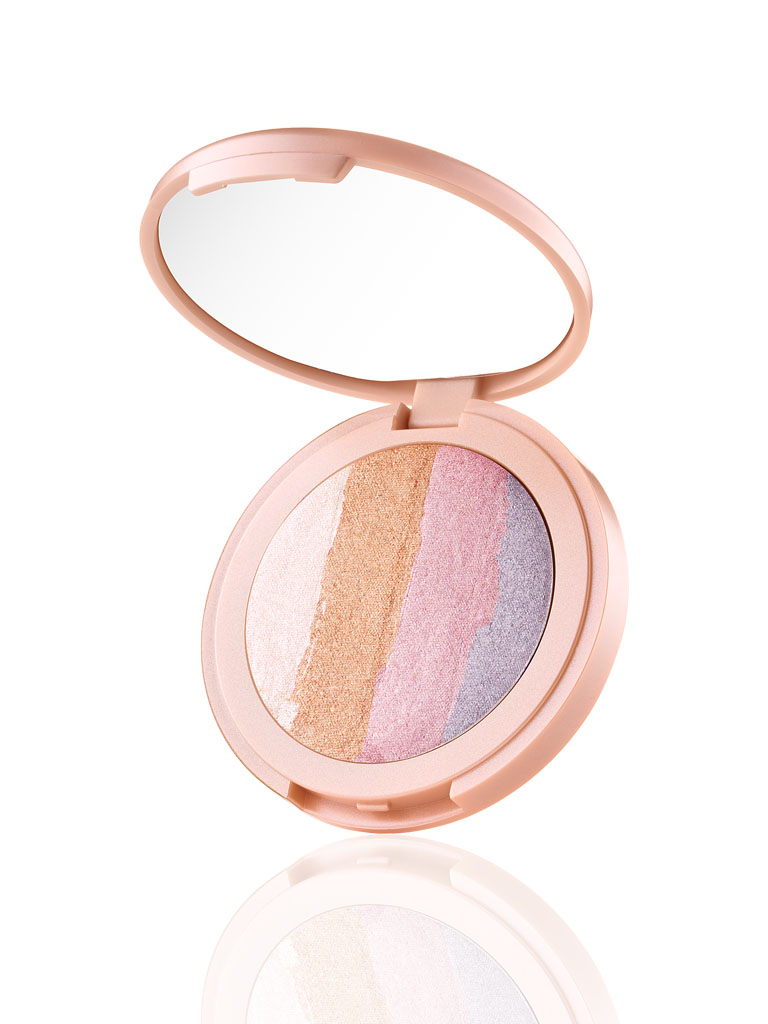 Tarteist Quick Dry Lip Paints in Festival (a mauve) and Fairytale (a must-have mint), $20 each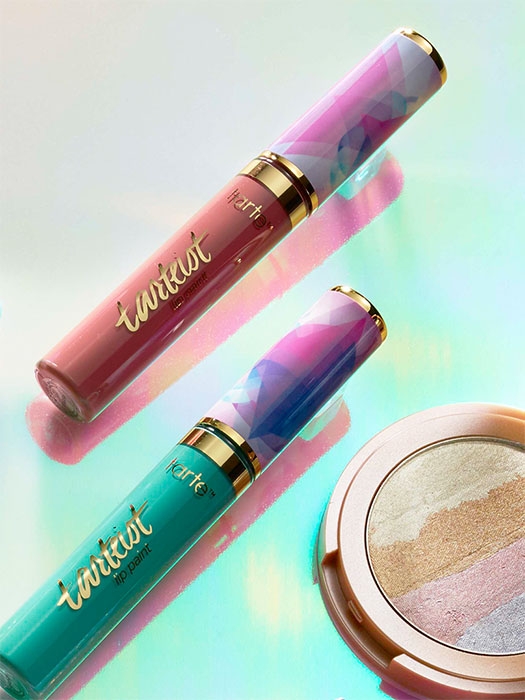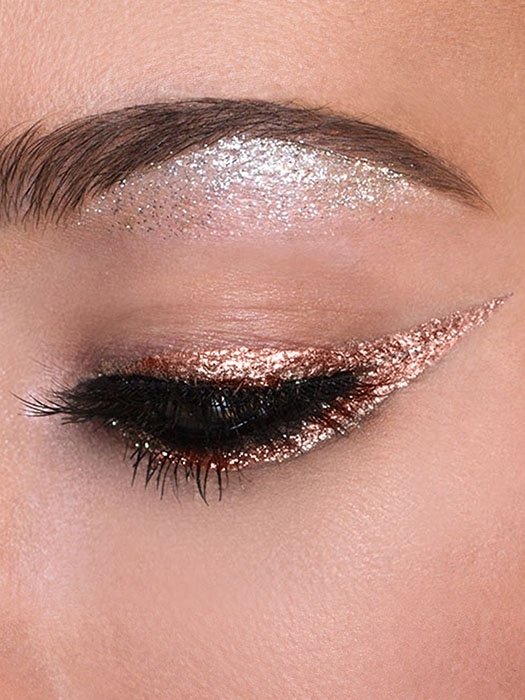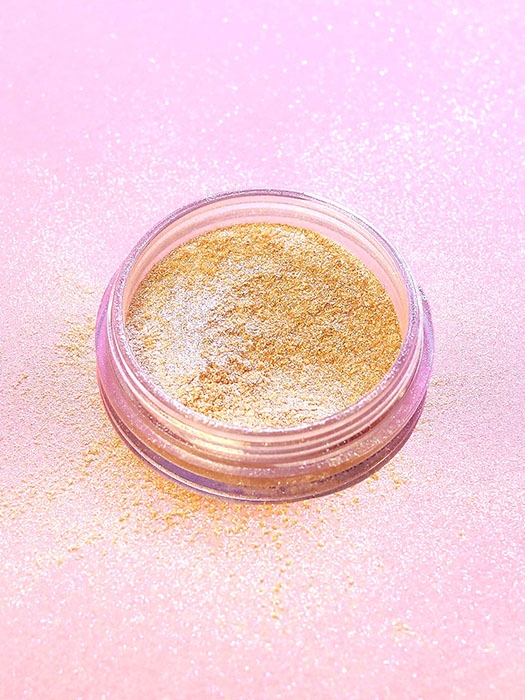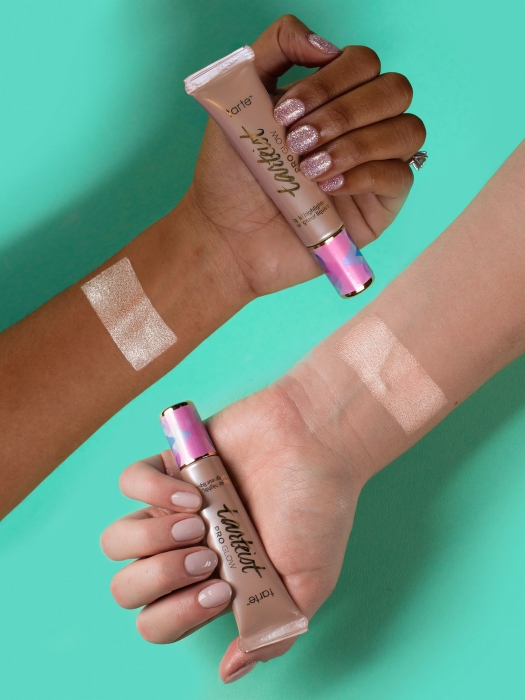 Shop this limited edition collection at Tarte.com now before it makes like a unicorn and well, you know the rest.