Tarte Cosmetics is having its epic Friends and Family Sale, and here are 16 items to snag
All our favorite beauty brands are making our wallets cry for help, because it appears to be Friends and Family Sale season. The latest to join the fray? Our beloved Tarte Cosmetics, so it's time to get to shopping.
Starting now, you'll be able to get 25% off Tarte's entire website (with a couple of exclusions), so if you've been holding out on splurging on some of Tarte Cosmetics' mermaid brushes or a new Amazonian Clay palette, now's the time to go wild. Given that their entire site is on sale, you'll be able to snag must-have items from every category: skincare, makeup, and beyond. The only items that won't be on sale are Busy Gal Brows, Shape Tape, and any of the vaults.
Tarte Cosmetics has a famously loyal base and with good reason. Their high quality products are within an affordable price range and are always stunning, inside and out. We'll take any opportunity to snatch up these beautiful cosmetics, and this amazing sale makes it easier than ever. Make sure to enter the code: TARTEBFF at checkout for 25% off.
Need some help narrowing it down?
https://www.instagram.com/p/BhUIYNEAxht
Here are 16 items to shop from Tarte's Friends and Family Sale.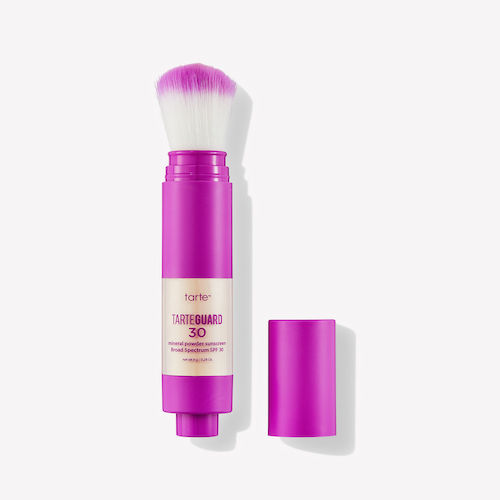 This mineral sunscreen is a must whether you're heading out to the hot Coachella desert this weekend or if you need a new daily sunblock.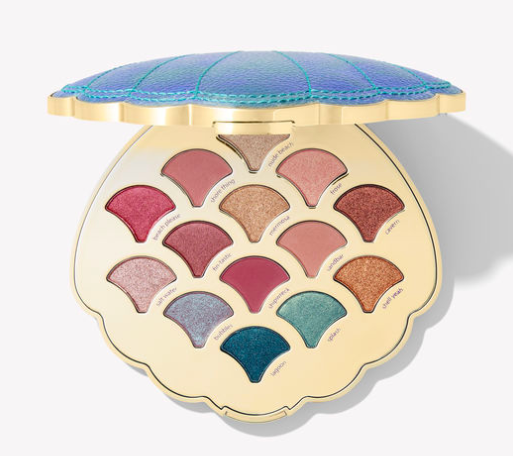 Looking for the perfect springtime palette? These 14 beautiful shades include: Nude Beach, a pale gold luster; Shore Thing, a sienna; Frose, a rose gold luster; Beach Please, a maroon luster; Mermosa, a warm gold; Cavern, a burgundy luster; Fin-tastic, an antique bronze; Sandbar, a milk chocolate; Salt Water, a pale taupe luster; Shipwreck, a mahogany; Shell Yea, a bronze luster; Bubbles, a lilac duocrome; Splash, a turquoise luster; Lagoon, a teal luster.
This luminous palette has six pigmented powder and cream shades that leave your skin glowing and contoured.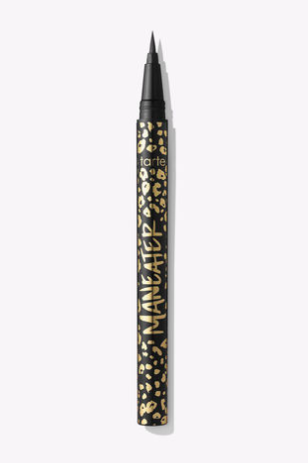 Carve out the perfect cat-eye with this ultra-black, 12 hour, smudge-proof liquid liner.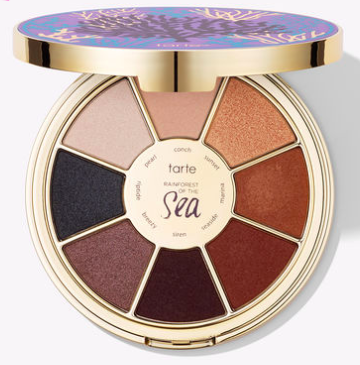 This crease-free palette is made with Tarte's best-selling creamy powder formula and comes in eight brand new cool-toned shades.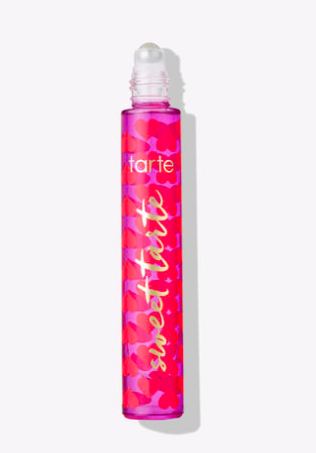 With notes of orange, mandarin, passion fruit, berry, vanilla, cedarwood, sandalwood, and musk, this just might be the perfect fragrance for those heady summer days.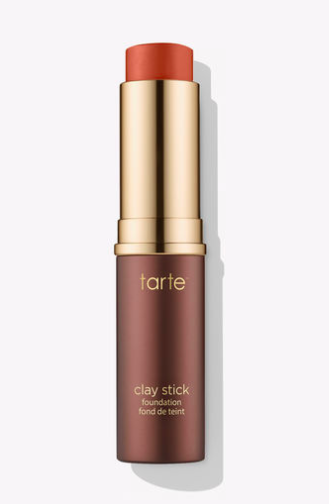 This long-lasting, multidimensional foundation gives you full, creamy coverage that hydrates your skin and looks picture perfect.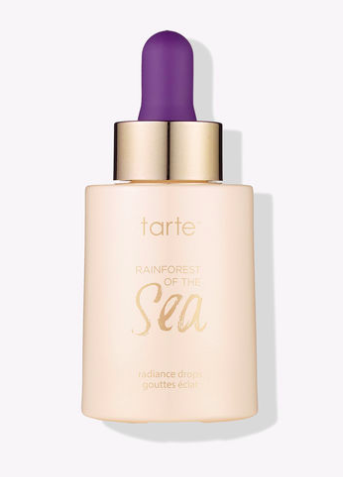 Get your glow on with these fan-fave glow drops. You'll have the most luminous skin in town.
It doesn't get more convenient than this handy, dual-ended contouring lip product. And the shades are absolutely beautiful.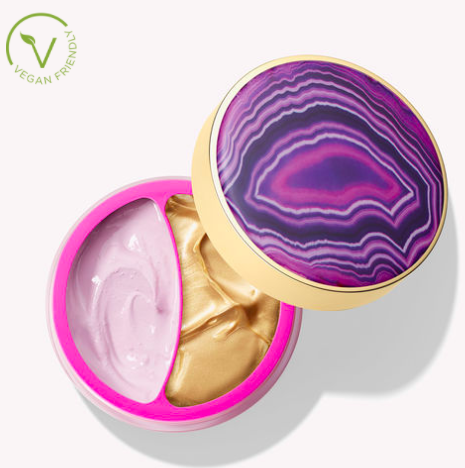 This two-in-one vegan face mask does it all: tightens pores, polishes, brightens, and hydrates skin thanks to its Amazonian Clay formula.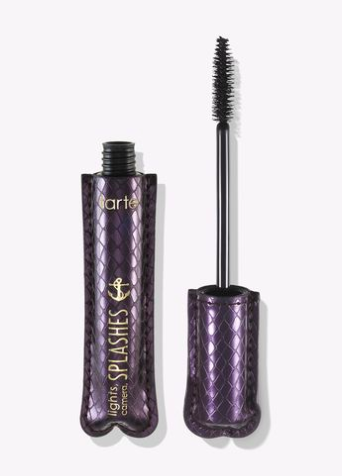 Beach and pool days are around the corner, making this waterproof mascara the perfect addition to your makeup repertoire.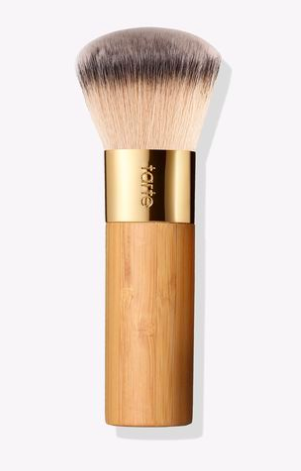 Buff your foundation to perfection with this luxurious bamboo-handled makeup brush.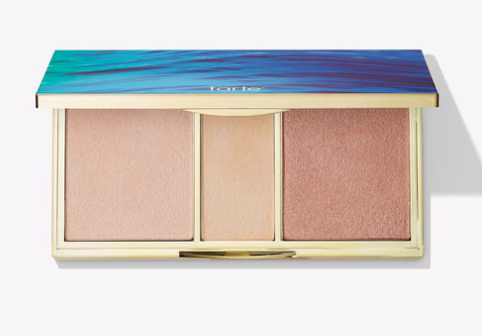 This trio contains beautiful, lush shades perfect for highlighting and strobing.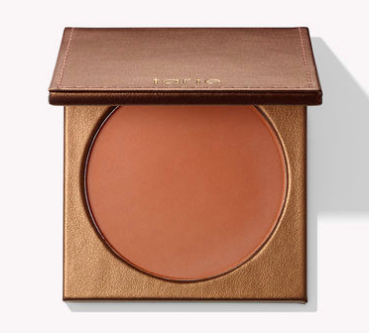 Pick from two rich, gorgeous shades: Park Ave Princess, a universal matte bronze; and Hotel Heiress, a deep bronze.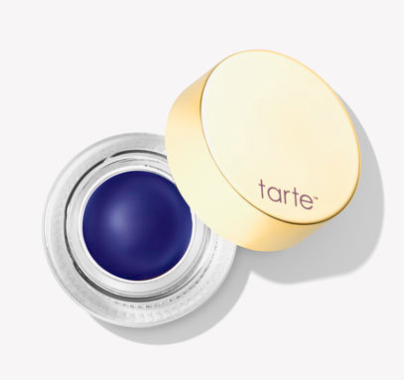 Go wild and pick up all five shades, which range from the traditional (black, brown, and bronze) to the fanciful (blue and pink).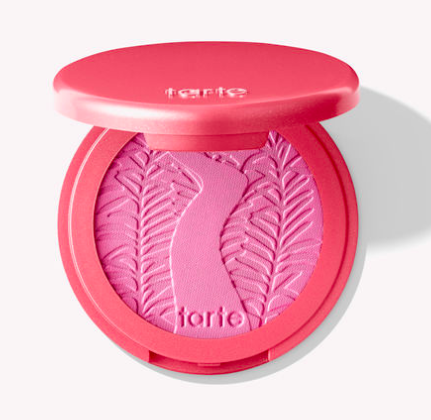 This assortment of feminine shades ranging from pinks to nudes and peaches lasts all day long and infuses your skin with all that Amazonian Clay goodness.
What will you snag?