Get your wallets ready: Tarte Cosmetics is dropping a lot of new makeup soon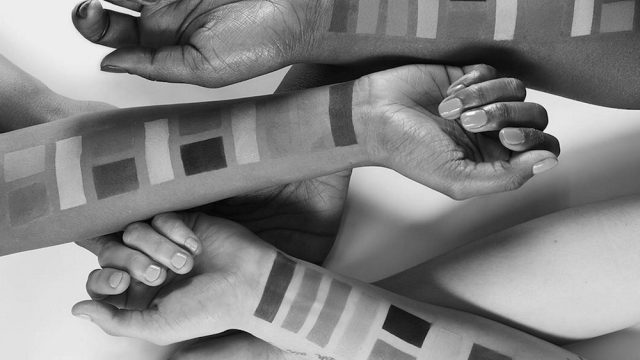 The second we saw that the Tarte Cosmetics team was working from a beautiful beach locale, we knew there would be new makeup headed our way. They've been dropping little hints on their social media for the past few days on what it could be, and our detective hats are on as we start to piece together what is possibly headed our way!
We have a feeling there will be quite a few additions and extensions to existing collections, as well as a few new products to get ultra excited about. We're still holding a magnifying glass up to that black and white picture of what appears to be a new palette in the hopes of discerning what it could be!
The theme that is being woven throughout all these little clues is definitely their famous Amazonian clay formula, so we have a feeling that will play a big part in these new products.
https://www.instagram.com/p/BTX02k9Fi0G
An Amazonian Clay stick foundation coming at us is amazing news! The formula will be out of this world luxurious, and the stick packaging will make it easily transportable for quick touch-ups and all that summer travel we're hoping to squeeze into our schedules.
Could these swatches be from the mysterious palette? Theories are stating that it could be a shaping contour palette, and we might be inclined to believe them! Then again, a new eyeshadow palette featuring Amazonian clay could also be in the works, seeing as how their other ones are so popular.
A reformulated clay-based lipstick? Color us intrigued! We need to look at these shades, STAT!
We'll keep seething with jealousy over the Tarte crew's gorgeous Florida Keys getaway while we're dreaming about what new products could be headed our way. Hit us up with your speculations, friends, because we're gonna need to keep busy while they're off having fun in the sun!