Tarte's birthday sale is so good, shopping it will feel like you're celebrating your own b-day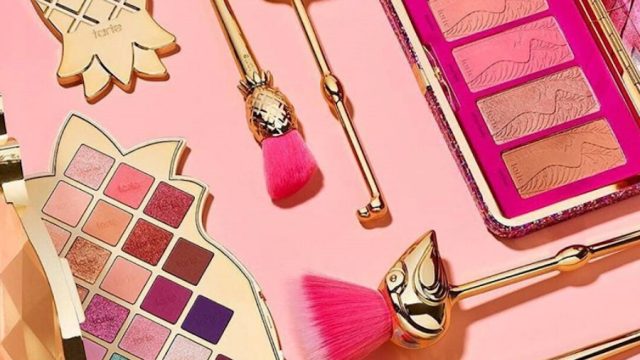 Our favorite cosmetics brand just turned 18, and they're celebrating with a bang. Tarte Cosmetics is having a week-long birthday sale, which means there will be a new beauty deal every day. Luckily for us, we get to enjoy Tarte's b-day just as much as they do. Because, honestly, what's a party without guests?
So far this week, Tarte has offered deals on its mascaras, Shape Tape collection, and body and skin care, as well as 70% off select products. The brand still has a few more tricks up its sleeve because the sale isn't over. Tarte is updating its website and social media posts at midnight, and the discounts run for 24 hours. So you have plenty of time to decide if you want to drop some dough.
Where are our budget queens at?!
https://www.instagram.com/p/Bop1kzLBs5e
Starting today, October 12th, Tarte is offering 18% off almost everything.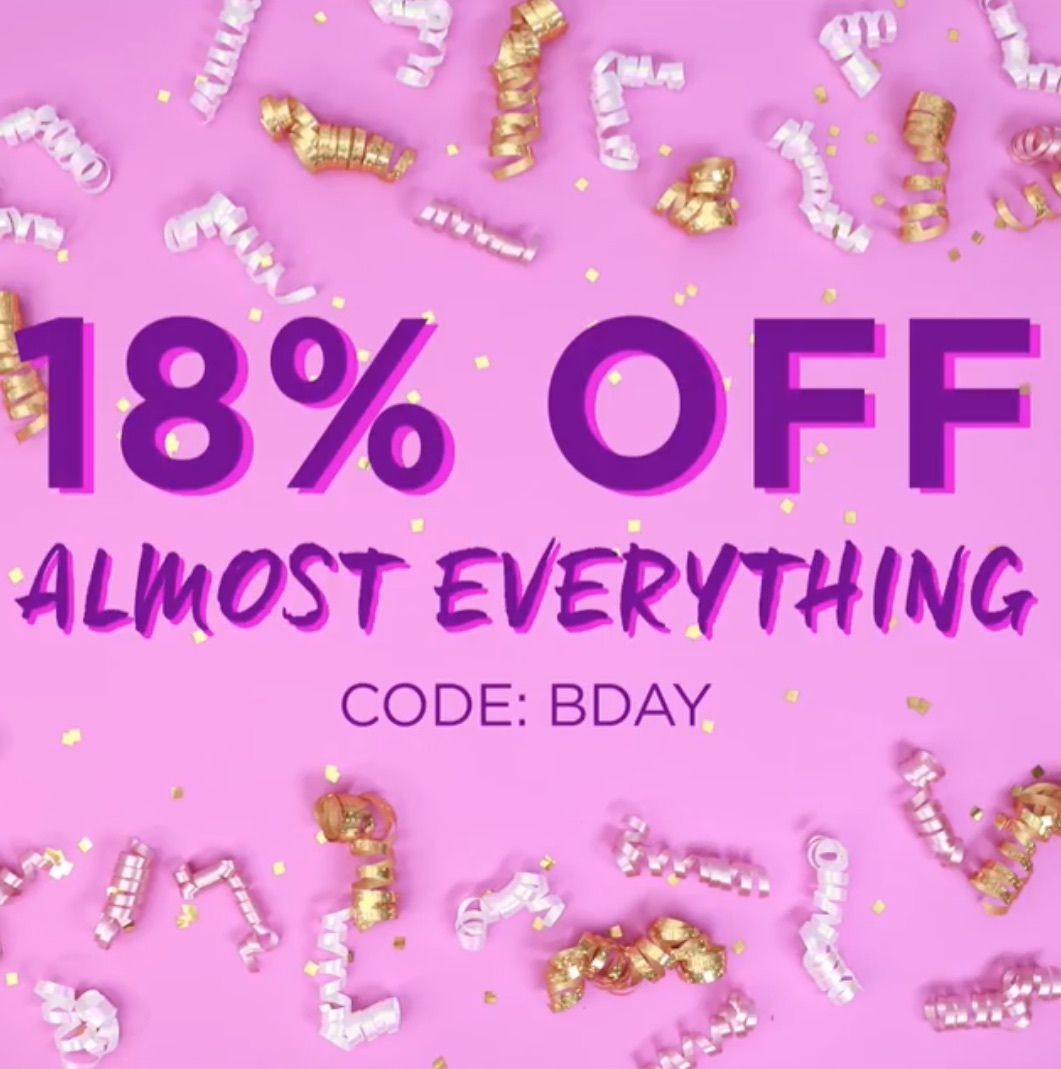 The brand wrote on Instagram, "Say whaaat?! 18% off almost EVERYTHING + FREE SHIPPING on tarte.com will make you wanna party like it's your birthday! Use code: BDAY on tarte.com & take advantage of this birthday steal before it ends at midnight EST! (US & INTL)."
This deal is so good, some of Tarte's holiday items are on sale already. We suggest getting the super cute Flamingo Brush Set ($44), the Mermaid Shine Metallic Seaglass Eyeshadow Set ($28), and the Blush 101 Amazonian Clay Blush Palette ($44) while the deal is hot. Since it's payday for most, there's no harm in treating yourself even if it isn't your birthday.
https://www.instagram.com/p/BoIJ_3OBt5j
If these recent discounts are any indication, then we know the last few days of the sale are going to be too good to pass up. Be sure to check Tarte's social media accounts and website for updates on the latest beauty deals.