Tarte's new Big Ego mascara sounds like a dream for the long lash-obsessed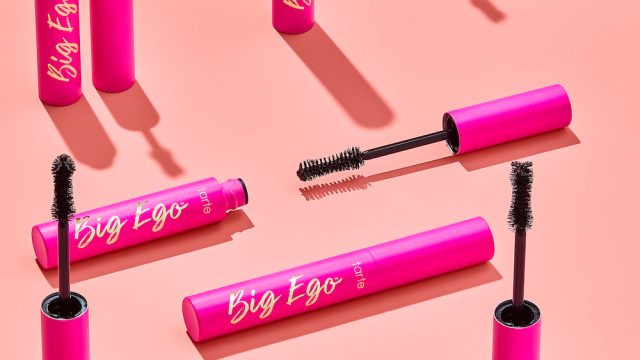 You know it's a good day when there's an announcement of an upcoming—and major—new mascara launch. On April 16th, Tarte Cosmetics announced its soon-to-be-released (like, very soon) Big Ego Mascara, the latest addition to the brand's mascara lineup.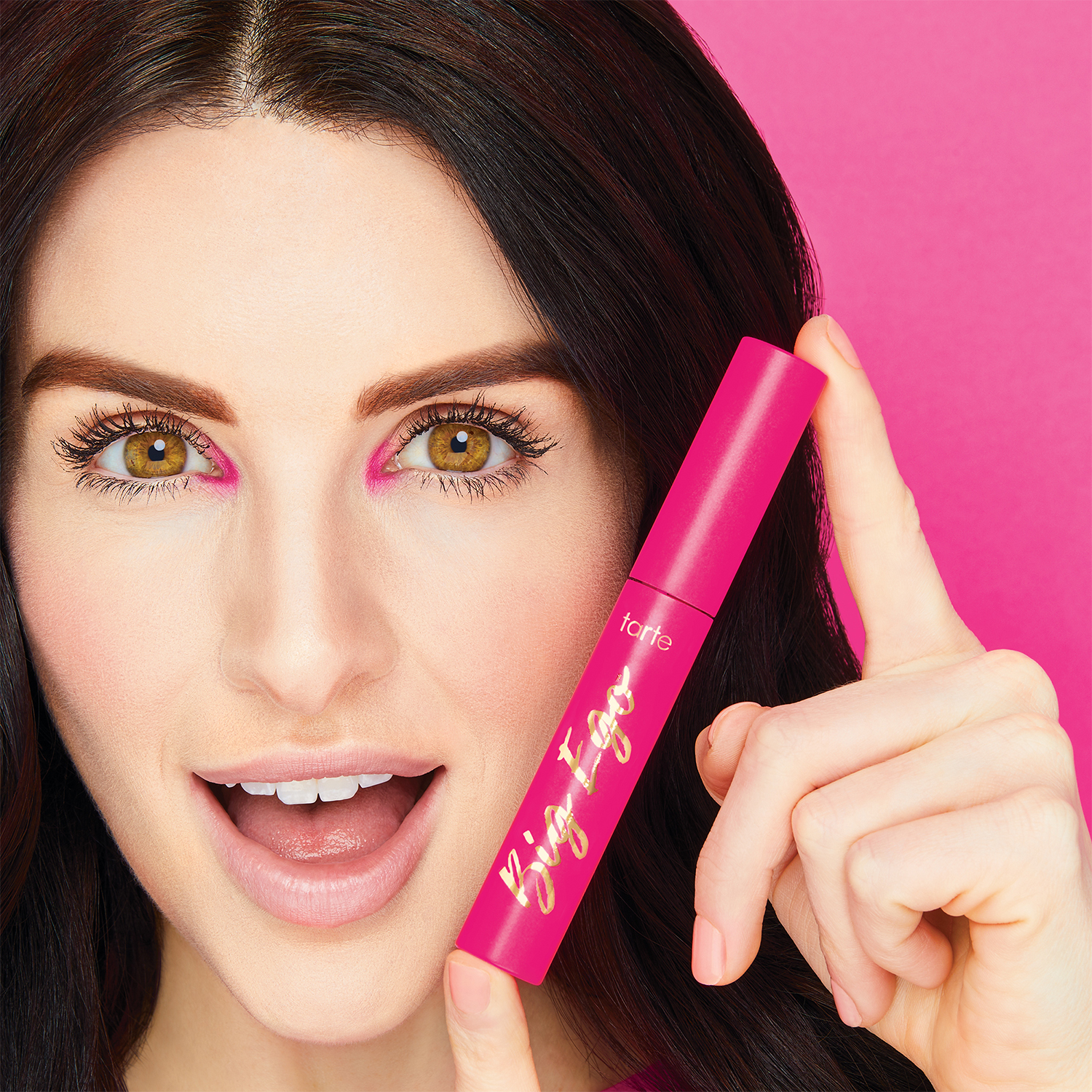 The vegan mascara, which launches in two days on April 18th, features babassu oil, which nourishes lashes, while vitamin B5 helps to keep them moisturized. But now on to what you really want to know: How dramatic is the volume? Something with a name like Big Ego has a certain reputation to uphold. According to the brand, 96% of users said their lashes looked instantly bigger and more dramatic, and after two weeks of using the ultra-black mascara, 100% said it didn't smudge. Impressive.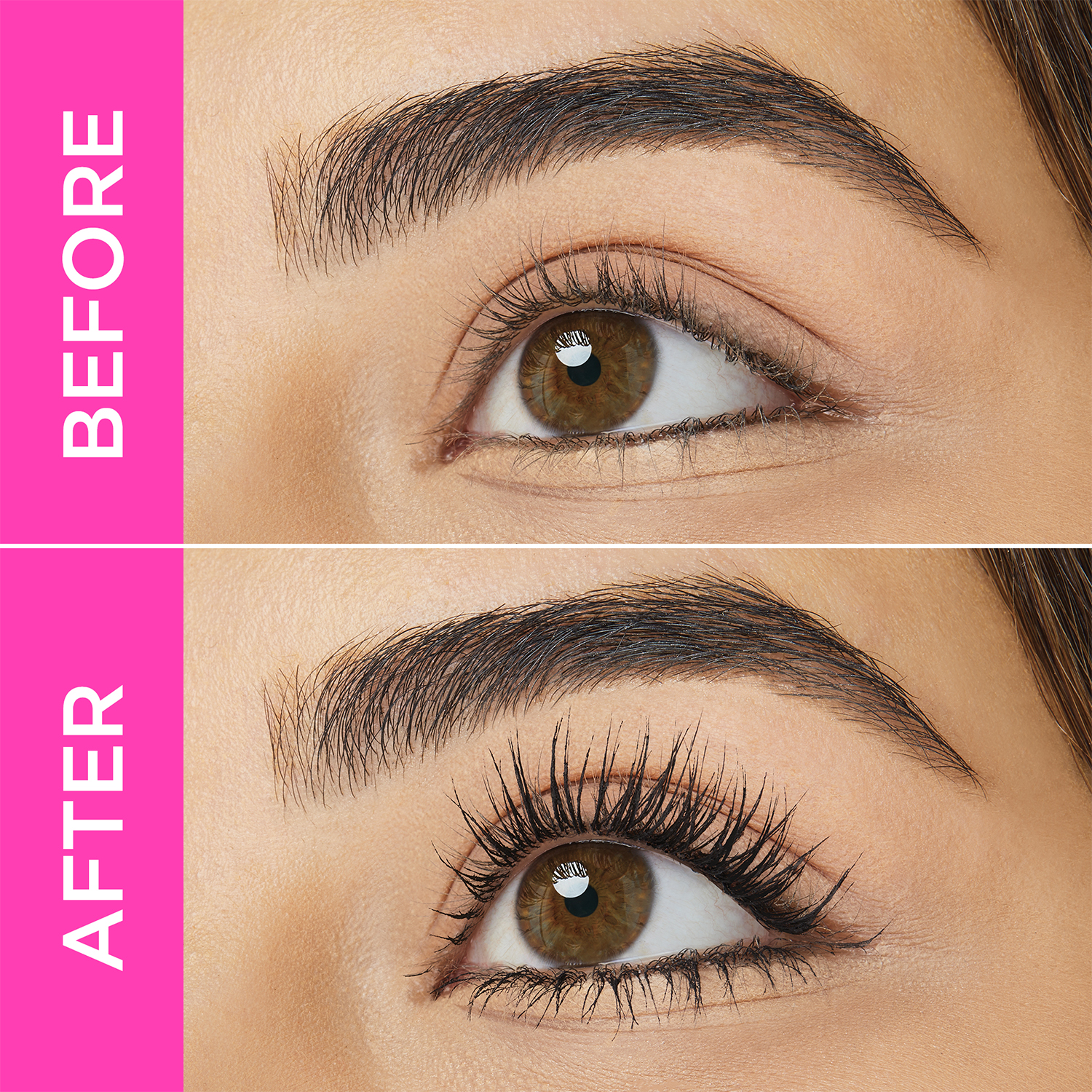 And that's not all. Inspired by the mascara, Tarte is launching the Big Ego Girls Leadership Summit this summer in Orlando, which aims to help young girls boost their confidence levels. The summit is open to girls aged 13 to 18, and you can read more about it (and enter) on tartecosmetics.com.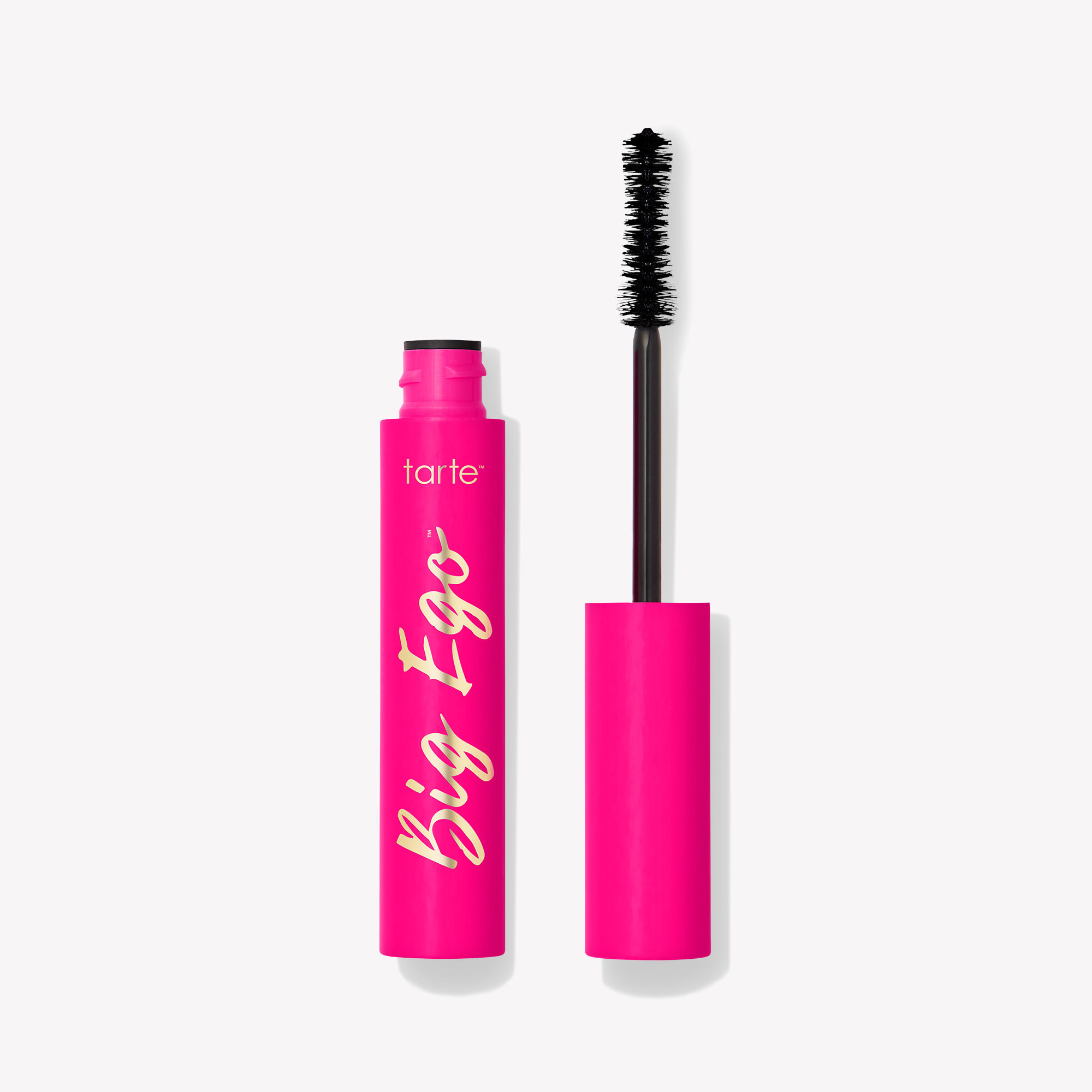 Mark your calendars for April 18th, when you can shop Tarte's vegan Big Ego Mascara.