This is my favorite mascara to put on and it's the easiest take off
Welcome to Game Changers, a weekly series where we talk about our holy grail beauty products we're loving now—the ones that saved our hair, cleared our skin, and in some way changed our lives. This week, HelloGiggles editorial assistant, Morgan Noll, raves about a vegan mascara that gives her sky-high lashes and is easy to remove. 
Anyone who wears makeup knows that putting it on is only half the battle. Of course, our makeup needs to be easy to apply and look nice on our skin, but I also rate my products on how easy they are to take off after a long day at work. Scrubbing at tough-to-remove mascara can add a solid three minutes to the whole shebang and I've lost far too many eyelashes in the fight. So my ideal mascara is one that stays on all day and is easy to remove at night. That's exactly what I found in the Tarte Big Ego Vegan Mascara.
During the day, the Big Ego mascara gives my lashes a natural, feathery look that draws attention to my eyes without making it obvious that I'm wearing it all. As advertised, the formula is clump-free and it coats and elongates individual lashes, which makes it easy to layer extra coats on depending on the look you're going for—I typically brush on two to three coats for my everyday use.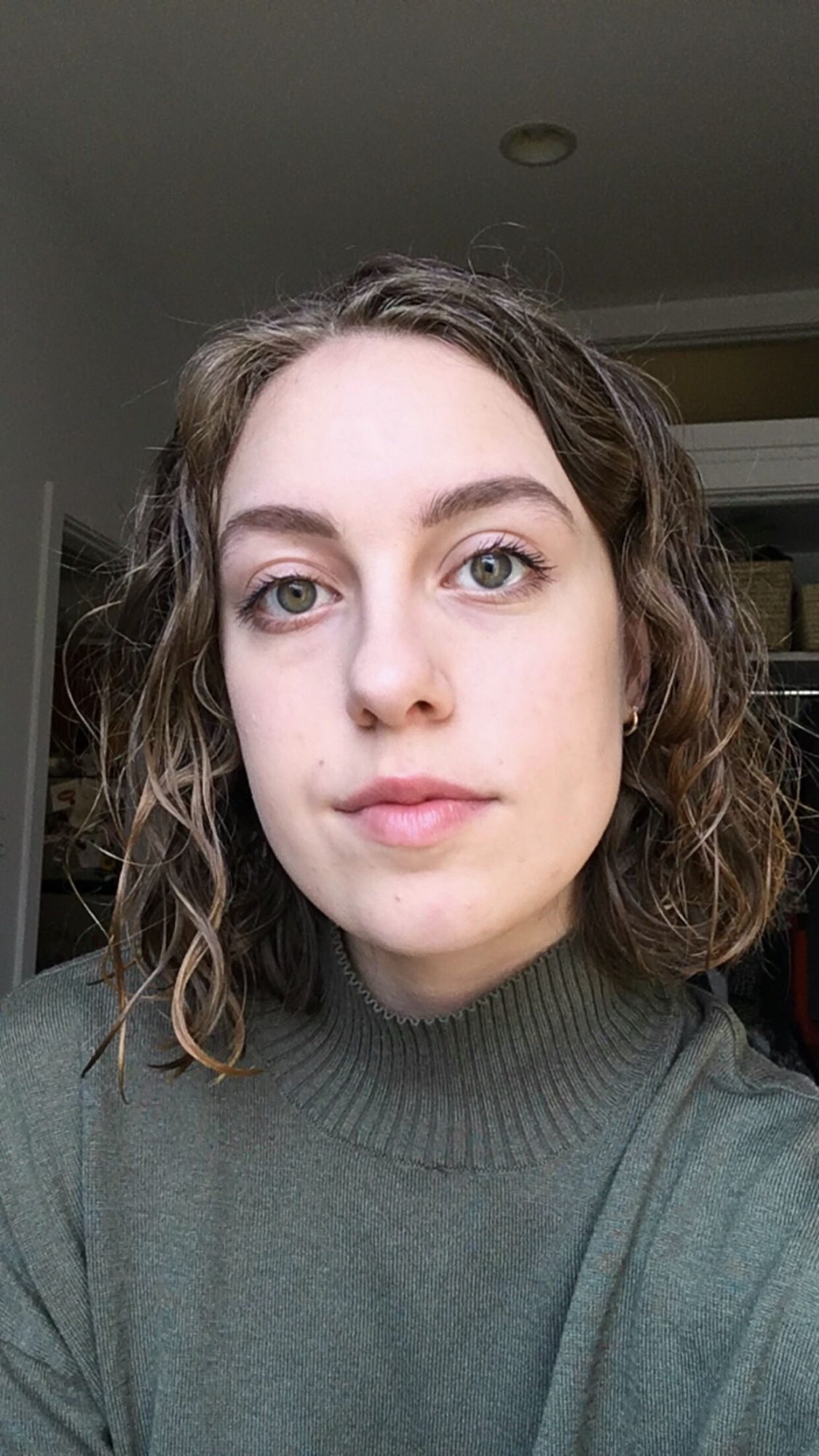 The Tarte Big Ego mascara is a product that has all the benefits of a thick formula mascara with a strong hold, and even though my skin tends to get a bit oily from time to time, I've never experienced any smearing under my eyes or flaking throughout the day. It's a non-waterproof mascara that can survive a 9-to-5 and a crowded, sweaty commute on the train both ways—and that's makeup magic in my eyes.
The vegan formula is also packed with ingredients like glycerin and sunflower seed oil that help thicken and condition lash hair, which serves a restorative purpose for lashes that have been through a lot of aggressive scrubbing over the years.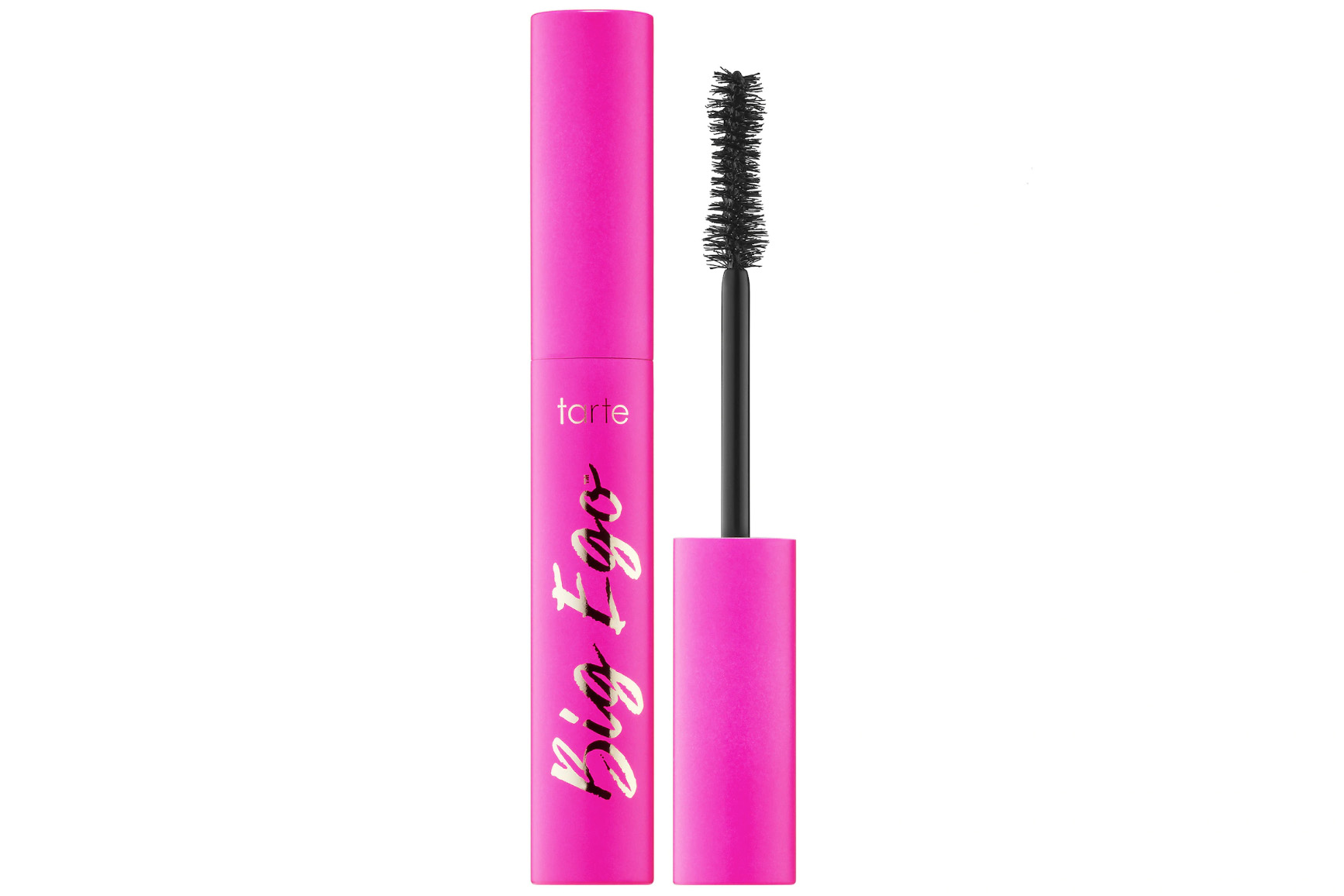 One of the real beauties of this product is that I can remove it in practically one swipe. I've tested dozens of mascaras in my life, and while many of them had promising perks, none of them had the dual benefit of the Big Ego mascara. Plenty of mascaras can give you killer lashes throughout the day, but if you lose 10 lash hairs and end up looking like the Joker when you go to remove it at the end of the night, it's not worth it. To give your lashes a defined, clump-free look and the TLC they deserve, try out the Tarte Big Ego mascara.