Target is making their stores more welcoming to autistic children and their families, and we hope more businesses will follow their lead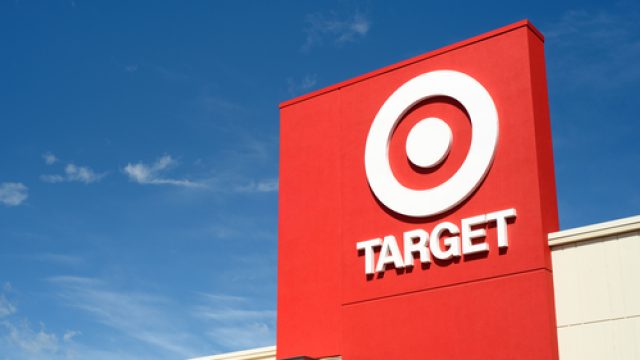 Is there anything that we don't love about Target? From their policies on trans-inclusive bathrooms to their general stance on equality for customers and employees alike, Target is one of our favorite places to shop for more than just their deals. But now, the ultimate purveyor of everything you need is making us even happier by taking things a step further: news broke that they're moving to make Target stores more welcoming to autistic children.
So exactly how is the chain working to make their stores more welcoming for autistic children and their families?
By instilling quiet shopping hours at the store. On December 10th, the store location in Lancaster, Pennsylvania will open between 6 a.m. to 8 a.m. to let families shop without distractions — and hopefully more locations will begin participating in "quiet hours."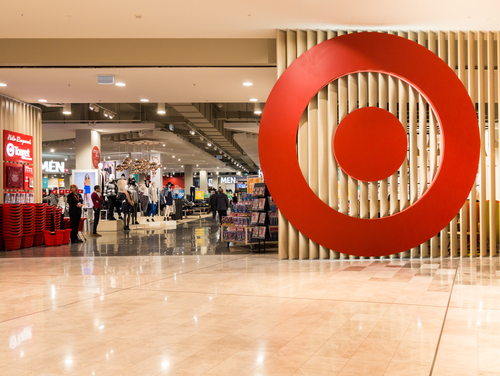 They even went as far as to lessen the sensory distractions throughout the store — that means dimming the lights, lowering the volume of the music, and lowering the amount of employees working the floor at one time.
So far, this is the only store with dedicated quiet shopping hours, but hopefully not the last.
The good news is that this isn't the first time that Target has made awesome accommodations for shoppers with disabilities, and they'll only continue to improve. Hopefully, other chains will take note and begin implementing more shopper-friendly policies for everyone, including customers with autism and other disabilities.