Target's unretouched swim campaign celebrates the beauty of stretch marks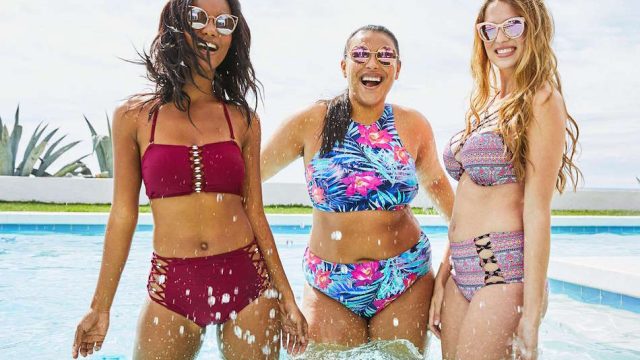 For the spring and summer seasons, one of our favorite stores is continuing to embrace body-positive marketing. In its 2017 swim campaign, Target is using real models — who haven't been photoshopped — to showcase their latest swimsuits. That means you get women in varying sizes showcasing their bodies — stretch marks, cellulite, and tummy rolls all included. It's definitely enough to make you want to go swimsuit shopping at Target right this second. (Err, but we're gonna hold off 'cause it's only the first day of spring.)
While it took until 2015 for Target to have body-inclusive advertising for its swimwear, the company is keeping with showcasing real women in swimwear for 2017.
The four women who are featured in the #TargetSwim 2017 campaign are Lizzie Armanto, Megan Batoon, Denise Bidot, and Kamie Crawford — and they all look stunning in their individual ways.
Pro skateboarder Armanto said in the Target release how she needs her swimsuit to fit her active lifestyle.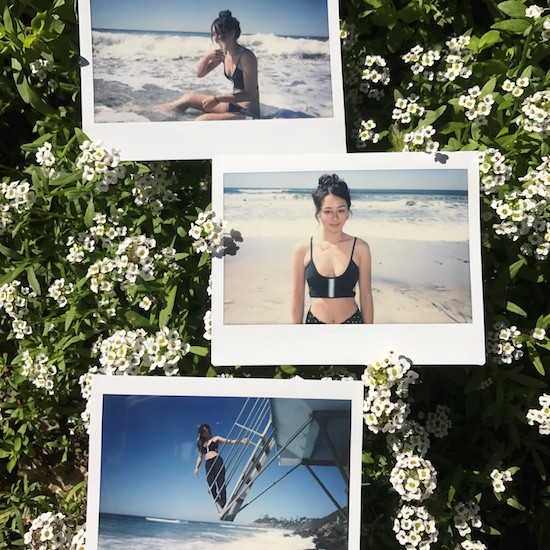 Dancer Batoon (she was in Step Up Revolution) articulated the importance of feeling comfortable in your swimsuit, which is so true no matter your size.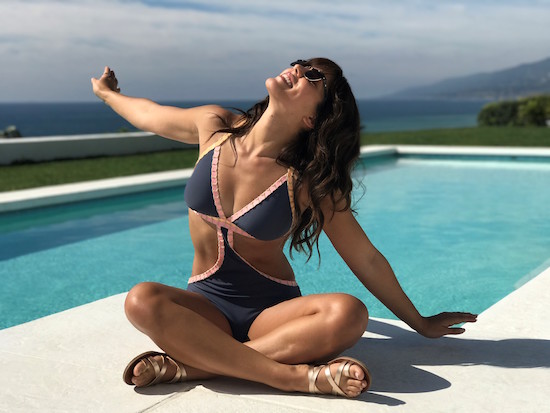 Model and body activist Bidot talked about how she likes a high-waist bottom since she's curvy. And it's worth noting how her stretch marks aren't something that Target tried to hide — because there's nothing shameful about 'em.
TV host and model Kamie Crawford agreed with Bidot about the high-waist bottom and is proof of another un-photoshopped success since — if we must note it (which we must just because it's so groundbreaking in advertising) — her cellulite is visible.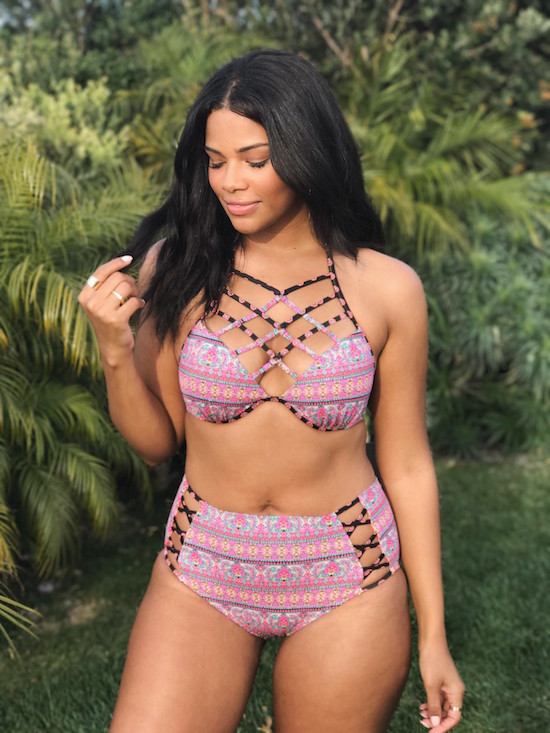 Cosmopolitan reported that Target spokesperson Jessica Carlson said this in a statement about the new swimwear campaign:
"Target is committed to empowering women to feel confident in what they wear by offering a variety of style choices. We loved working with these women because they embody confidence and inspire [others] to embrace and be proud of who they are, regardless of their size or shape ... It was important to us to use photography that represented their true beauty, without filters."
True beauty without filters should always be shown, so we applaud Target and these models for depicting real life. Now, we just might feel inspired to get our swimsuit shopping on.