Three cheers for Target, who's introducing gender-neutral bedding and home goods for kids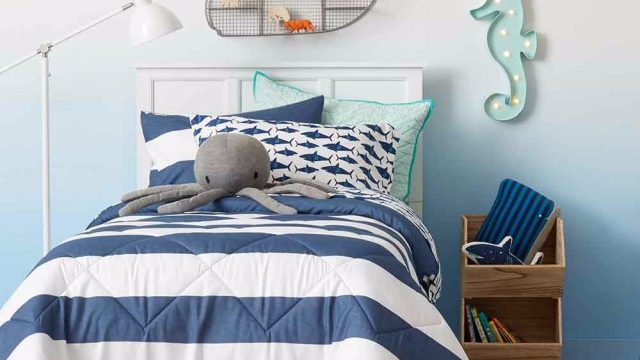 In the past year, Target has taken some major and important steps towards gender neutrality. After they came under fire over the summer for dividing their toy section into girls' toys and boys' toys, they decided to eliminate gender-based signs altogether. Their latest mission? Gender-neutral bedding and bedroom supplies, which are set to hit stores on February 21st.
The Minneapolis Star-Tribune reports that this new line, called Pillowfort, hopes to avoid gender stereotypes entirely by creating bedding and home goods that are perfect for any kid no matter how they identify.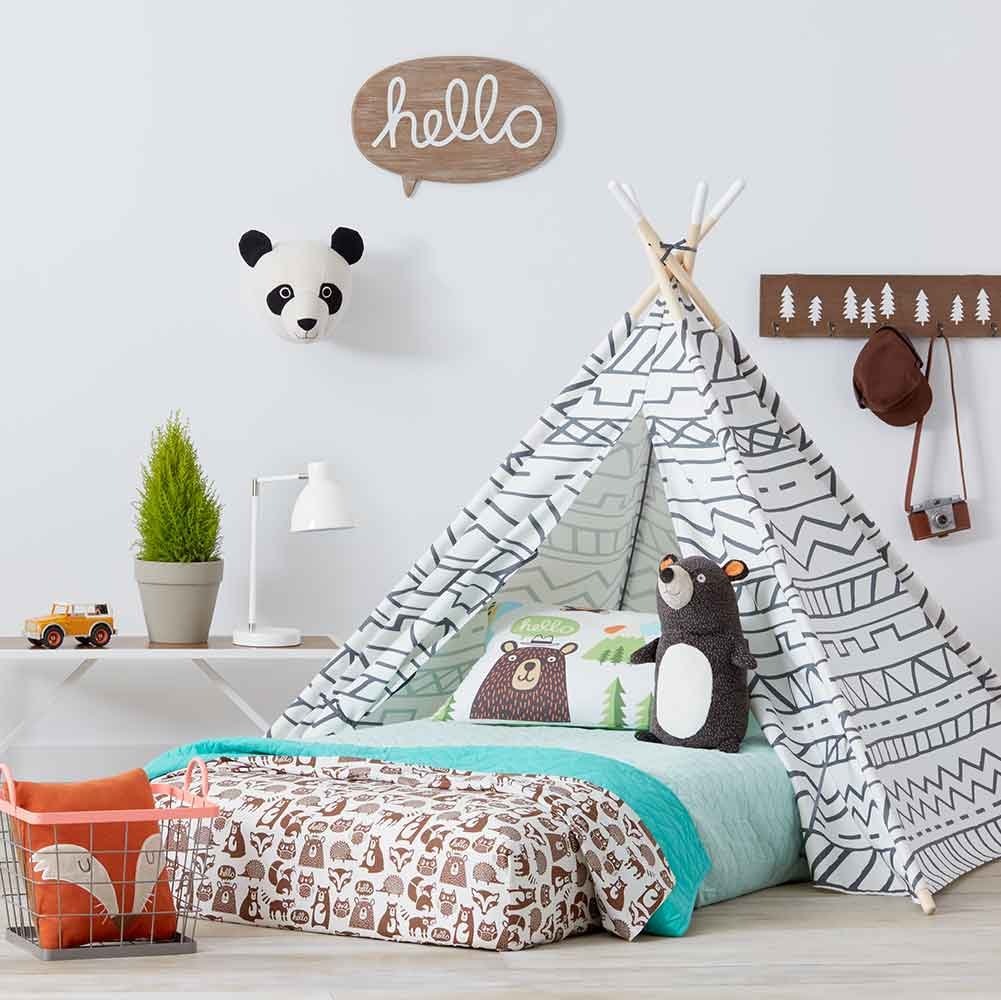 These changes aren't just important, they're adorable, and we might have to snag a few of these things for our own bedrooms. The patterns and themes include anything from woodland creatures to sea animals to tropical treehouses, made with all kids in mind, which is a huge change from how things used to be.
"It was an aisle of pink, fairy princesses, ponies and flowers," Julie Guggemos, Target's Senior Vice President of design and product development, told the Star-Tribune. "And for the boys it was rockets and dinosaurs. Well, you know what? Girls like rockets and basketball. And boys like ponies."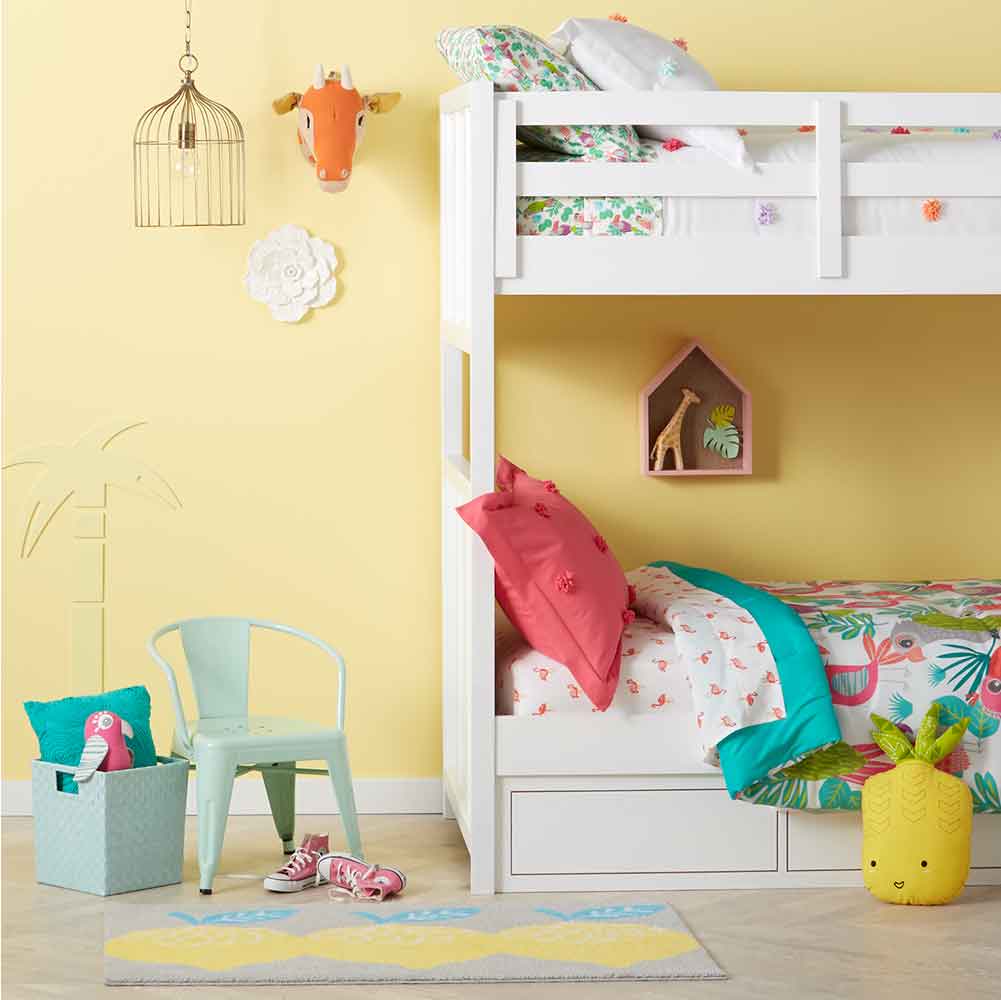 We couldn't agree more. These changes do more than give children options when they're shopping, they tell children that it's okay to be whoever they want to be. We love that.
Related reading:
Target is taking some major, and deserved, heat for posting this sign
This is awesome: Target is ditching gender-based signage in its kids departments