Target just released its spooktacular Halloween home decor collection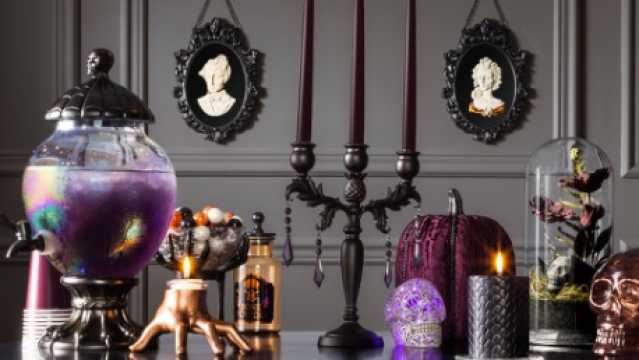 We love advocating for a never-ending summer as much as the next person. But mention Halloween once, and we immediately flake out and want October to get here ASAP. Not helping our seasonal flakiness is the fact that Target just released its Halloween home decor lineup. It's ghastly, in a good way, and spooktacular.
In a beautiful twist of fate, Target actually has several different Halloween collections to shop from. They offer their gothic Nocturne Collection, colorful Mad Lab Collection, festive Day of the Dead Collection, whimsical Stories in the Dark Collection, and their downright scary Skeletons & Tombstones Collection.
For us Halloween nuts, shopping at Target during the fall season is overwhelmingly exciting, and can be detrimental to our savings accounts. But just look at all the cool stuff we can buy!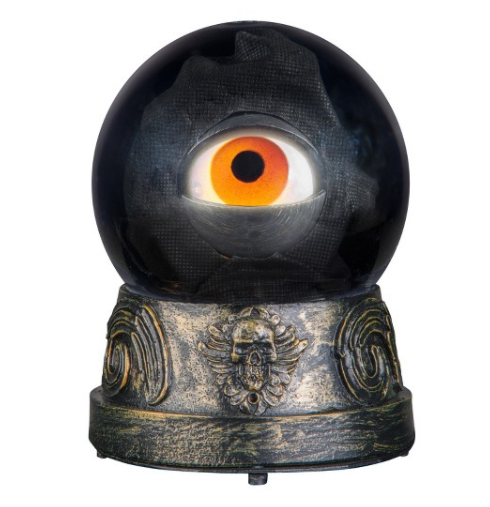 Need some help gazing into the future? This animated blinking eye crystal ball from the Hyde and Eek! Boutique brand might be able to lend a helping hand — er, eye!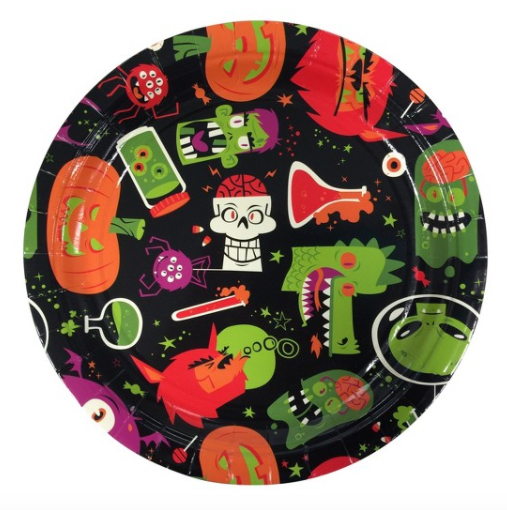 These paper plates from the Mad Lab Collection are fun and creepy, all mixed into one. We like looking at them so much that we wouldn't even want to put food on them.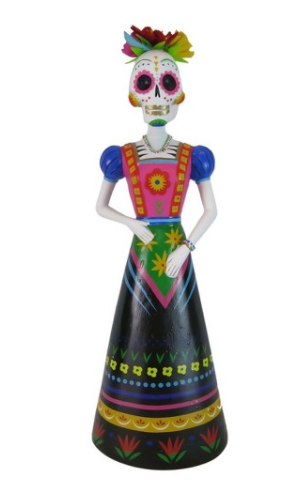 Painted with bright colors and standing 17 inches tall, this beautiful Catrina doll can star in your Day of the Dead-themed centerpiece. And honestly, it deserves a permanent all-year-round display space.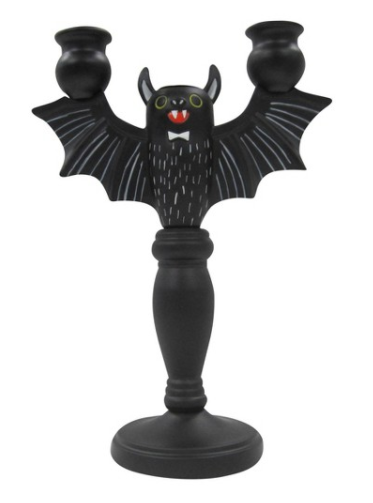 This little bat is ready to light up your party and is dressed to impress (note the bowtie).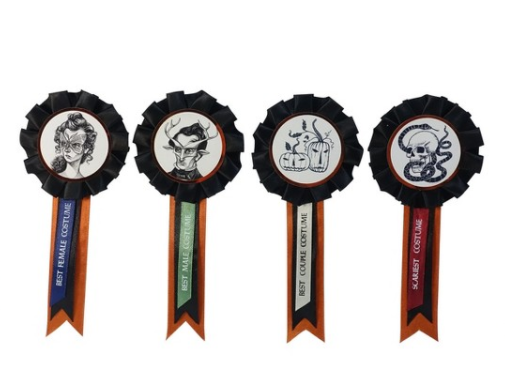 What's a costume party with award ribbons? These quirky illustrated ribbons from Hyde and Eek! Boutique will only enhance the winning costume they're pinned to.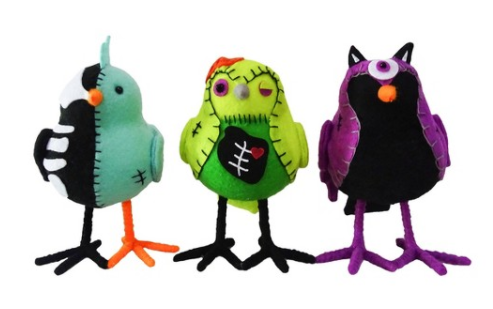 Find us another trio of cuter undead birds. We guarantee it's impossible.
This super colorful table runner will draw your guests' attention as soon as they walk into the dining room. Complete with detailed lace-like cutouts around the edge, this piece looks way more expensive than the $12 you spent on it.
Place a couple of these snake votive candle holders on your dining room table, and your guests will be wondering whether they're in your home or the Slytherin common room in Hogwarts.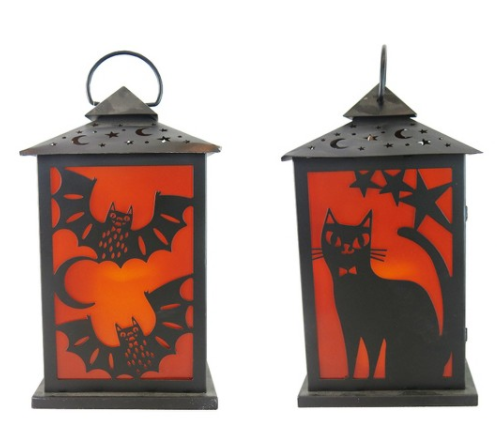 Hang these guys from your front porch, or take them with you while out trick-or-treating. Powered by LED lights, there's no flame needed to give these lanterns their spooky glow.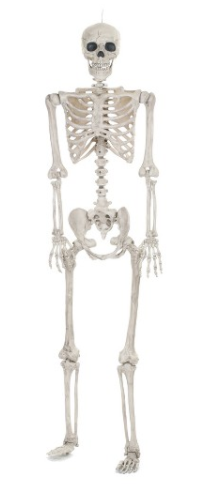 When we get our lifesize posable skeleton, you best your bottom we're naming him Jerry, and Jerry will live on our couch all Halloween season-long.
Most of these items will be available in Target stores on September 1st. Some are available for preorder now, so we advise you to peruse all the collections sooner rather than later.
Summer, we love you, but we're starting to get antsy for spooky season.