The Target you know and love is getting a makeover
Your Target experience is about to change forever — in a good way. Target stores are getting a major update, making your shopping experience more streamlined and personalized than ever. Target is planning to spend $7 billion on their locations nationwide in order to include more modernized features, such as glazed, glass windows, stenciled concrete floors, and special lighting.
A big change Target is making is the "speed" entrance, which is pretty much what it sounds like. It's an entrance for people who are there on a mission. It's close to the wine and beer, on-the-go food items, the pick-up order area, and the self-checkout lanes.
There's also a 10-minute parking area outside this entrance. You'll be in and out in no time!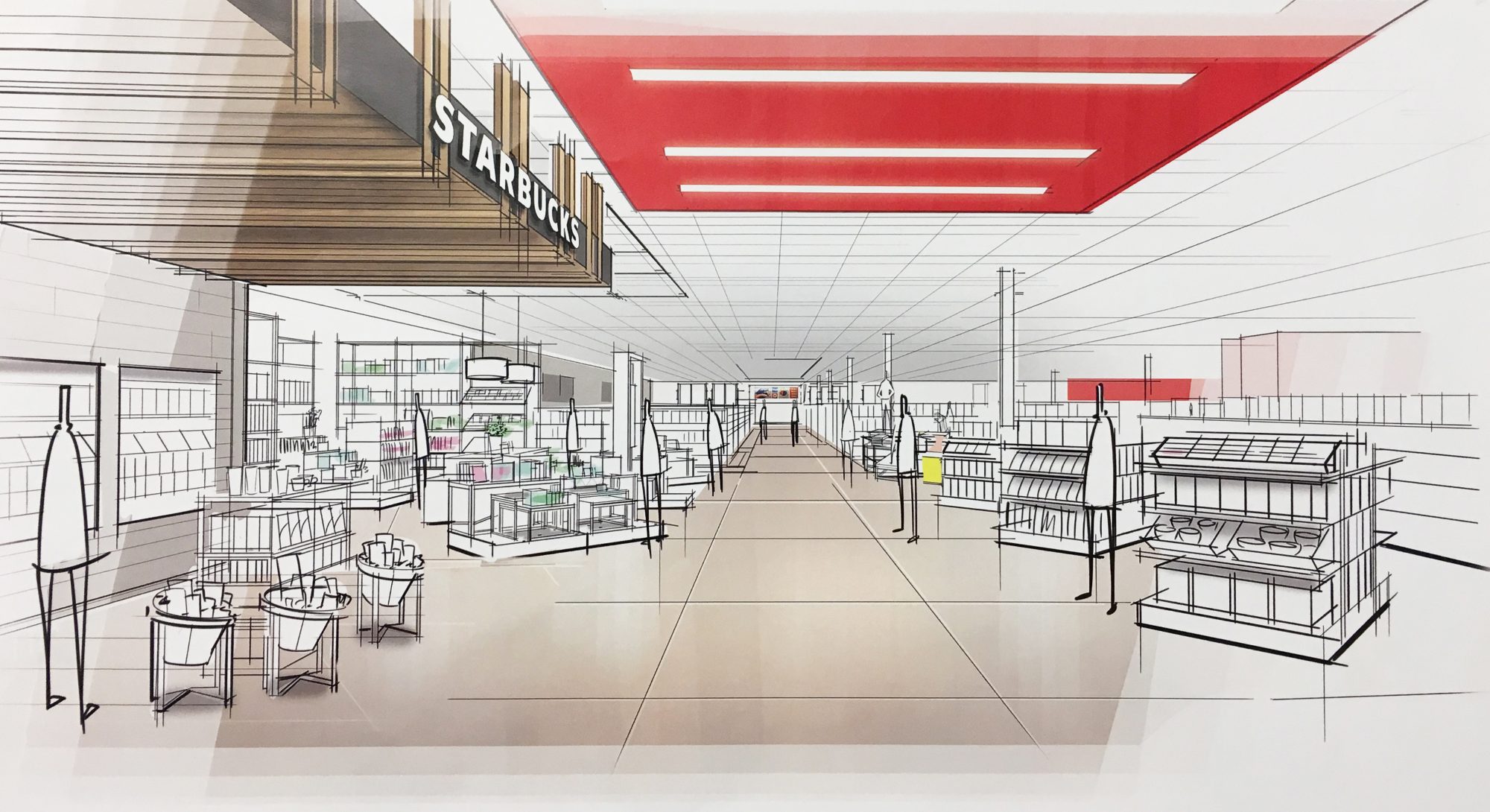 For those of us who are at Target to browse and enjoy, there's a bunch of new technology that helps us peruse through Target's inventory and arrange delivery to our homes if we need it. The new circular center aisles will feature merchandise in new, engaging ways, making it all the harder to resist tossing everything into our cart.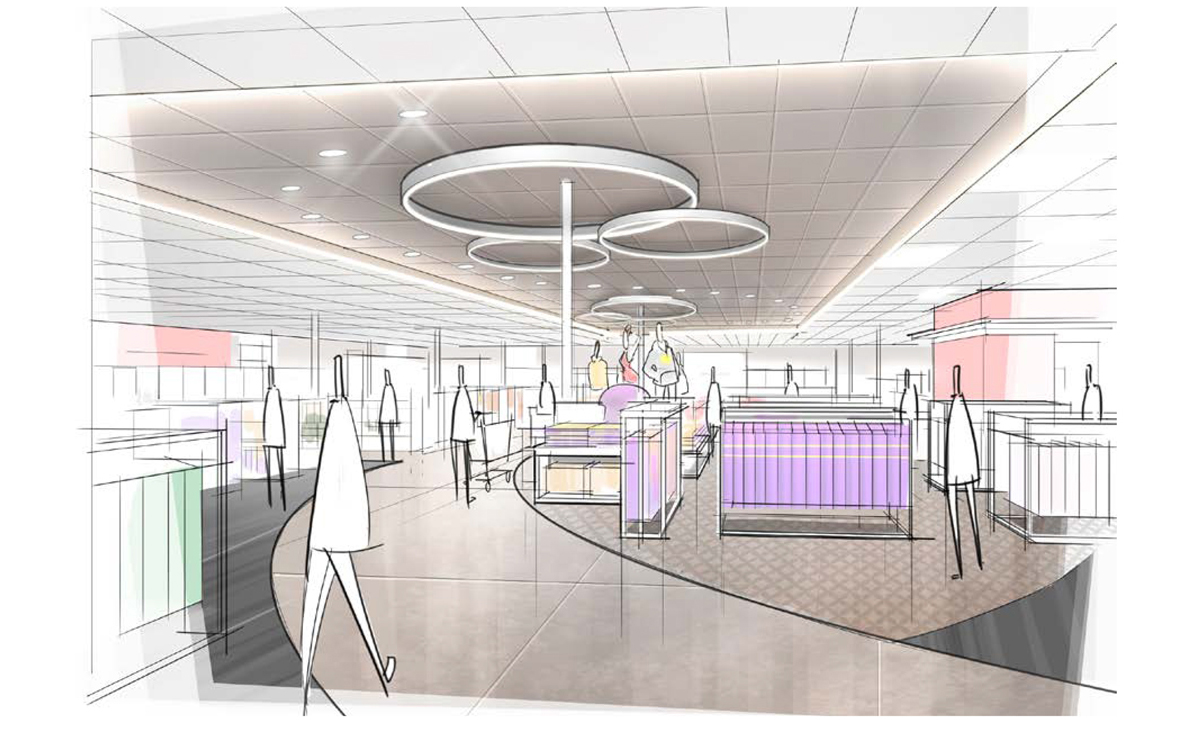 As if that weren't enough, Target will soon have an "inspiration" themed entrance, where all the fashion items will be on display as you walk in. We're talking jewelry, accessories, beauty products, the works — all stocked nicely for your viewing pleasure.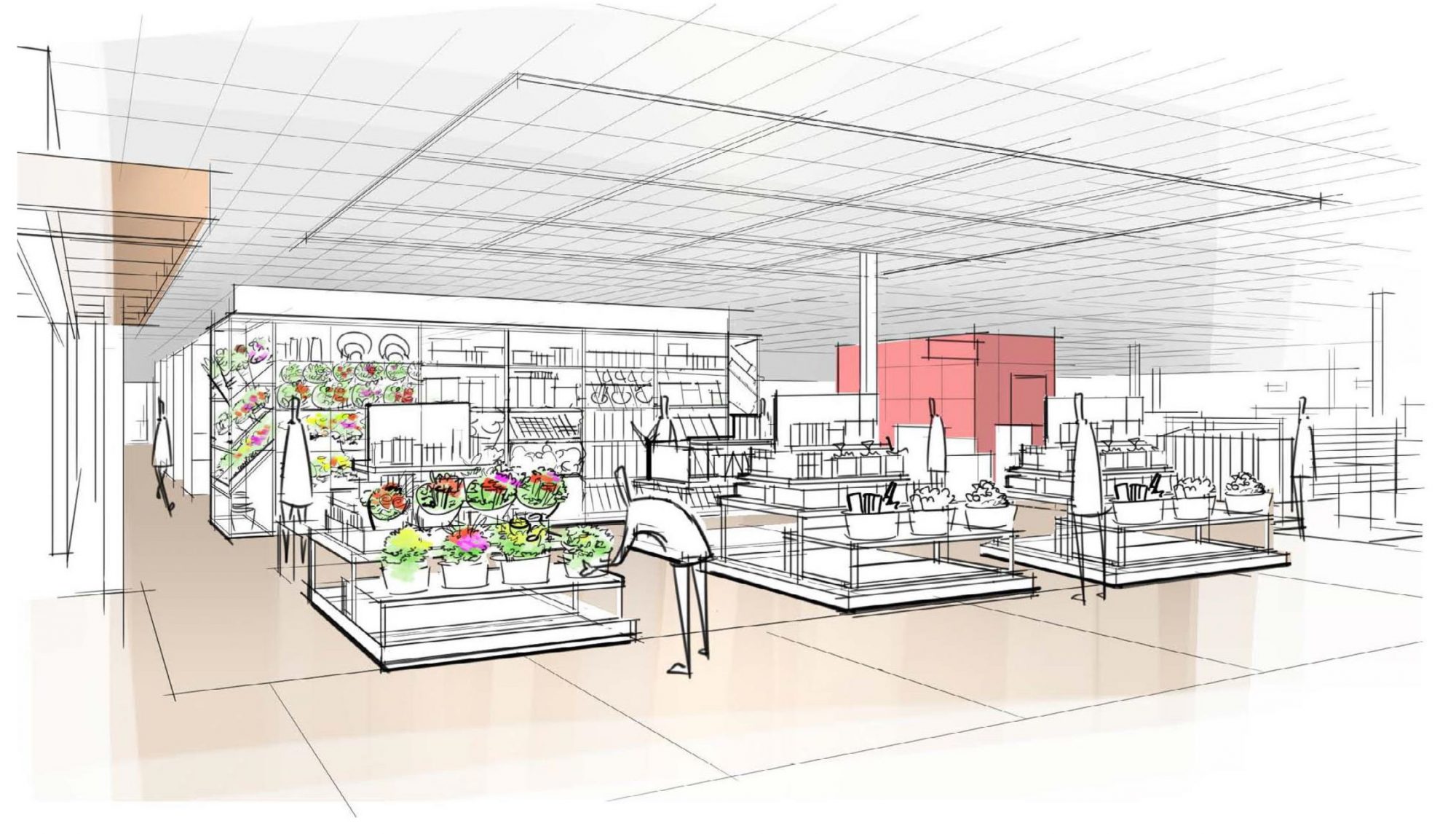 The first new and improved Target store we're going to see will be in Houston, Texas this fall. In 2017 Target plans to makeover 110 stores across the country. Over the next two years, 500 more stores will be remodeled. There will also be 100 small-front stores popping up in urban areas and college campuses, including Herald Square in NYC and the University of Florida at Gainesville.
We can hardly wait, Target. We'll be lining up at the front door, credit card in hand.