Everything in Target x Disney's Mickey Mouse beauty collection is under $8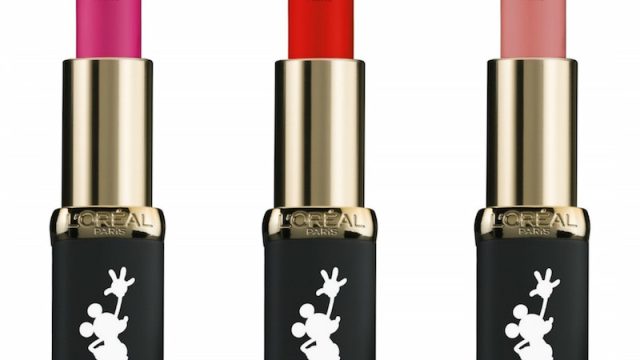 If you can believe it, our beloved Mickey Mouse is turning 90 years old this year. Disney lovers everywhere will be happy to hear that in honor of this momentous occasion, Disney is teaming up with Target on a magnificent beauty collection. How exciting is that? Most Disney fans already know that there have been quite a few beauty collaborations in the past, such as the iconic Besame Cosmetics' Snow White collection and the Mally Beauty x Frozen makeup collection from late last year, but it's not often we see an entire beauty line devoted to the Mouse himself.
So if you're looking for a vibrant new lipstick, some refreshing bath products, or a new set of sheet masks to take with you on your summer travels, you're going to want to check out this sweet Target collab. How adorable will a Mickey Mouse-adorned mascara look on your vanity? And since this is Target we're talking about, the entire collection is so, so reasonably priced — everything is $7.99 or less. As if we didn't need enough of an excuse to go wild in a Target, this only entices us to shop even more.
Let's take a look at some of the adorable offerings from the Disney x Target Mickey Mouse 90th Birthday celebration collection.
1Mickey Mouse Face Mask Charcoal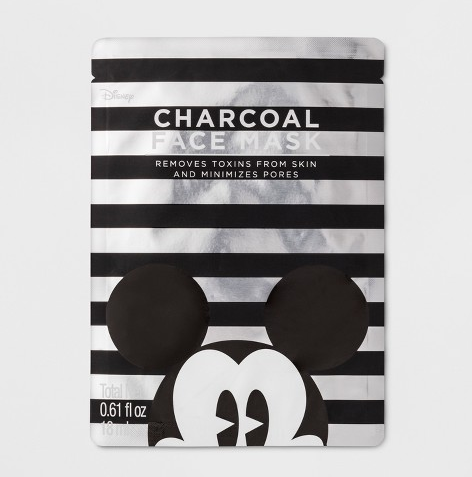 It doesn't get more on-trend than a charcoal mask, and this beauty draws out toxins and impurities while minimizing the appearance of pores.
2Mickey Mouse Face Mask Hyaluronic Acid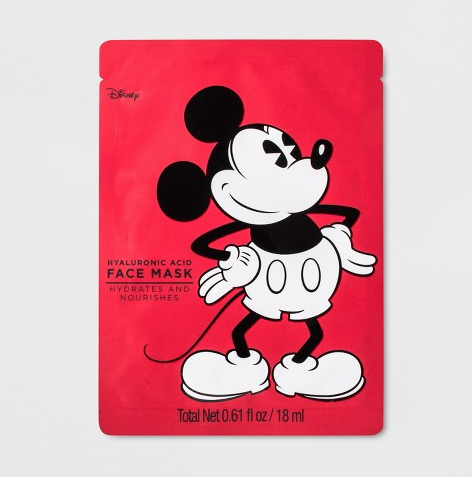 This hyaluronic acid-infused mask is both intensely hydrating and nourishing, leading to a smoother and more refreshed appearance.
3Junk Food Mickey 4-Piece Lip Balm Set by Lip Smacker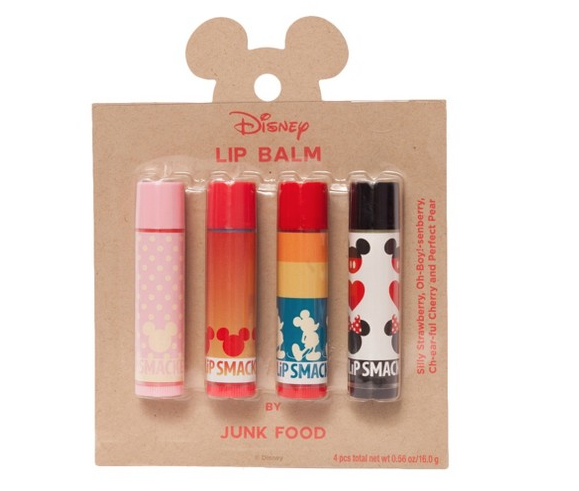 Treat yourself to a limited-edition lip balm collection by your childhood fave brand. Flavors include: Perfect Pair, Oh-Boy!-senberry, Ch-ear-ful Cherry, and Silly Strawberry.
4L'Oreal Paris Mickey Mouse Collection Infallible Eyeliner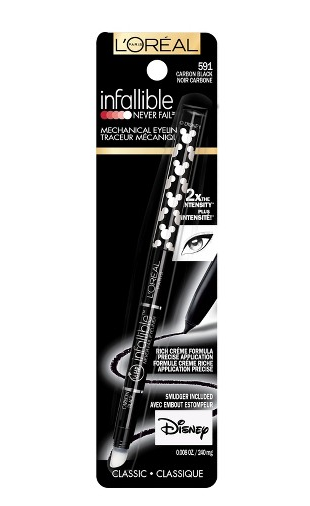 We love to see such big-name brands getting in the game. Create the boldest designs with this Infallible Never Fail Mechanical Eyeliner's rich and creamy formula.
5L'Oreal Paris Mickey Mouse Collection Color Riche Matte Lipstick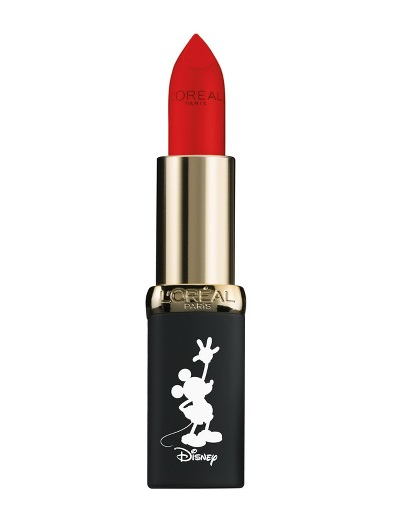 Pick from a variety of five luxurious shades from bold to nearly nude that will provide your lips with intense hydration.
6Mickey Mouse Hand Sanitizer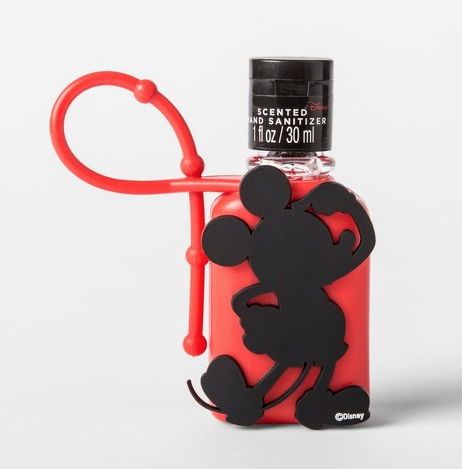 Stay fresh and clean with this adorable berry, citrus, mint and coconut scented water-based sanitizer.
7Mickey Mouse Bubble Bath Berry Blossom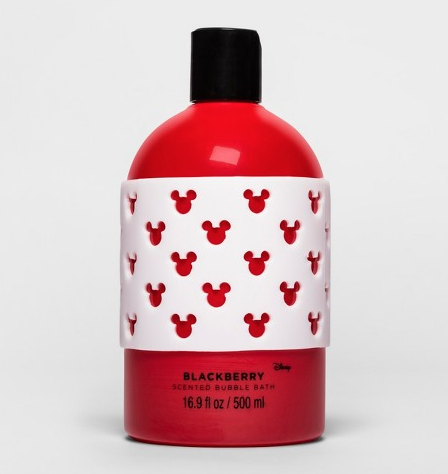 Have an in-home spa day with this indulgent, calming, and soothing bubble bath with a delightfully fruity and floral scent.
8Mickey Mouse Hand Creme Citrus Mint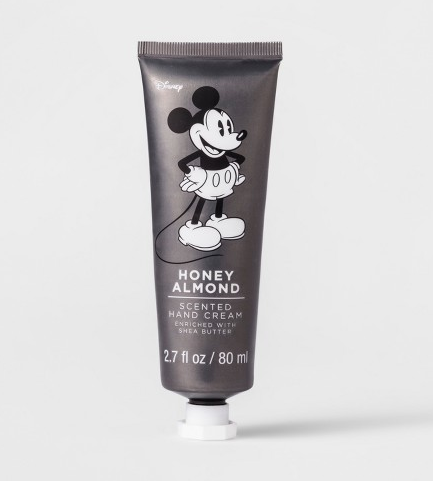 Hydrate your hands with this luxurious honey and almond scent.
9L'Oreal Paris Mickey Mouse Collection Voluminous Extra-Volume Collagen Mascara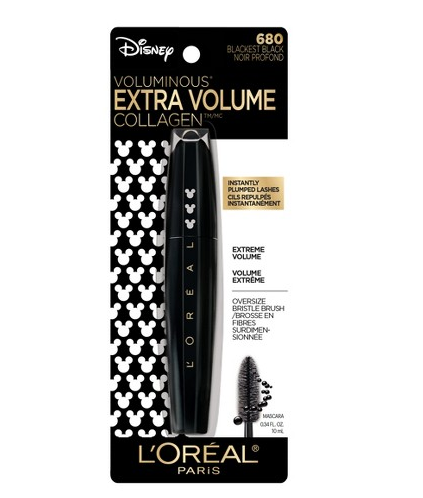 Enhance those lashes with this thick, high impact mascara.