Time to make a pit stop at your local Target, because they're carrying Lisa Frank pajamas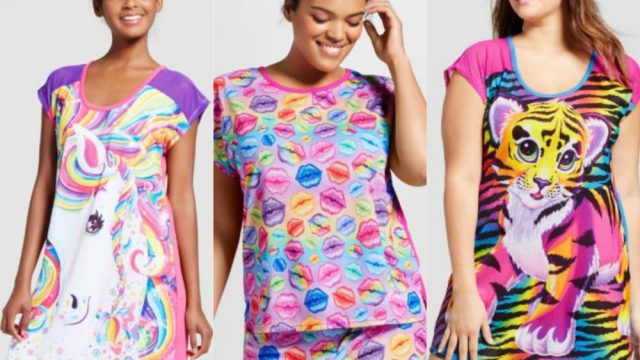 If you've ever daydreamed of dressing exactly like the stickers on your favorite trapper-keeper from junior high, then your dreams can now become a reality. There is a new collection of Lisa Frank pajamas at Target, so prepare to doze off wearing psychedelic nostalgia.
The new Lisa Frank collection includes an assortment of signature animal prints ranging from bright pink singing dolphins to coy unicorns and Technicolor baby tigers. Even if you weren't a Lisa Frank baby in your youth, you still might find yourself wanting to curl up in one of these lavish prints.
Also, half of the pajama sets are plus-size, so you can sleep soundly in sizes XS to 2X.
https://www.instagram.com/p/BW5Y1k0gdq4
Shall we do a little digital window shopping of the collection? We shall.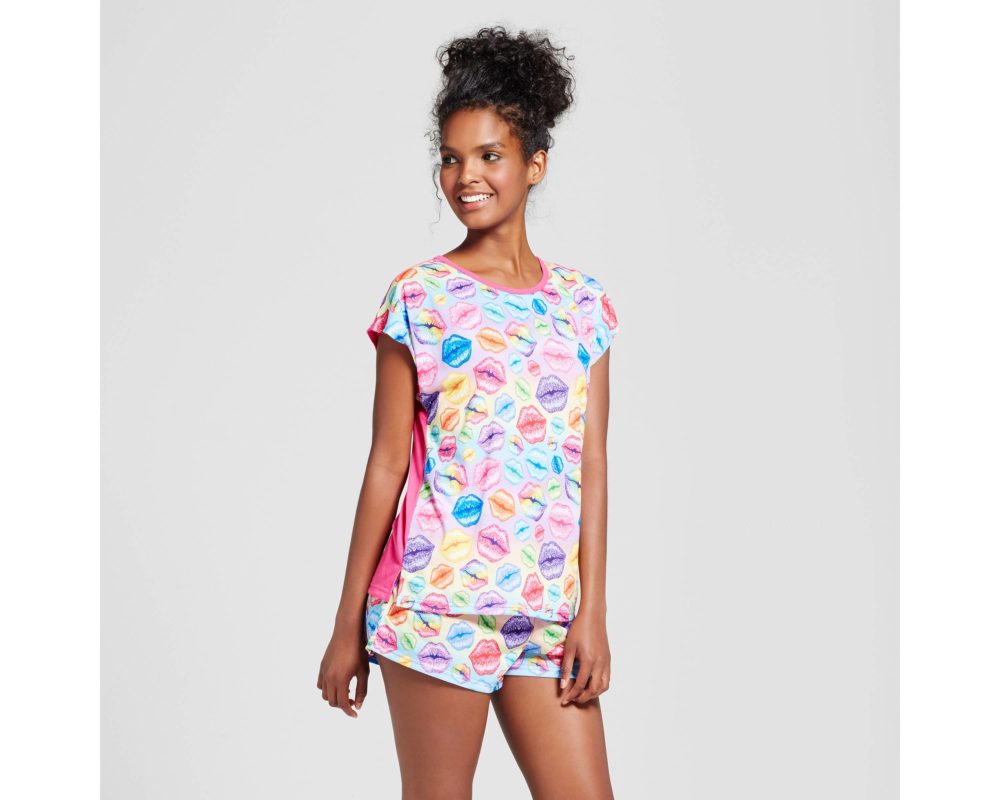 Now we can end a long day by slipping into a surreal set of '90s-inspired pajamas.