This gorgeous modernist furniture is coming to Target and we can't wait to give our homes a makeover
Let's face it, Target is probably the greatest place on Earth for the retail-minded among us. And because they get us, (they REALLY get us), Target and Dwell Magazine are bringing  us this modern furniture line that is both  incredibly gorgeous and conveniently affordable.
The Target x Dwell line offers sleek, classic lines and all the components have a brilliantly minimalist vibe to them. Obviously, we love it (because who doesn't love Target stuff?!?!) but you're probably going to love it, too. At least, you'll love the price tag. Leave it to Target to deliver the most on-trend furnishings at prices that we working girls can actually afford.
One of the many great things about Target is their effort to constantly bring new brands and products to consumers. This collaboration with Dwell, called "Modern by Dwell," is just another way they strive to give their customers what they want (and sometimes to give them what they didn't even know they wanted)"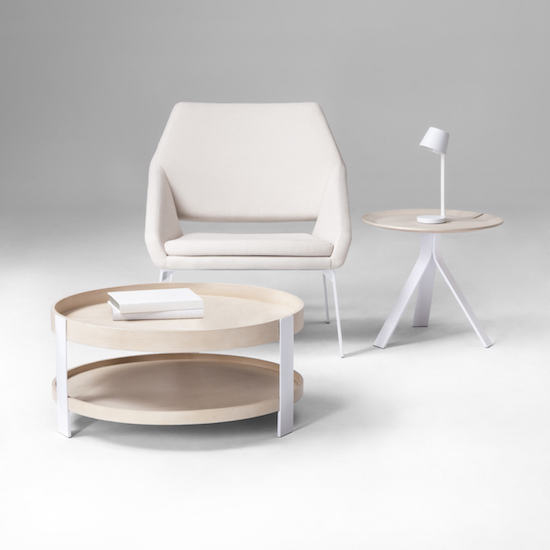 Executive vice president and chief merchandising officer at Target, Mark Tritton, says on Target's blog, Bullseye View:
"We spend a lot of time getting to know our guests, even spending time with them in their own homes. Many of our guests have told us they want to add a modern aesthetic into their environment, but they want it to be easy and, just as important, affordable."
"That's a challenge we were happy to accept."
The Dwell brand is good fit with Target because they have a long-established reputation for connecting consumers with unique products. Their mission is to "bridge the gap between design professionals and enthusiasts." We think it's a safe bet to to consider Target shoppers "enthusiasts." Especially for adorable stuff like these side tables: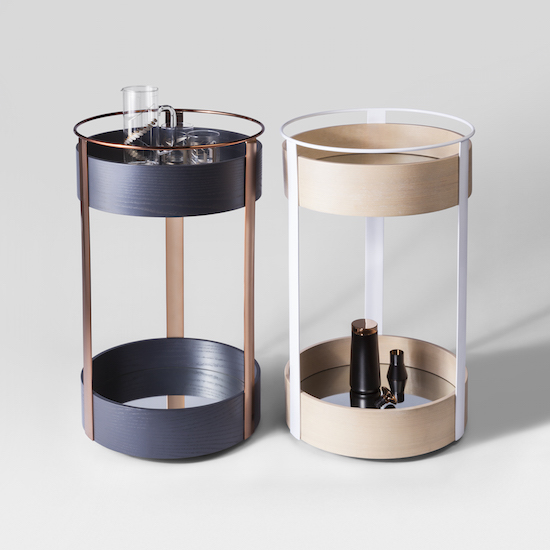 And this gorgeous dove-grey chair.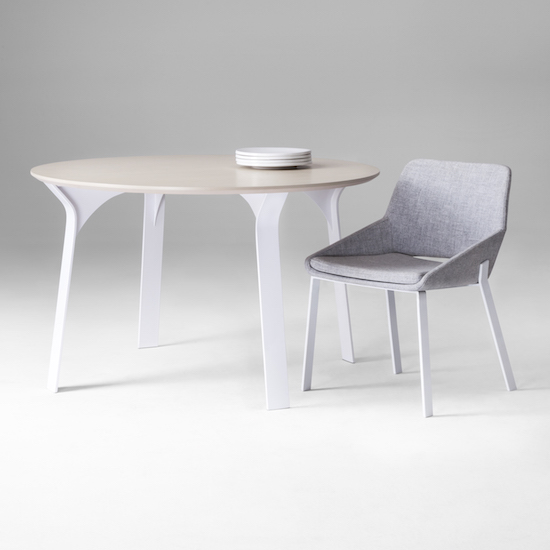 Start making your Christmas lists right now! We're asking Santa for everything in this new line, which will be available at Target.com December 27th, 2016.