Queen Taraji P. Henson's MAC line is so popular that even her mom can't get it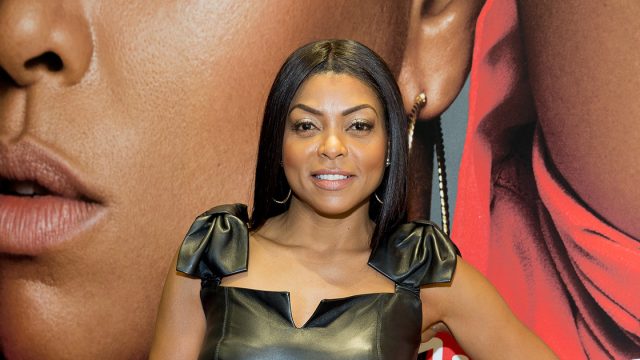 When we discovered that Queen Taraji P. Henson was about to release her own line of MAC cosmetics, we were, understandably, excited.
We totally love Taraji. Not only can she be seen starring as Cookie in the incredibly popular FOX musical drama, Empire, but the 45-year-old is also already getting Oscar buzz for her role in the upcoming Katherine Johnson biopic, Hidden Figures, which focuses on the story of three African-American women who worked with NASA to launch the project that helped John Glenn become the first American to make a complete orbit of the Earth.
Oh, did we mention that she totally slays?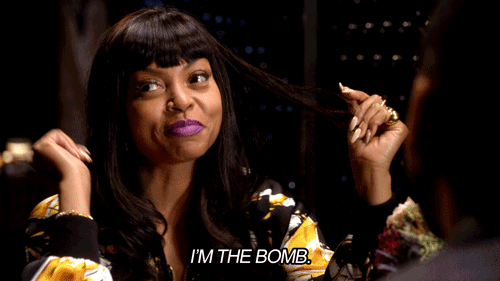 Comprised of must-have items like a the perfect dark-brown matte nude lipstick and powders for contouring and highlighting (both — amazingly — called "Taraji Glow" and "Highlight the Truth" respectively), the #MACTaraji collection looked like essentials for anyone wanting to re-create Taraji's signature look.
Despite only launching on September 6th, it seems that the collection is practically already sold out!
It appears that both the "Taraji Glow" and "Highlight the Truth" powders have both sold out, with MAC claiming that both products are now "coming soon."
In fact, the products proved so popular that not even Taraji's mom could get them.
Check out this exchange between Taraji and her mom:
"WOW!!! My mom tried to order her #TarajiGlow last night aaaaaannnnnnnddd JUST WOW!!!" Taraji wrote on Instagram. "Thank EVERYONE for purchasing and soooooo fast!!! Thank you @maccosmetics #mactaraji #GodIs ???" 
It seems that it wasn't only Taraji's mother that had trouble picking up the line, too.
Looks like her cousin was struggling too:
LOL!
We're so glad that people are totally living for Taraji's new MAC line. Now we just need to figure out how we're gonna get out hands on it…