Taraji P. Henson's MAC Cosmetics Viva Glam collab is coming out soon, so get your wallets ready
Is there anyone cooler than Taraji P. Henson right now? Girlfriend is LIVING, and she deserves it, which is why we're so pleased to see that her  MAC for a Viva Glam collaboration is almost finally here! Who better to embody MAC's fierce, badass, sexy aesthetic than Taraji? She exudes confidence and boldness, and her Viva Glam products, a matte fuchsia with pearl lipstick and matching shimmery lipglass are the perfect representations of her spirit!
And in case you weren't familiar with Viva Glam products, since it's inception in 1994, 100 percent of the selling price has gone toward helping women, men, and children living with and affected by HIV/AIDS. So you are contributing to a good cause when you buy them!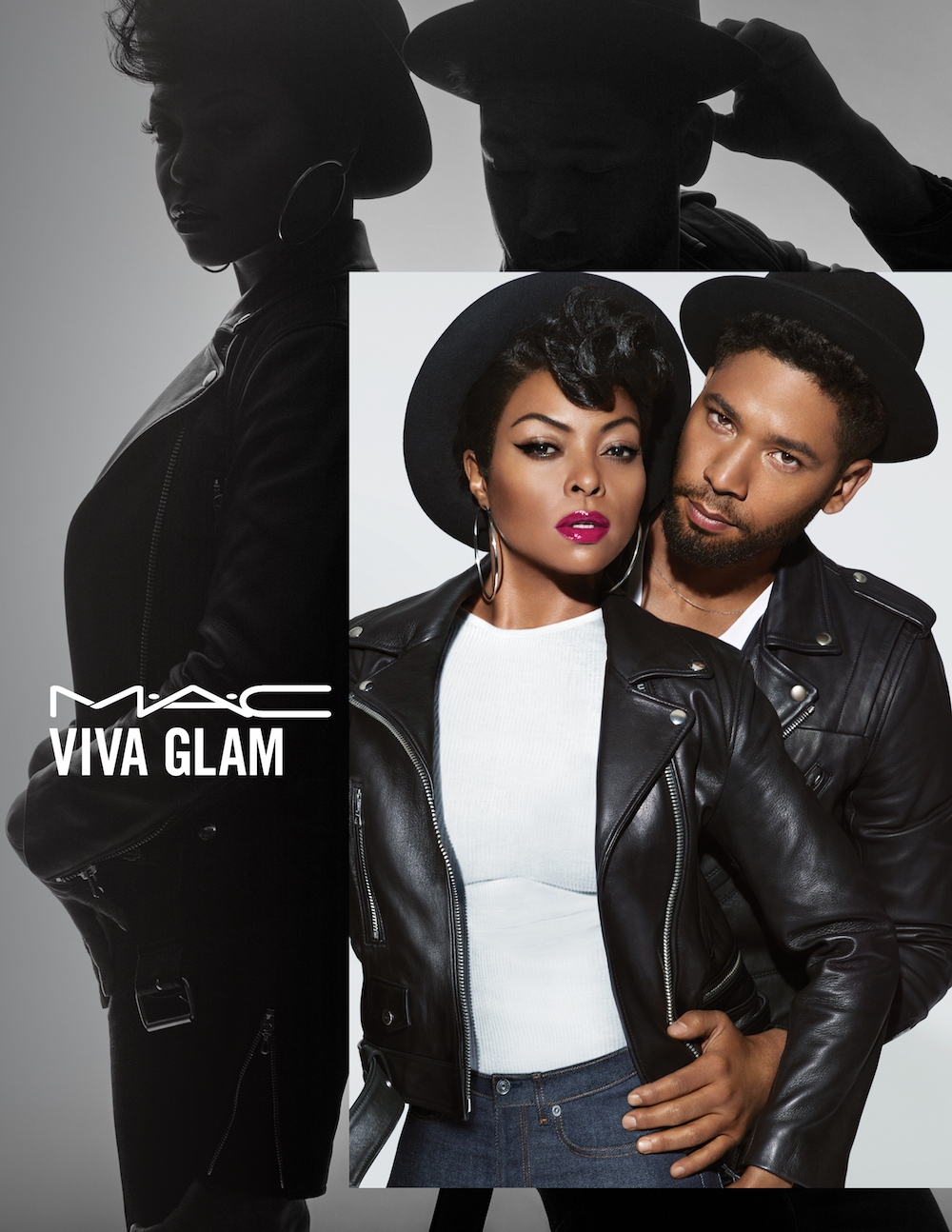 Well, hellooooo there gorgeous!
We love that Taraji went with a glittery bright pink for her lipstick and lipglass — she knows that pink is powerful!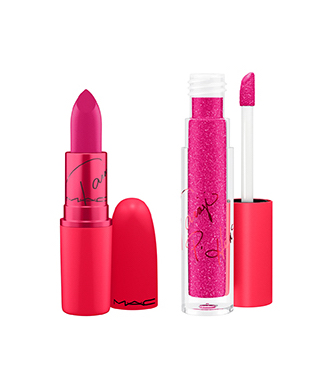 Glittery gloss could not be more in style right now — Taraji knows what's good!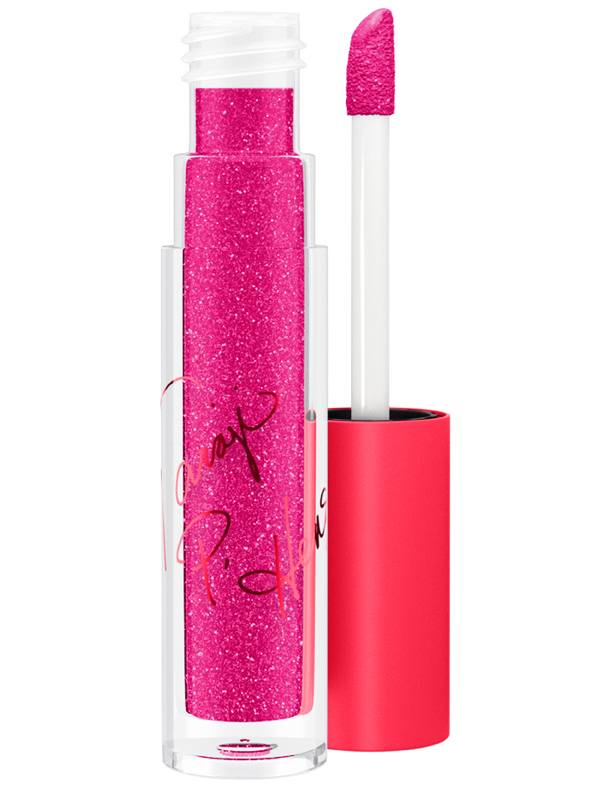 The lipglass is retailing for $16 in the US and $19 in Canada.
And the lipstick is the perfect mix of contemporary and retro — We could see it worn at a drive-in during the '50s as well as today at a Broadway show!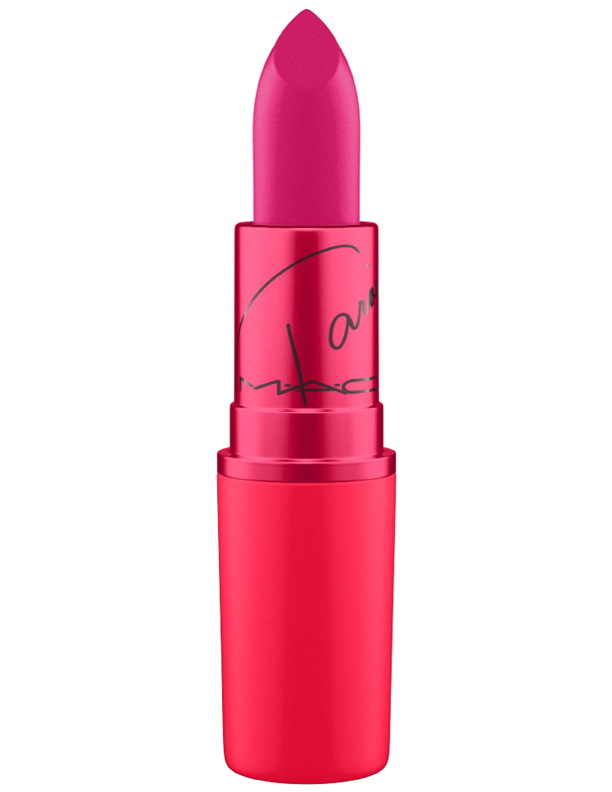 The lipstick is available for $17 in the US and $21 in Canada.
There's just nothing better than helping out a good cause and looking good while doing it!
Here's a look at what purchasing one MAC Viva Glam product can get:
This is stuff that makes a serious difference. The folks at MAC have been true allies in the fight against HIV/AIDS, and we love that Taraji has teamed up to do her part.
The Taraji VivaGlam lipstick and lipglass will be available in-stores and online starting February 2, 2017 through February 1, 2018 — so you've got a whole year to make it yours!