Taraji P. Henson talks about a time she felt pressured to take a role for way less money than she deserved, and the reason why makes us so sad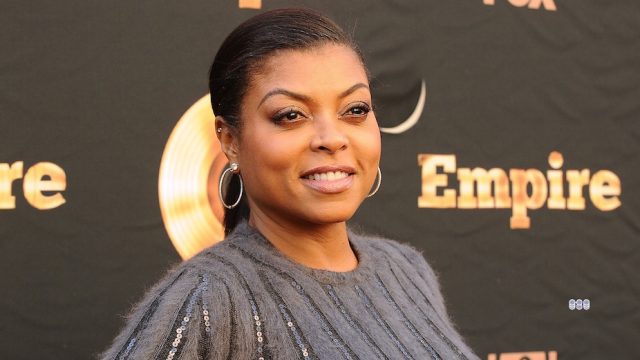 As we've seen time and time again, the wage gap in Hollywood is a huge issue for actresses in particular. In Taraji P. Henson's new memoir Around the Way Girl, she discusses the humiliation of negotiating her salary for The Curious Case of Benjamin Button, and then having to take the role because there just aren't that many meaningful parts for women of color.
If you remember, Benjamin Button was a HUGE blockbuster starring Brad Pitt and Cate Blanchett, and Henson played one of the most key supporting roles (Brad Pitt's adoptive mom, to be exact).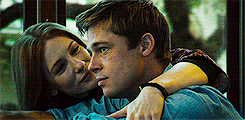 However, Henson was not given the level of pay you might expect on such a high profile project. In her memoir, She writes:
"With bated breath, I sat by the phone for hours, waiting for Vince [her manager] to call and tell me the number that I thought would make me feel good: somewhere in the mid six figures [...] something worthy of a solid up-and-coming actress with a decent amount of critical acclaim for her work. 'I'm sorry, Taraji,' Vince said quietly when we finally connected. "They came in at the lowest of six figures."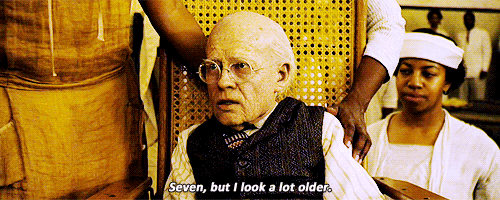 And we know — even the "lowest of six figures" sounds like a lot for most of us, but in the context of what is normal for her industry — an industry that throws millions upon millions of dollars into projects — it simply doesn't add up. Oh, and there's more.
"There was one other thing: I'd have to agree to pay my own location fees while filming in New Orleans, meaning three months of hotel expenses would be coming directly out of my pocket."
Henson goes on to explain why she not only felt compelled to take the role, despite well-below-average compensation, but why she felt as though she couldn't negotiate for something fairer.
"The math really is pretty simple: there are way more talented black actresses than there are intelligent, meaningful roles for them, and we're consistently charged with diving for the crumbs of the scraps, lest we starve."
We hate to be a downer, but this is devastating.
"This is exactly how a studio can get away with paying the person who's name is third on the call sheet of a big-budget film less than 2 percent what it's paying the person whose name is listed first. I knew the stakes: no matter how talented, no matter how many accolades my prior work had received, if I pushed for more money, I'd be replaced and no one would so much as a blink."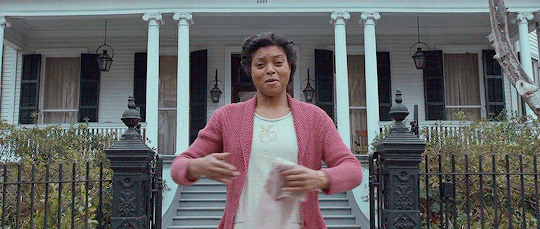 Despite the harsh reality of what Henson experienced, we're SO glad that she opened up about it. She's bringing much needed awareness to the especially difficult position women of color in the entertainment industry are continually put in.
We love you, lady!
H/T: Vulture