Taraji P. Henson had the most AMAZING things to say about the importance of women supporting each other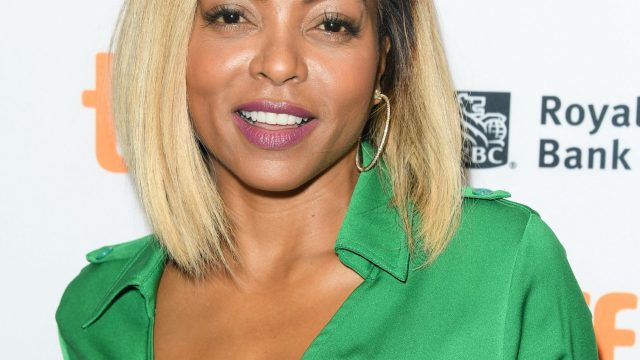 Taraji P Henson's name has literally been everywhere lately, not that we're complaining! Her self-titled MAC makeup collection is pretty much sold out, and we're all looking forward for her new movie, Hidden Figures, also starring Janelle Monaé and Octavia Spencer, to hit theaters. Henson is a girl's girl, and can always be heard encouraging women to believe in themselves.
Just recently, Henson was interviewed along with Hidden Figures costar Octavia Spencer, where she stressed the importance of women supporting each other.
In speaking about the camaraderie between the women they portray in the upcoming film, Henson says, "But, when you embrace each other and stick together, look what these women were able to accomplish."
Henson goes on to say, "Women gotta understand...We work better together. The power in women sticking together – We will change the world. And until we get that, we're not going anywhere."
Taraji is always so inspiring. We couldn't agree with her more.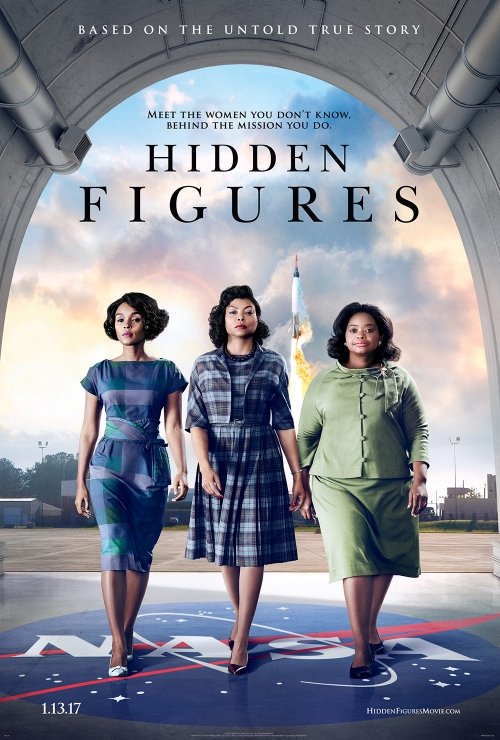 Yes! to more women outwardly supporting each other!