Taraji P. Henson just got emotional about her new character in "Hidden Figures" and we are here for it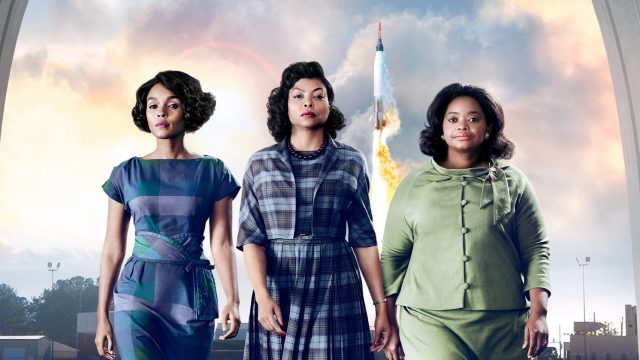 We've been pumped about the film Hidden Figures ever since the trailer was first released, and now, thanks to a special event put on by 20th Century Fox, we're even more excited.
https://www.youtube.com/watch?v=RK8xHq6dfAo?feature=oembed
In case you missed it, Hidden Figures stars Taraji P. Henson, Octavia Spencer, and Janelle Monae. The film tells the real story of Katherine Johnson, Mary Jackson, and Dorothy Vaughn, three African-American women who helped NASA launch the project that helped John Glenn become the first American to orbit the Earth. Seriously, the tale couldn't be more inspiring. So inspiring, that when discussing the film, Taraji P. Henson broke out in tears:
"We see what's going on in society right now, right? The most important thing that I can gather from this movie is that it doesn't matter what your color is," said Henson. "It shouldn't matter what God you celebrate, what color your skin is, who you go to sleep with at night, who you said 'I do' to. I don't care. Can you get the job done?"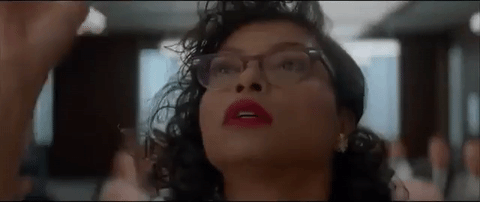 "This movie represents what we should be thinking right now. How do we make this place better? We can do it! We all can do it! We all have obstacles. We all have our cross to bear. But this movie represents hope and I'm just happy to be a part of it. And we need it right now. This world is looking really scary right now. We need hope. The universe conjures up what it needs when it needs it and I believe that this movie is needed right now. Right now!"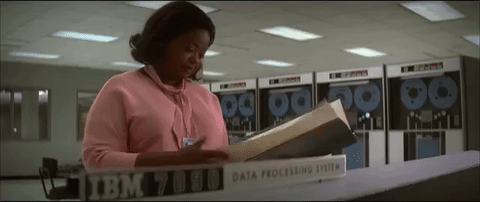 Taraji P. Henson speaks some mad #truth. We're so glad stories like this are being told, and that women of all ages and races can take courage from them. There's never been a more necessary film. We're hoping that everyone will see Hidden Figures and learn something new about tolerance and believing in themselves.