All the yes: Taraji P. Henson is the face of MAC's latest Viva Glam campaign
Everyone's unofficial cool aunt, Taraji P. Henson, is teaming up with MAC yet again. If you recall, her recent collection with the brand was so popular, her mom couldn't even stock up on the collection. We didn't think it could get any better than her brown girl-friendly nude lipstick and "Taraji Glow" blush, but it has. Our girl Taraji is the next face of Viva Glam.
This is a huge deal. Taraji is joining the iconic cast of Viva Glam spokesmodels including Missy Elliott, RuPaul, Lil' Kim, Elton John, Mary J. Blige, and Cyndi Lauper.  This is an even bigger deal because 100% of the profits go toward fighting HIV and AIDS. ONE. HUNDRED. PERCENT.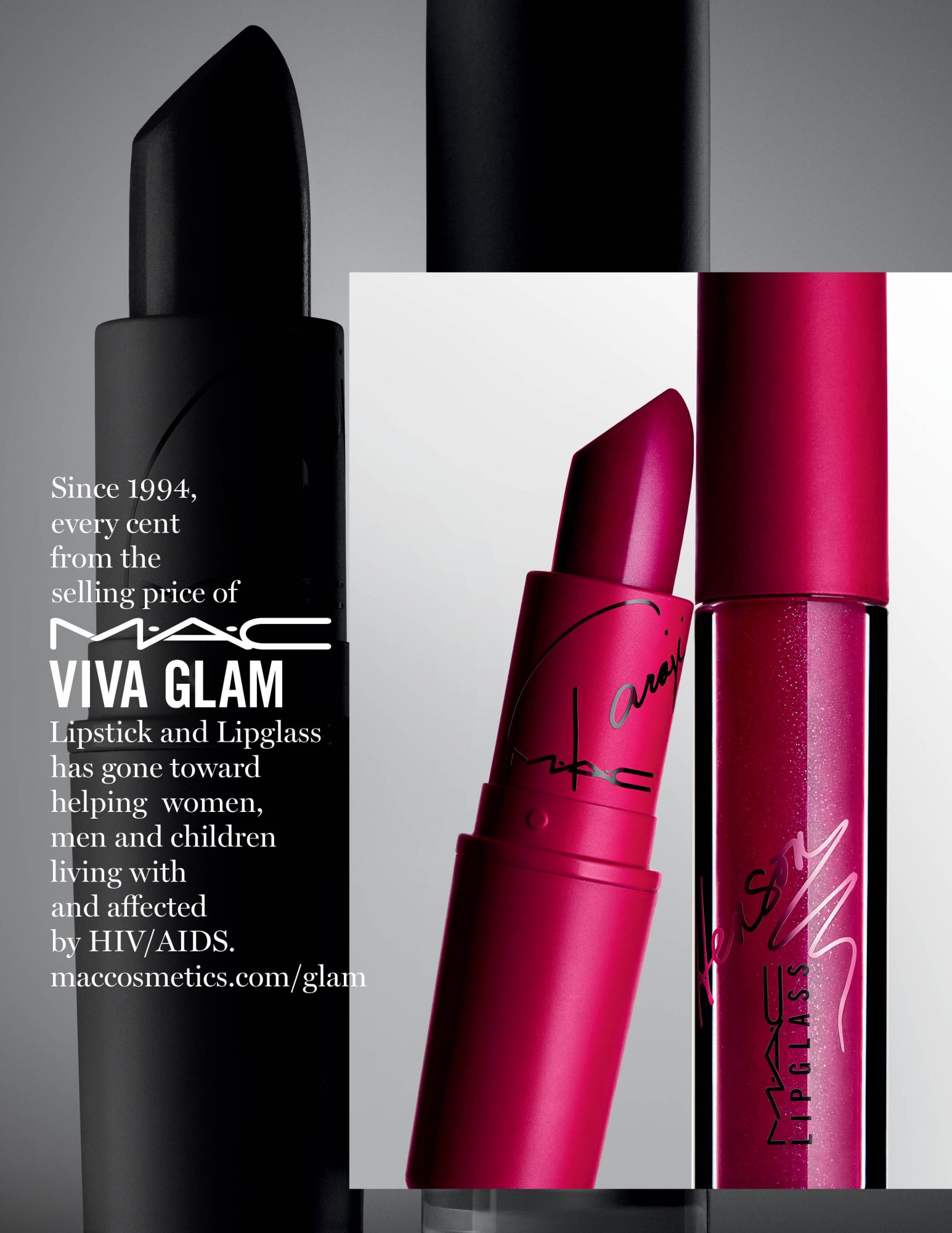 Pretty sure you recognize Taraji's campaign co-star, her onscreen son, Jussie Smollet.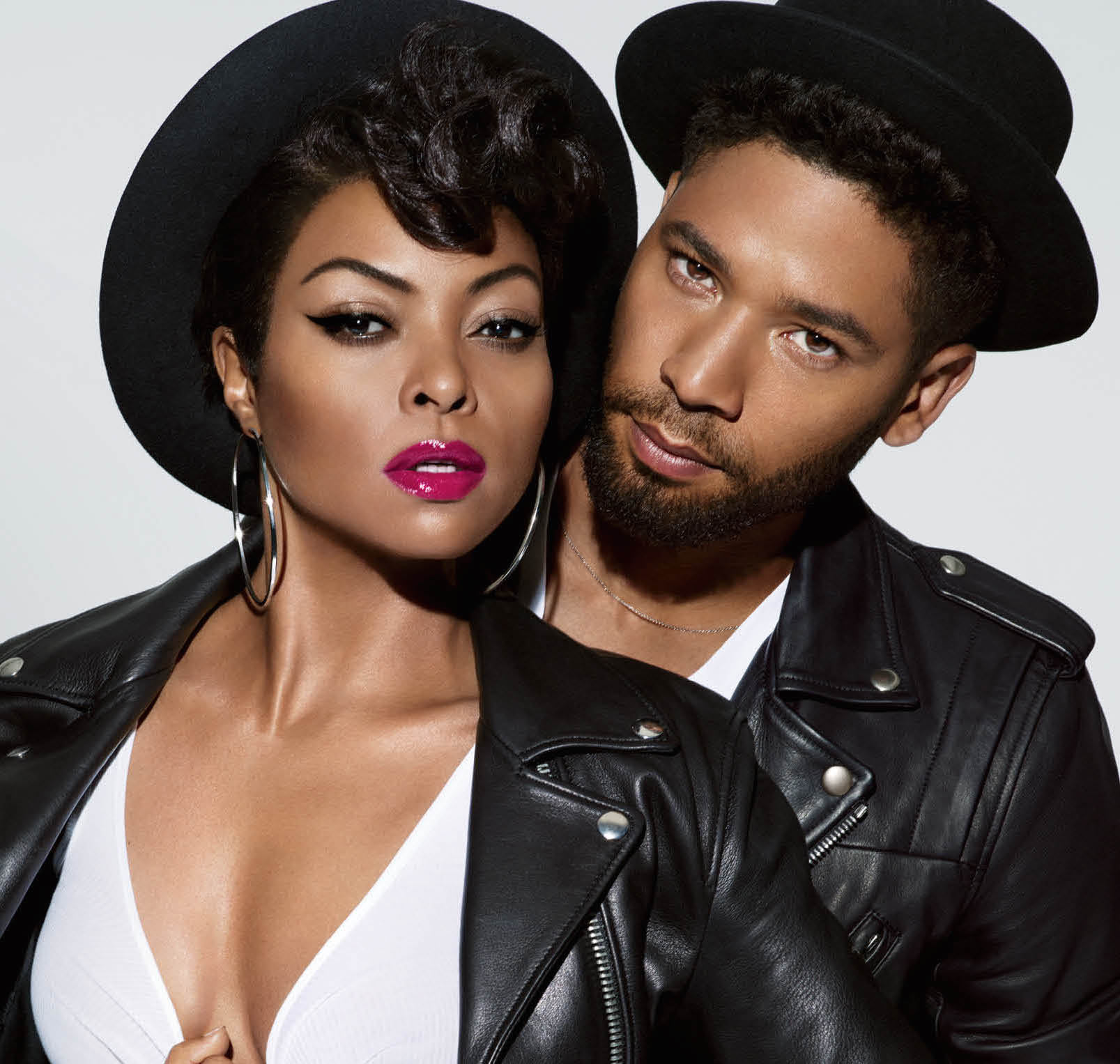 These two have the most adorable friendship IRL.
She's always stealing his clothes.
He's always filming her sleeping.
It's good times all around with these two.
The Viva Glam lipstick and lipglass won't hit stores until February 2017.
So, much like the Golden Globes producers, we have no choice but to wait!