President Obama made us want to learn everything about the tango
Next stop, Dancing With The Stars?
President Barack Obama and First Lady Michelle Obama danced the tango on Wednesday night at a dinner in his honor in Buenos Aires, Argentina. Their footwork on the dance floor inspired us all to learn how to tango, because look how darn classy they look!
Obama is visiting Argentina for the first time on the 40th anniversary of a military coup that killed tens of thousands of Argentinian people. But at the Argentine State Dinner, POTUS and FLOTUS also engaged in a local custom by trying out this sexy dance.
According to Washington Post reporter Juliet Eilperin, who traveled with the president, he initially tried to wave away tango dancer Mora Godoy, but gave in, because who can say no to a tango request? His dancing partner called herself "blessed" on Twitter:
Now, we've seen the tango many a time on Dancing With The Stars, but what is the dance, really? Here's a few facts you should know about the tango, in case, like the President, you should ever find a tango dancer coming your way:
1. It does, indeed, take two to tango.
Beyond being a popular expression, this one is true — tango is, specifically, a partner dance. Sure, you can practice alone, but you'd look like this: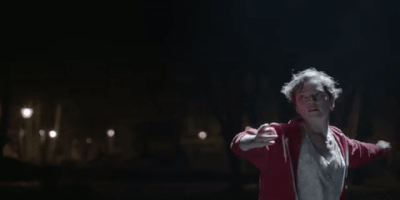 2. Tango is over a hundred years old.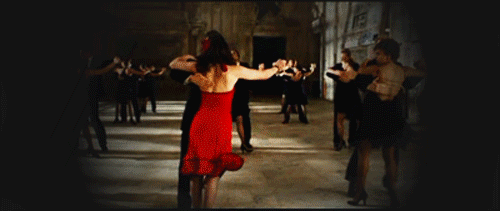 The Argentinian and Uruguayan dance originated in the 1880s and "was developed by the urban lower classes in Buenos Aires and Montevideo in the Rio de la Plata basin," according to the United Nations Educational, Scientific, and Cultural Organization (UNESCO). So, President Obama was dancing the tango pretty much in its birthplace.
3. Dancing the tango is actually good for you.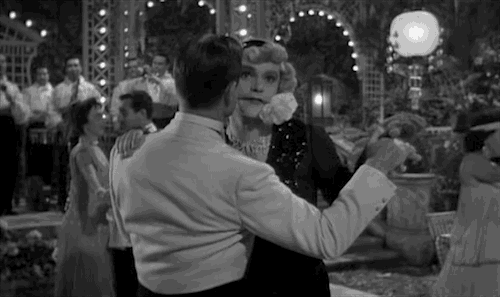 All forms of dance can be great exercise, but studies have shown that tango specifically can lower stress levels, make you feel sexier and more confident, and help relax you. All pretty fabulous reasons to grab a partner and start dancing!
4. Learning the tango just takes persistence, dedication, and a computer.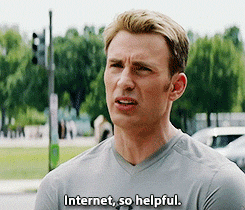 Oh, and a WiFi connection, because there are plenty of free tango tutorials online! Dance classes can be very fun and enriching, but if you're a little nervous to strut yourself, you can learn for free in the comfort of your own home.