Tallulah Willis opened up about her eating disorder and depression in a heartfelt Instagram post
While commemorating three years of sobriety, Tallulah Willis opened up about her depression in an emotional Instagram post on Friday, July 7th that also depicts the struggles of living with an eating disorder. The 23 year old shared a photo of herself from three years ago in which she reflects upon the hard-earned progress she's made while fighting for her mental health, and her words are extremely touching.
Demonstrating immense bravery in a public forum, Willis didn't hold back when writing about how far she's come over the past few years.
Not only did she show gratitude for those who offered support throughout her journey to sobriety, Willis also did what so many dealing with depression simply cannot bring themselves to do: She expressed compassion for who she was during her darkest moments.
" I did not value myself, my life or my body and as such I was constantly punishing for not being enough," Willis captioned the photo. "Self annihilation fueled with medicating left me a shell, and the world on mute. I was hoisted from my hole, (one so deep I was certain we were nearing the Earths magma core) on the backs of powerful human beings that I will forever be indebted too, and on that day my life was gifted back to me."
She continued, "I love the girl in this picture, I cry for her and I mourn her lost years. She is inside of me always and I must never let her slip too far."
Willis' older sister Rumer also took time out to acknowledge her younger sister's huge milestone, writing, "The way you have learned to love and accept all of the parts of yourself that you used to hide away is one of the most beautiful transformations I have had the honor to witness."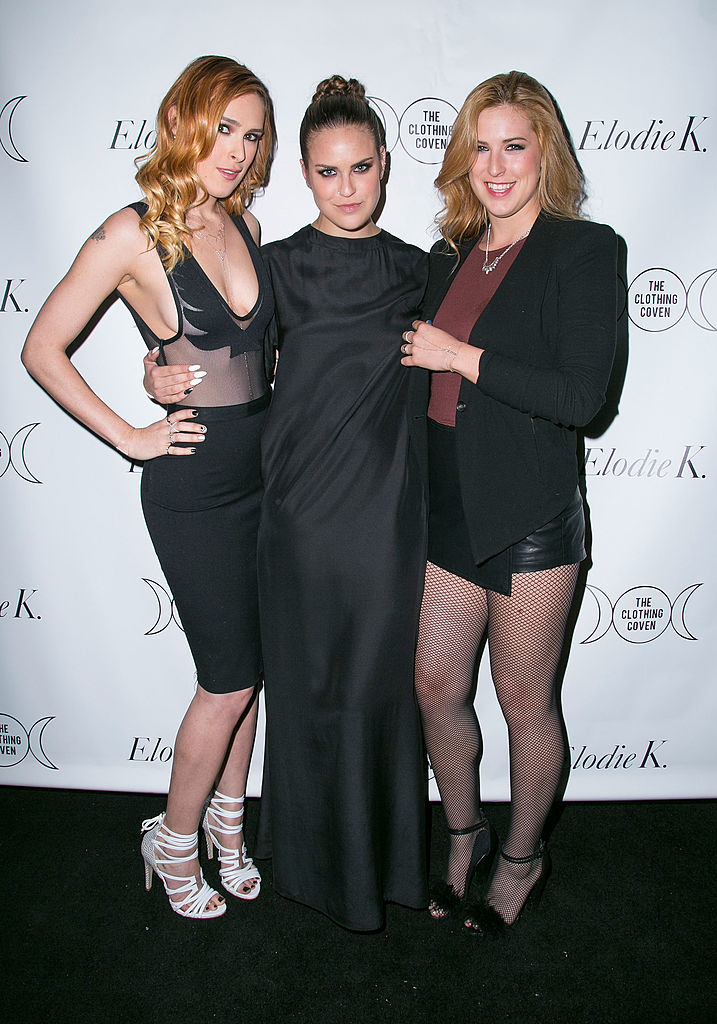 A few days earlier, Willis' 25-year-old sister Scout also celebrated a year of sobriety and took to Instagram to document the personal milestone, which happened in June.
https://www.instagram.com/p/BWNo6Y1hAE_
It takes an incredible amount of strength to openly discuss an illness that is so painful and still widely stigmatized, so we are sending lots of love and gratitude to the Willis sisters for their willingness to share their stories and simultaneously inspire others along the way.