An incredible Syrian teen who swam for her life as a refugee is now competing in the Olympics
Yusra Mardini is an 18-year-old young woman and Syrian refugee — and now, she is a swimmer in the 2016 Olympics after her superhuman ability to survive in the ocean caught the attention of coaches.
Mardini and her sister, Sarah, were escaping the war in Syria on a boat destined for Europe, when the boat started sinking.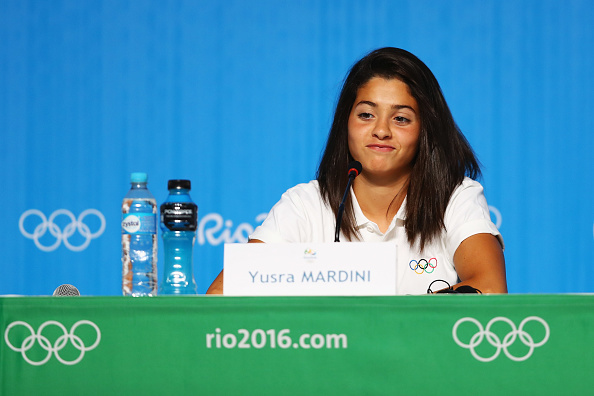 Mardini, in an interview with the UN Refugee Agency, explains that after the boat started filling with water, she was faced with the decision to save herself or save everyone on the boat — as about 20 of the other refugees did not know how to swim.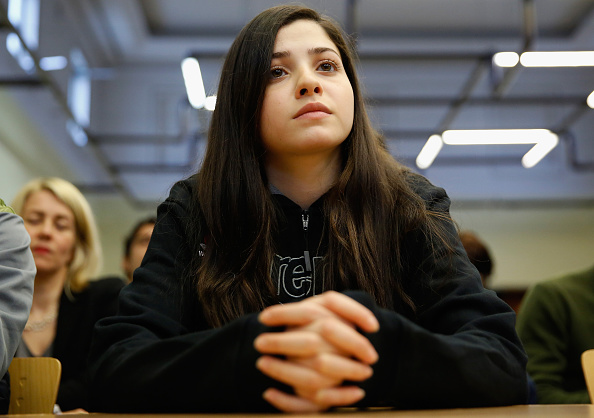 But for Mardini and her sister, the choice was easy. Mardini told the UN agency, "It would have been shameful if the people on our boat had drowned." They leapt into the sea with a plan.
Mardini and Sarah, thrashing in the ice cold sea water, PUSHED THE BOAT all the way to Greek island, Lesbos. But they didn't even stop swimming then.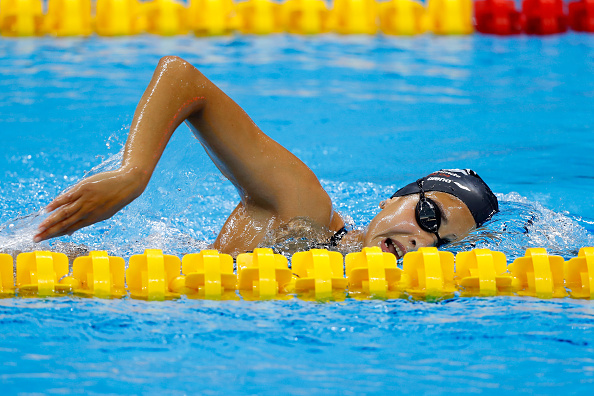 The awe-inspiring young women KEPT swimming by themselves, and made it all the way to Germany, where they settled for a new life.
Once the sisters reached Berlin, a charity assisting refugees — incredibly impressed by the athletic feat they had just accomplished — recommended them to a sports club. The coach was amazed, and told them they should begin training for the 2020 Olympics.
But then, this year, the Olympic committee created an entirely new team for the games in Rio: a team solely comprised of stateless refugees.
Yusra Mardini is now one of the nine swimmers on that team after achieving the qualifying time.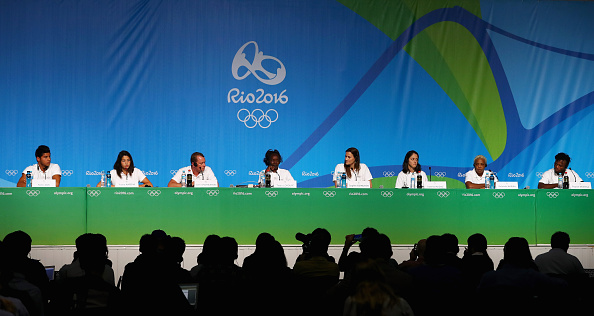 Yusra's first event, the 100m butterfly race, is this Saturday.
Yusra — who hopes to one day return to her home country of Syria when it is safe again — has gone through more struggles, yet achieved more successes, than many people can ever even dream.
She told the UN, "I want everyone not to give up on their dreams and do what they feel in their hearts… Even if it's impossible, even if they don't have the right conditions, you never know what will happen, just keep trying."
Yusra, thank you for proving the amazing things of which human beings are capable.