We are swooning over Moschino's paper doll-inspired runway show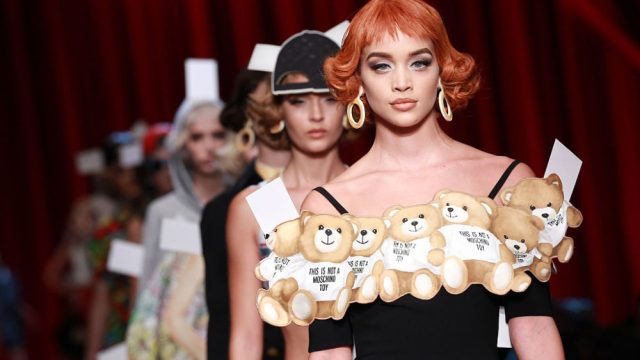 Do you remember accessorizing and playing with a collection of paper dolls growing up?! If so, you'll love pictures from the runway show on Thursday where Moschino models were dressed as paper dolls for Milan Fashion Week.
Naturally, they looked incredible.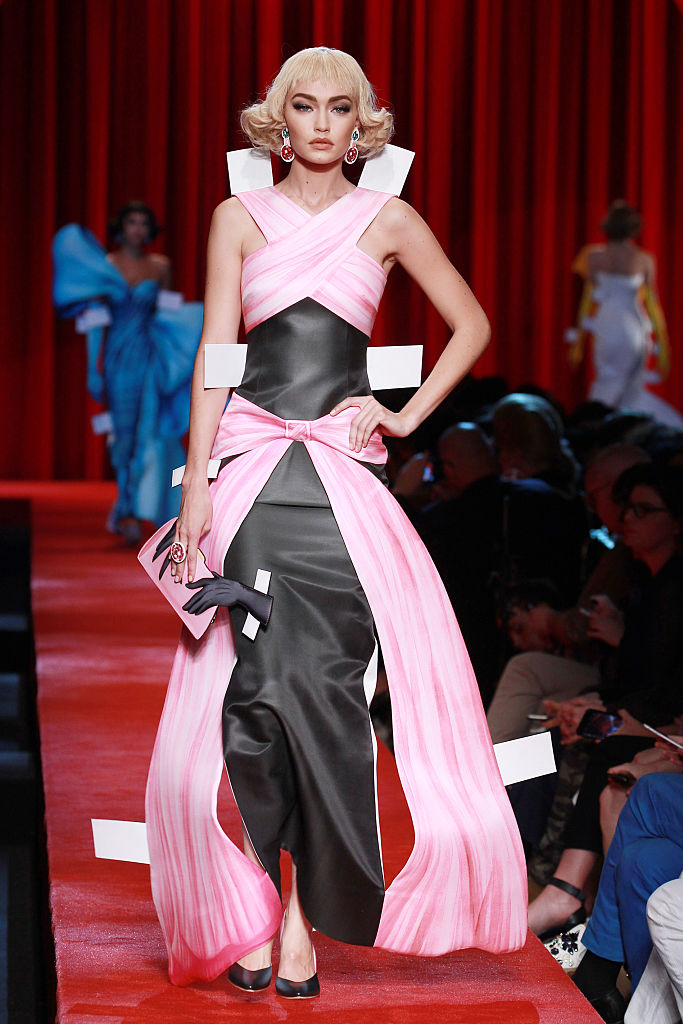 All styled by the fashion designer Jeremy Scott, models such as Gigi and Bella Hadid strutted down the runway accessorized with all the flaps and dressings necessary for a live paper doll.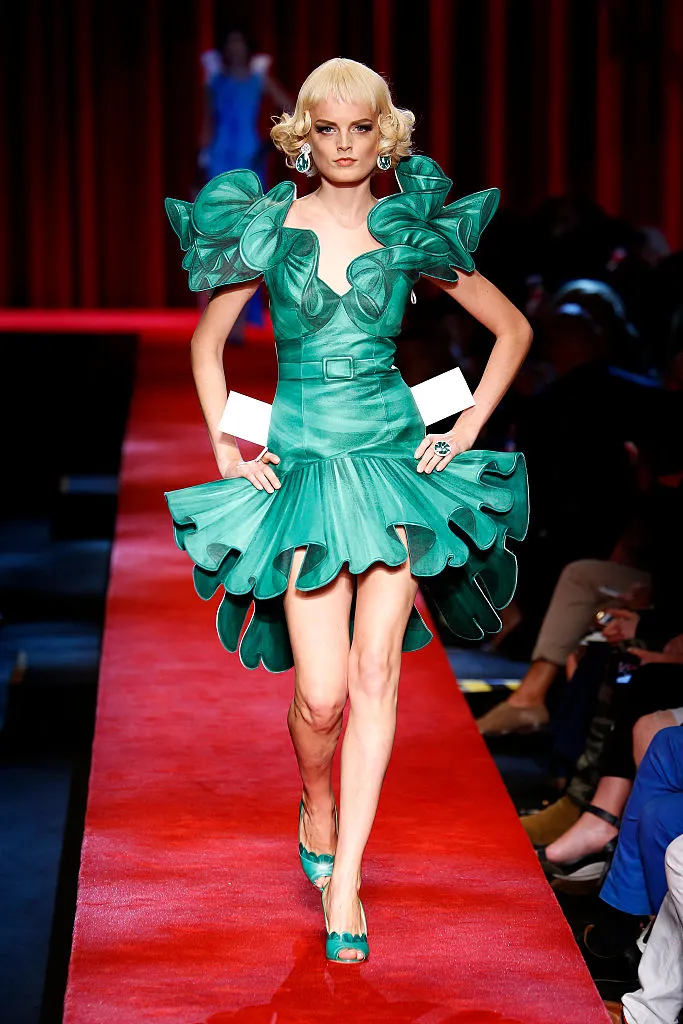 Of course, it's no surprise the Moschino models looked 500 times more glamorous than our childhood paper dolls!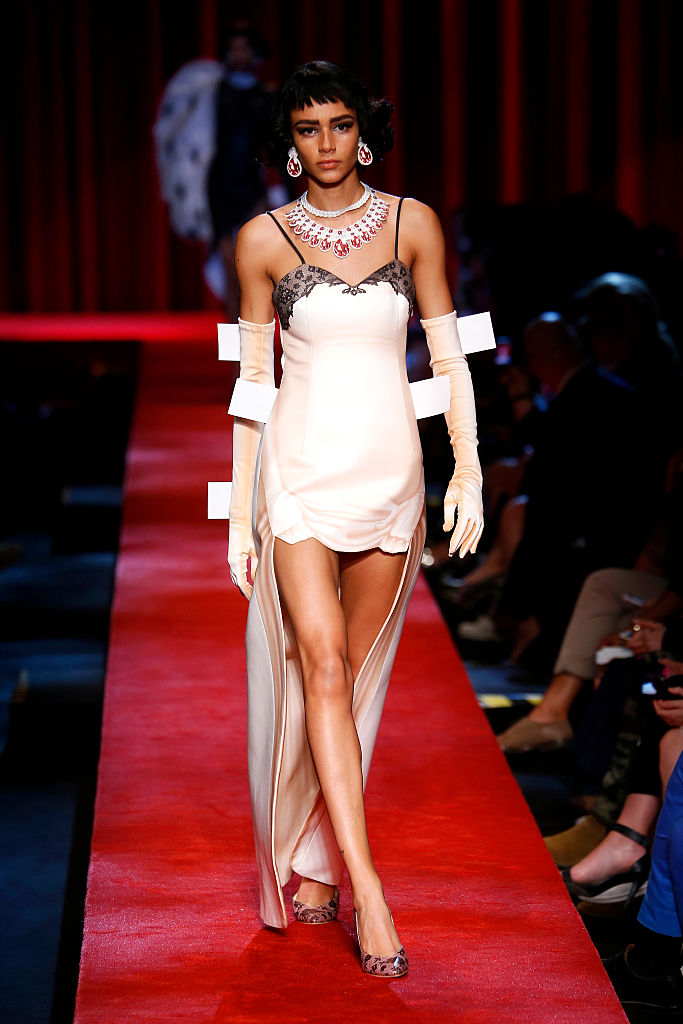 While these outfits are stunning on their own, the added nostalgia of the paper doll theme managed to elevate the styles!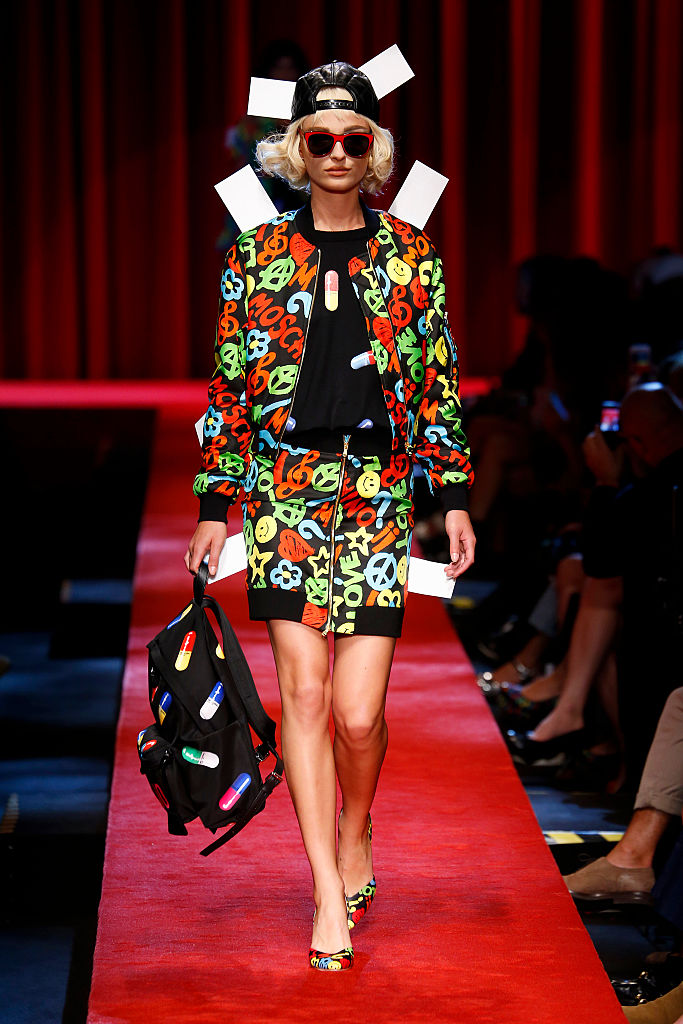 Many of the "paper dolls" in the show looked wayyy too cool to play with.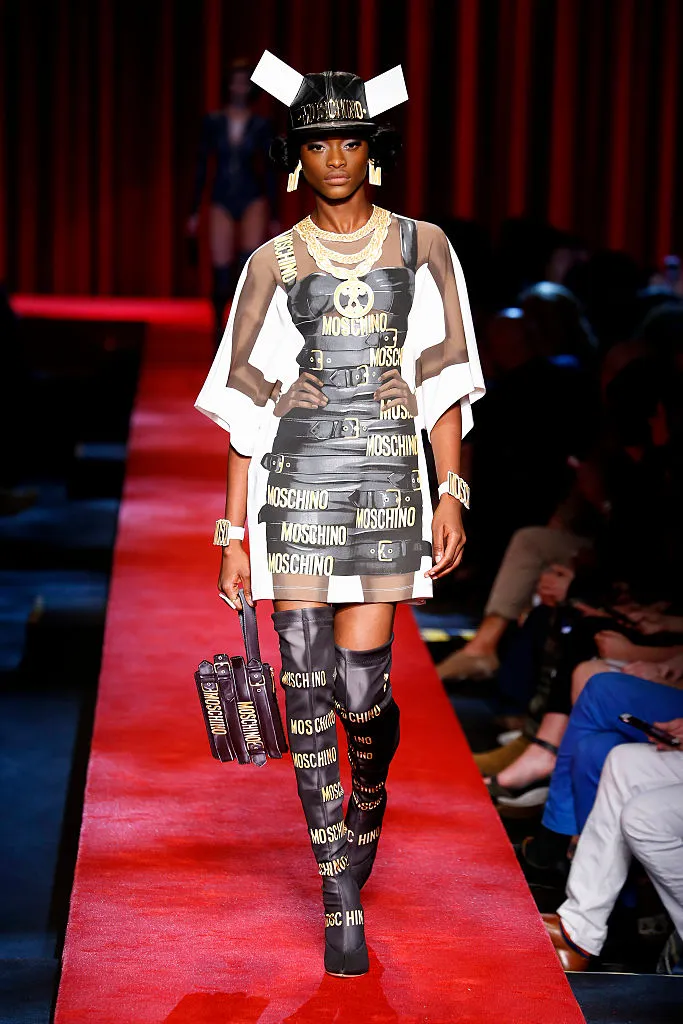 It likely brought up childhood memories for the models as well!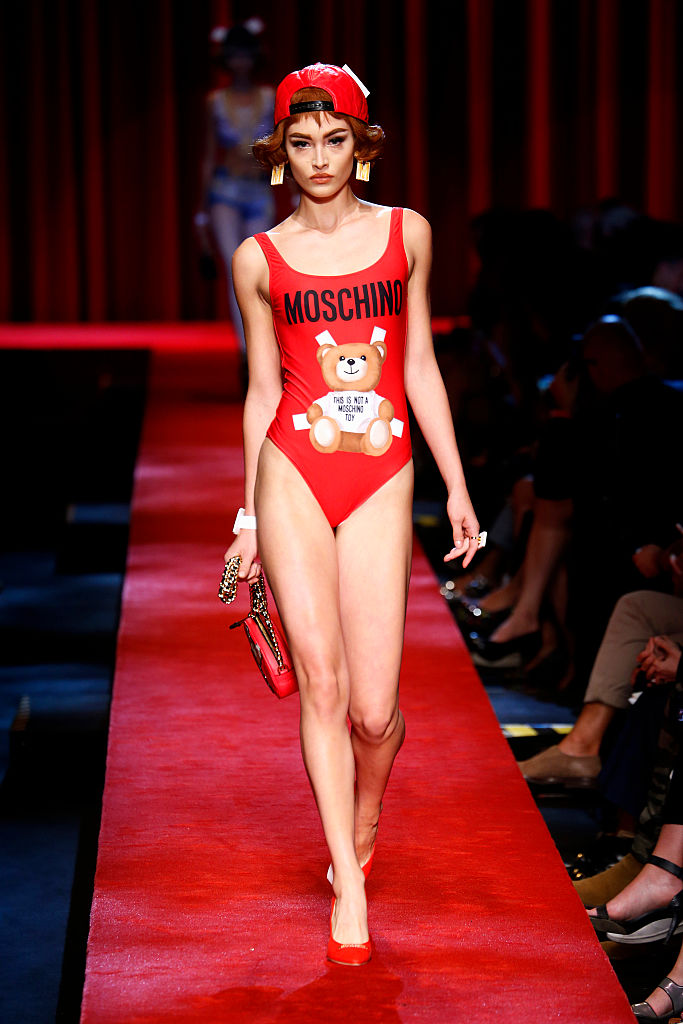 When it comes to commitment to the theme, the paper doll models wearing prints of paper dolls took the cake!
The behind-the-scenes clips seem to reveal that the models enjoyed the theme as much as we do!
Damn, girls. Taking childhood play and elevating it to Moulin Rouge levels of intensity.
It looks like they're feeling as fly as they're looking in their IRL paper doll look!
Anyone else feeling inspired to dust off their old boxes of paper dolls in order to get some fashion inspo?!