We're swooning over IRL Jon Snow and Ygritte's PDA on the red carpet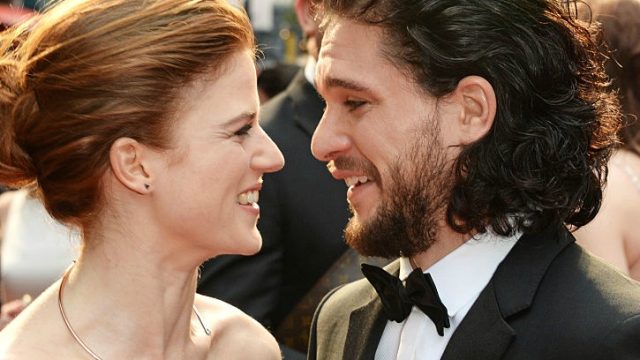 We've been discussing it for months, but we still don't know the status of Jon Snow. Is he dead, or alive? (Just tell us, HBO!) But one things we do know now, is actor Kit Harington's IRL relationship status: Things are definitely "on" with fellow Game of Thrones actress and former on-screen partner Rose Leslie. And we couldn't be more psyched!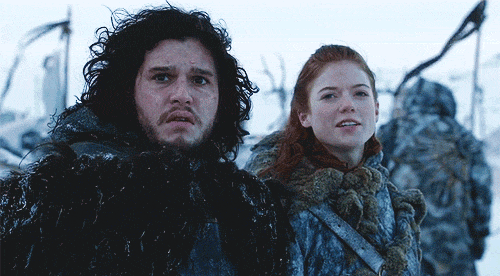 Last night, the couple attended the Olivier Awards together in London. In Hollywood, that's the equivalent of wearing a guy's varsity jacket or making things Facebook official; once you walk the red carpet together, you know things are serious.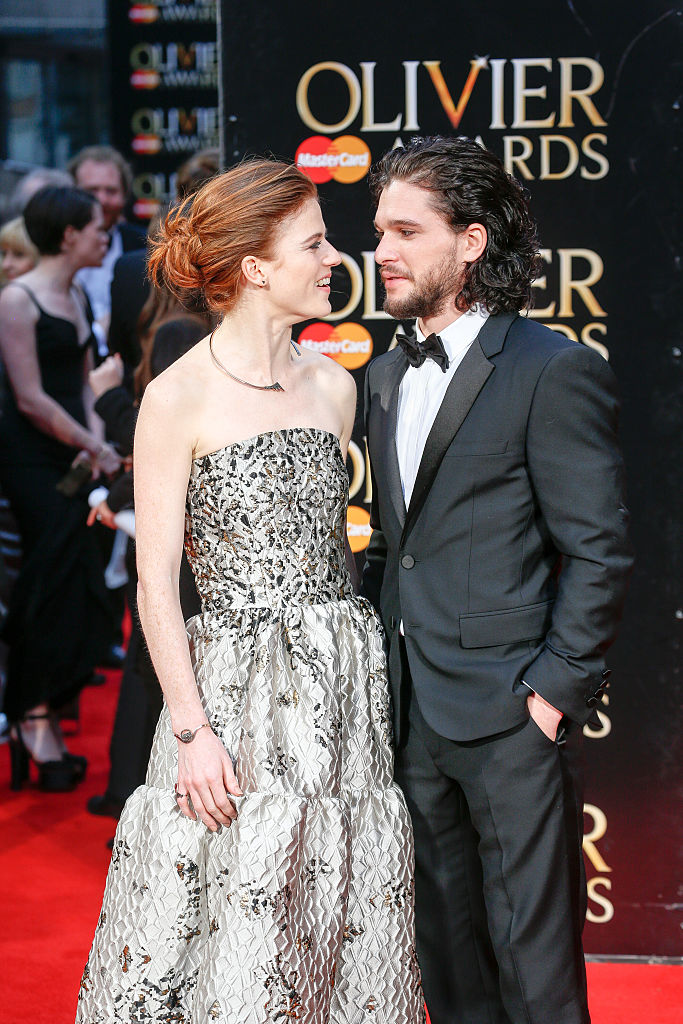 Harington and Leslie have been rumored to be dating since 2014, but last night they confirmed the rumors by sharing a smooch in public. Eat your heart out, Jon/Ygritte shippers!
Since Harrington's lips are decidedly sealed about Jon Snow's fate, maybe we can try wrangling the truth out of Leslie now. Because you know that she knows what's up.