Swoon! Prince Harry and Meghan Markle went to ~the~ most romantic place in the world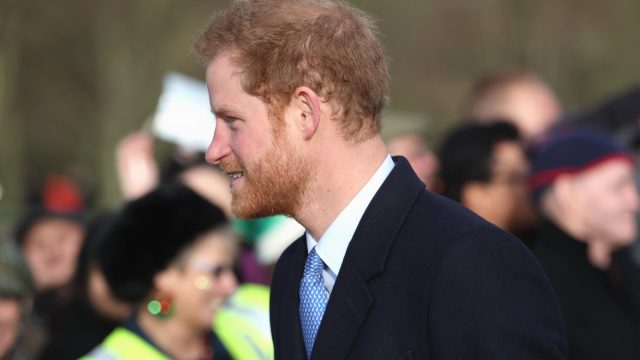 Eternal royal dreamboat Prince Harry made his first holiday with girlfriend Meghan Markle super memorable by taking her to the see the Aurora Borealis in Tromsø, Norway. Prince Harry and Meghan Markle's secret trip involved whale watching, visits to the lake, and sunsets in the snow, The Sun reports.
"Harry wanted to make this first holiday something Meg will never forget," a source told the newspaper. "It wasn't an obvious choice like a glitzy beach resort or tropical island. He'd put a lot of thought into it and wanted to make it as romantic and special as possible," they said. Uh, a trip to see the Northern Lights definitely ranks as one of the best date ideas ever.
Prince Harry and Markle, an actress from the show Suits, have been seeing each other at least since October, but the two reportedly met in March in Toronto when Harry was launching the 2017 Invictus Games. Since then, they've been endless tabloid fodder (though there's a sad lack of Instagram photos together for obvious royal reasons).
https://www.instagram.com/p/BMQCFwbADob
Markle has also been the target of a ton of negative backlash, because people are horrible and can't just be happy for celeb couples, apparently. It got so intense that Kensington Palace actually released a statement.
The gorgeous northern lights hopefully make up for some of the trouble. Seems like a pretty sweet date, if we do say so ourselves. Keep up the good work, Harry.