7 expert-backed tips for preventing and treating sweaty feet
Although sweating happens 12 months of the year, with summer's humidity and hot temperatures, it seems like we're always wiping moisture from some part of our body, so open-toe shoe season has us paying more attention to our feet. And while pedicures can improve how they look and feel, there's another issue we have to tend to that is not as cheerful: sweaty feet. 
And yes, sweating is natural and healthy, but excess sweat production in certain areas can cause health issues. Nicholas Solarino, M.S., RPA-C, a dermatology physician assistant in New York City, says that while sweat is internal, "the buildup of moisture [and] fungus can go on the skin and make it last." Thankfully, though, most people only suffer from milder sweaty feet—but hey, it's still sweat. If you're looking for ways to decrease your foot's odor this summer, follow these seven expert-backed tips. Your feet will feel fresh and clean in no time.  
1Regularly wash your feet. 
Solarino suggests treating excess moisture by cleansing your feet with antibacterial soap, like Dial, or even an antiseptic cleanser, like Hibiclens. (The latter can be drying, though, so make sure to follow up with a body lotion.) Wash your feet in the shower or even before bed each night as maintenance to prevent any buildup. Another suggestion is to try an absorbing spray or a talc-free powder to put on your feet or in your shoes or socks to absorb all the sweat out of the textiles.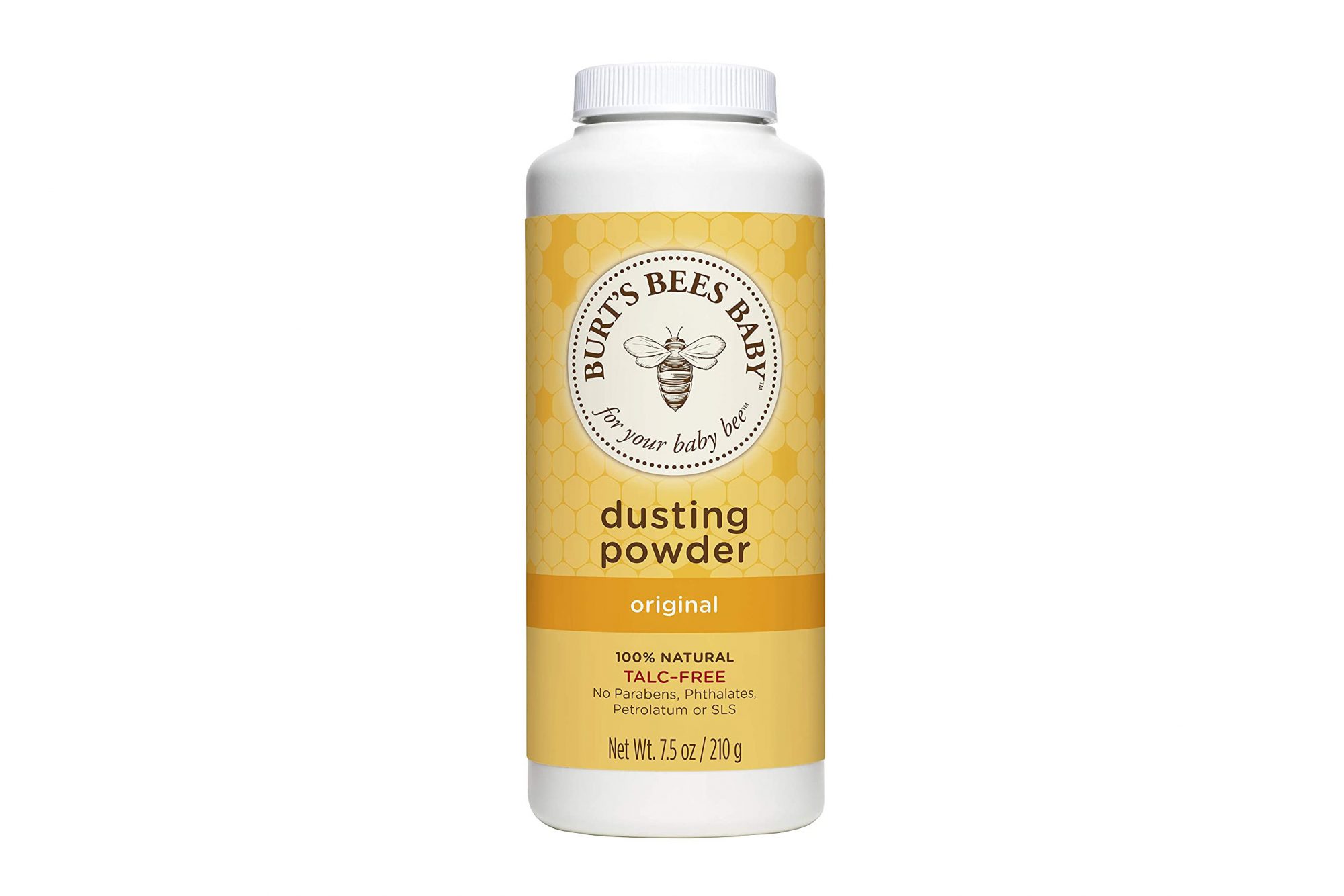 Shop it! $7.99, Amazon.com
2Use deodorizer to keep stink at bay.
Sweaty feet can lead to stinky feet. To keep your soles smelling fresh, make sure you dry your sweaty shoes overnight before putting them back on. Pro tip: Use a deodorizer in your shoes to quickly mask any strong odors.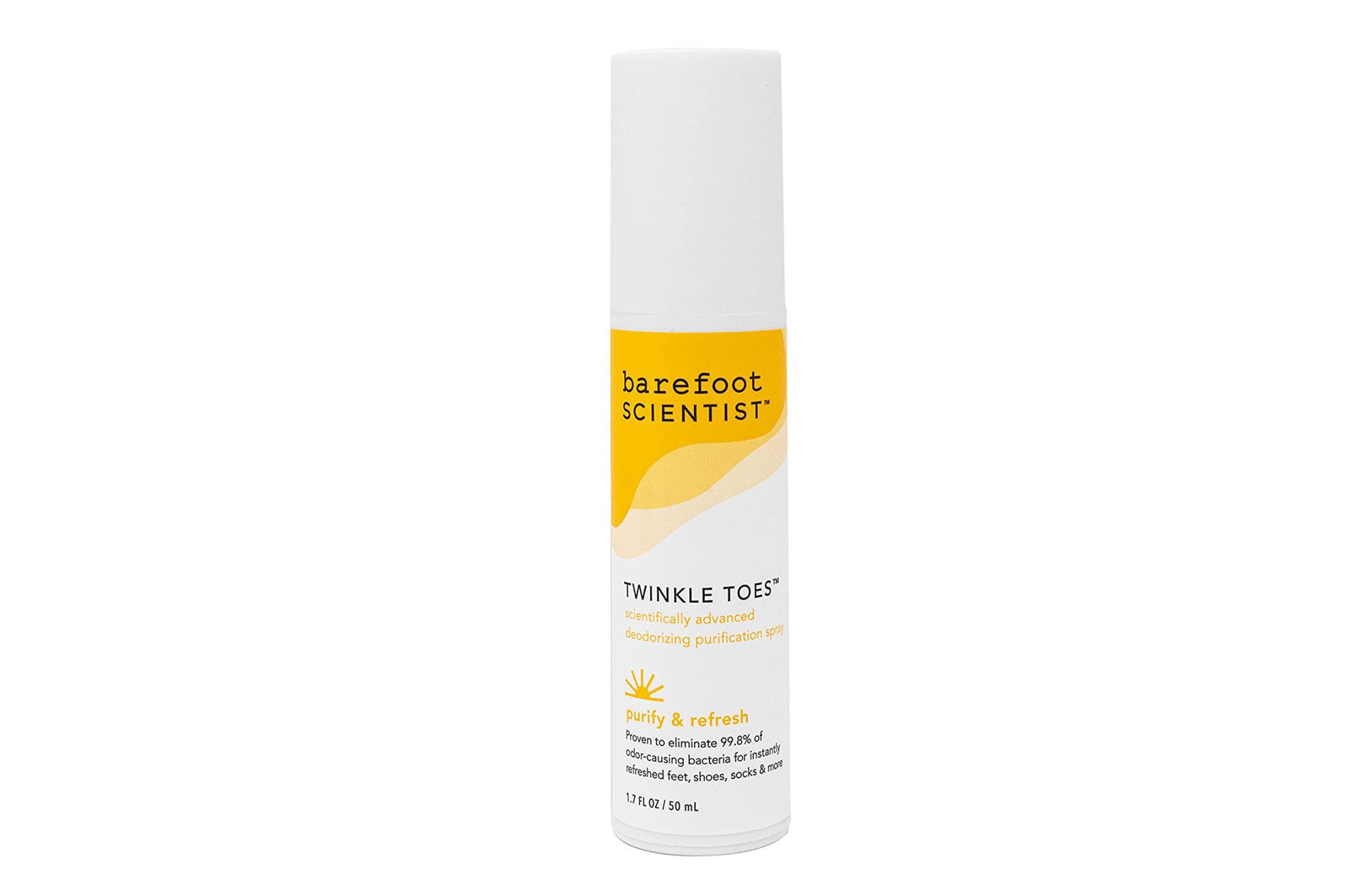 Shop it! $16, Ulta Beauty
3Wear socks when applicable.
Try to wear light cotton socks as much as possible to prevent excessive feet sweat, and if you want to keep your feet extra dry, Solarino suggests carrying an extra pair of socks and changing into them midday. 
4Wear the right type of shoes.
When it comes to specific types of shoes to avoid, Solarino suggests skipping on non-breathable footwear materials, like leather. He also warns against tight-fitting shoes which can build up heat, causing you to sweat more. Organic fibers are naturally breathable and are therefore an ideal material to look out for when shoe shopping. Perforated or mesh styles also allow a breeze to pass through.
5 Swap your sneakers for a pair of sandals.
Give your feet space to breathe! But just because you're wearing sandals don't think you're off the hook—your feet will still produce sweat. With sandals, it helps to be even more particular of the material and style, since wetness on the sole can cause you to slip. Quick-drying, breathable materials will help prevent injuries and sweaty feet.
Shop it! $74.95, Zappos.com
This platform sandal uses mesh straps that secure around the ankle, keeping your feet dry and secure. 
6If you wear sneakers, choose athletic ones.
Athletic shoes are made for airflow since they're made to be sweated in and therefore contain all the right support and moisture-wicking features.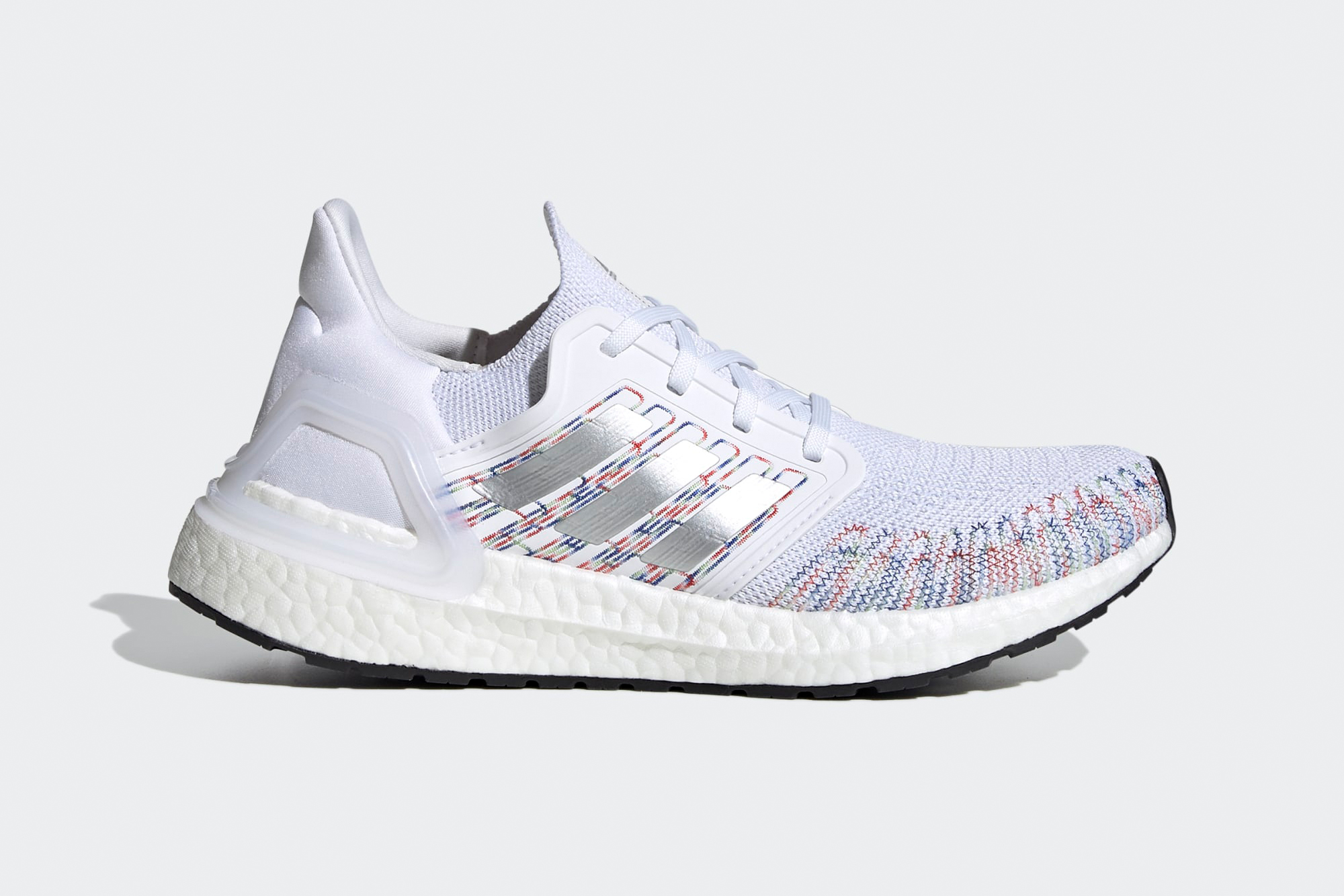 Shop it! $180, Adidas.com
The sock-like texture of this pair is loose-fitting, providing air circulation, and the flexibility it provides allows your feet to move more efficiently with every step.
7Look for machine-washable shoes.
Sweaty feet are nearly inevitable in summer months, so any shoe that you can toss in the washer will give your shoes that needed refresh. Say hello to clean-smelling shoes. 
Shop it! $145, Rothys.com
All Rothy's shoes can be thrown into the washing machine, which is a game-changer and will leave you with clean and fresh-smelling shoes. Plus, Rothy's is one of Meghan Markle's favorite shoe brands, so you know they're good. If you prefer a closed-toe shoe, opt for a pair of Allbirds shoes like the one below. They're completely washable and made with merino wool that absorbs moisture, eliminating the odor caused by foot sweat.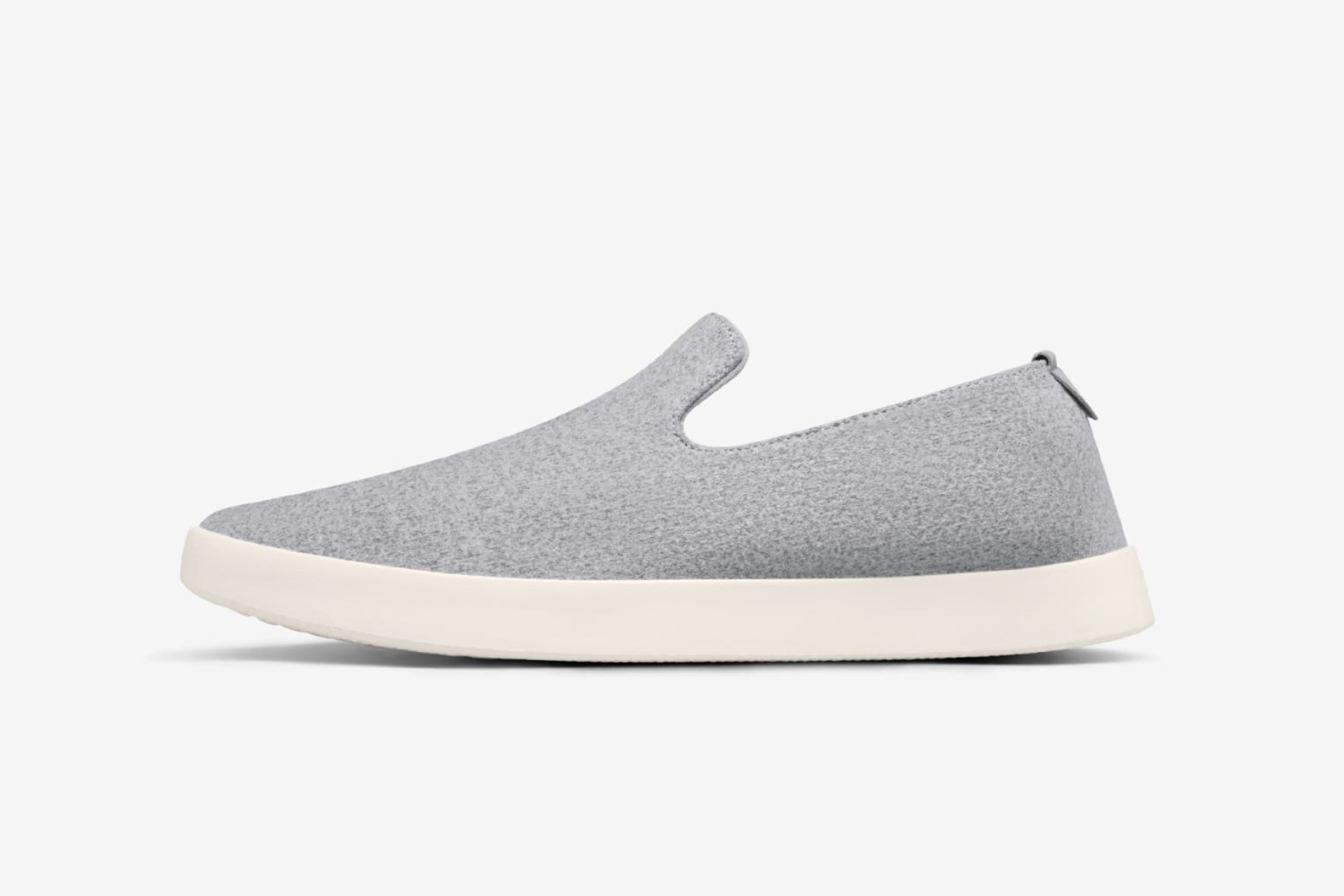 Shop it! $95, Allbirds.com