These swatches of Too Faced's upcoming Melted Matte lipstick shades are hypnotizing
We can't say enough good things about Too Faced Cosmetics' Melted Matte lipstick collection — from the incredible shade range to the creamy, long lasting formula, it's just about as good as a liquid lipstick gets! We've been eagerly awaiting proper swatches and shade names for their upcoming spring collection, and now that we've finally gotten them you're gonna have to come peel us up off the floor because we are swooning!
These six gorgeous new shades perfectly embody the hopefulness of spring and have a cheeky sense of humor about themselves, like most of Too Faced products. We can't wait to try them all!
Aren't they simply divine?
They'll be available along with the rest of the collection starting March 9 for $21. Let's take a look at each individual shade, as there's a lot of beauty to unpack here.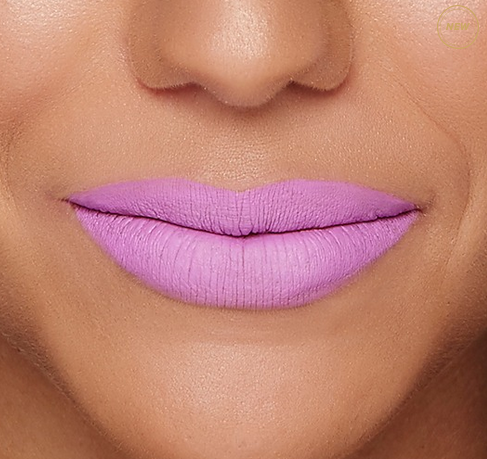 Aren't they lovely?
The shade range is exciting and unexpected — always a bonus when it comes to adding new lipstick shades to your collection. This is definitely not your run of the mill spring lipstick collection. There's plenty of options for everyone depending on their own unique style! If you prefer vibrant, bold colors that make a statement then you simply have to get Wicked. If you want a soft, feminine look for spring then Holy Chic! is just up your alley. With plenty in between!
Have your typing fingers ready and your wallets out come March 9th, because these beauties are going to be all the rage as soon they're released. Head on over to Too Faced for an even closer look, and while you're at it bookmark the page so it's even easier to get to!