Sutton Foster just told us a LITTLE bit about her role in the "Gilmore Girls" reboot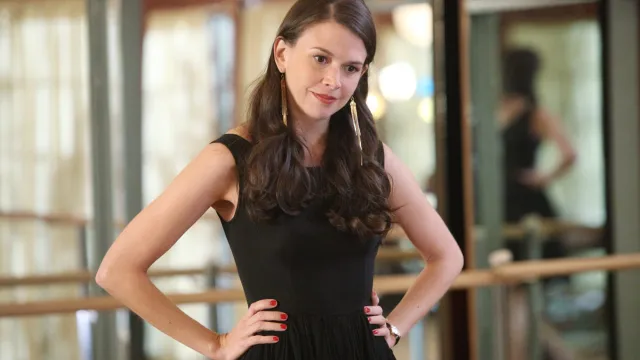 Gilmore Girls: Seasons is well underway, and we couldn't be more excited. Casting details are being finalized, actors are posting pics from set and details about the series are being shared. Pretty much everyone is returning to Stars Hollow for the reboot (looking at you, Melissa McCarthy), and we're excited to see a new face as well: Sutton Foster. The actress revealed her involvement with the series a while ago, and now she's sharing details about her character.
Who will she be? How many episodes will she be in? We must know everything! Sutton told PEOPLE that "It's a smaller part featured in one of the episodes." Hmm, okay. So not much to go off of right now, but still, it's more than we knew before. What we do know is that she's totally and completely 100 percent stoked to be involved. She's been a huge Gilmore Girls fan since day one.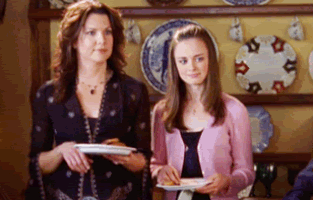 "This is where my brain explodes: I go from supernerdy superfan to on-set talking to Lorelai Gilmore," Sutton continued. "It was my favorite show of all time. I was totally obsessed with it. When they told me it got rebooted for Netflix and they were writing a part for me, I texted Lauren Graham and said, 'We're finally going to be working together. There will be tears.'"
What if—please humor us here—Sutton comes back as her Bunheads character Michelle? It totally makes sense. Both shows are brainchildren of Amy Sherman-Palladino. And Amy is writing this role in Seasons specifically for Sutton. What if Michelle came to Stars Hollow? We're picturing a dance number with her and Miss Patty (and why not Emily?) at the dance studio. Nothing is confirmed, but we're just saying—that would be pretty perfect.