Susan Sarandon has big plans for making porn better for women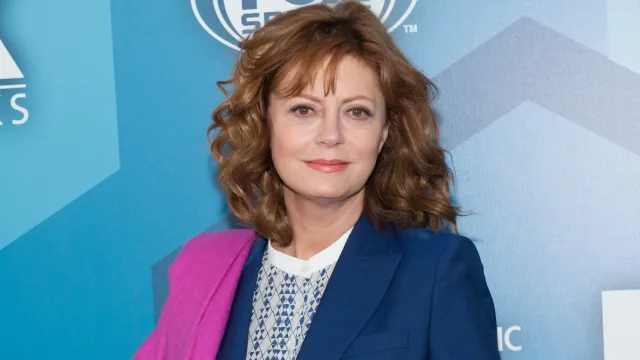 It would take ages to count the ways in which Susan Sarandon proved she is a stellar feminist and overall human being. She has spoken beautifully about gender fluidity, and she's been spearheading the movement to get women on American currency. And now, Susan has set her sights on something totally different, but just as important: making porn for women.
The UK Times reports that Susan spoke at the Cannes Film Festival — where she was celebrating the 25th anniversary of Thelma & Louise with co-star Geena Davis — about the importance of female directors in porn. They are more able, she explained, to explore "what a scene is supposed to tell you about these people."
According to Susan, the porn industry could thrive under some influence from the female gaze — and that's exactly why she's been thinking about getting into the business herself: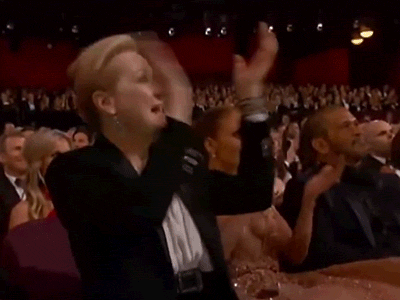 We can just see Susan blazing the paths already set by feminist pornographers like Annie Sprinkle, Nina Hartley and Candida Royale. Although Susan has no experience in porn, she confessed she has fought with directors to make her sex scenes more meaningful in films such as The Rocky Horror Picture Show, Bill Durham, and The Hunger.
"It was Tony Scott's first film and I intervened in the script," she said about her sex scene with Catherine Deneuve in The Hunger. "First of all it was written that I was drunk and I said, 'Seriously? You have to be drunk to get into bed with Catherine Deneuve? I don't think so. Isn't it more interesting if it is voluntary?'"
It's not the sex itself that matters, she said, so much as the intimacy before and afterwards: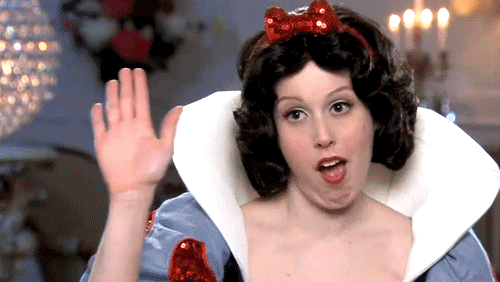 We would 100% support Susan's hypothetical foray into the porn industry. It's about time we made pornography more female-friendly — not only for men, but for everyone.