~This~ surprising, sparkly look was the biggest breakout trend of fashion month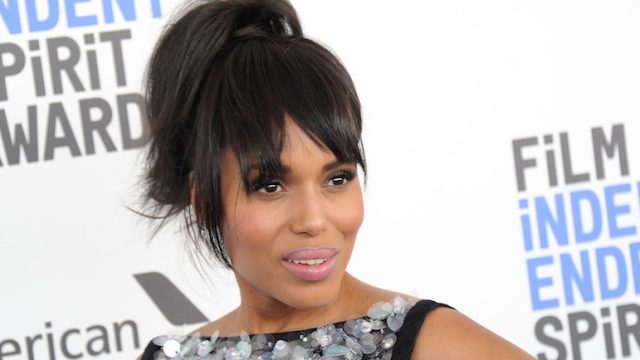 Paris Fashion Week has come and gone, and with it some very surprising fashion trends for Fall 2017. As the most wonderful time of the year for fashionistas, magazine editors and Instagram stars alike, we all pay special attention to the last leg of fashion month, which always proves the most show-stopping and all around avant-garde.
Across the board, glitter boots left a trail of sparkly dust behind on no less than six separate runways. Perhaps it's their sparkly nature, or maybe it's just that they're cool AF, but we just can't look away from these splendid footwear confections (which is fine since we have absolutely no plans to look away).
As a matter of fact, we're going to ooh and aah over (almost) each and every glittery boot!
Chanel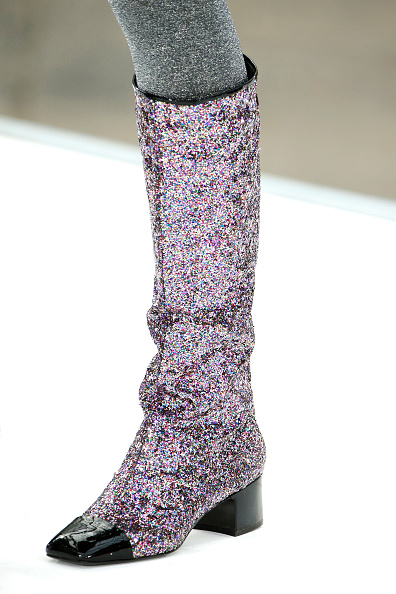 Of course, Chanel had no shortage of chic glitter boots.
Saint Laurent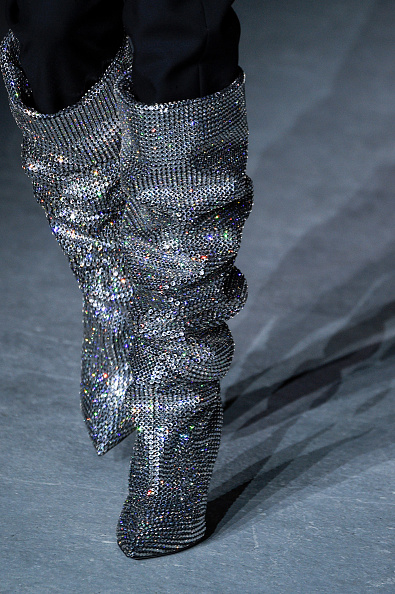 Pssst… Bad Girl Riri already picked up her pair of these Saint Laurent beauties!
Isabel Marant
Glitter booties?! We like-y, Isabel Marant!
Marco de Vincenzo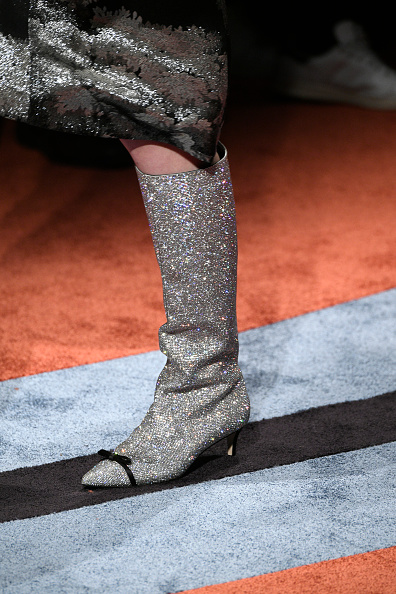 Statement-making boots with a teeny-tiny, dainty bow. Awe.
Jeremy Scott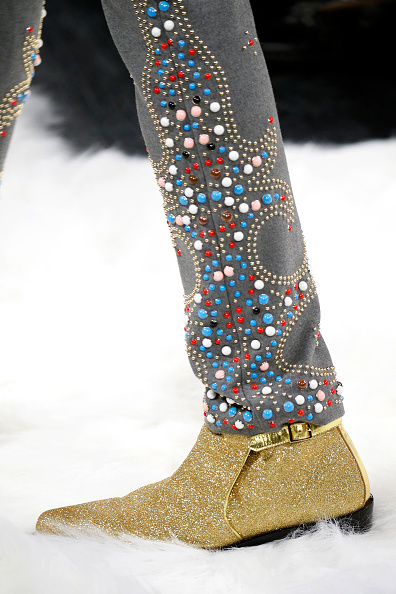 Glitter boots gone gold!
Gucci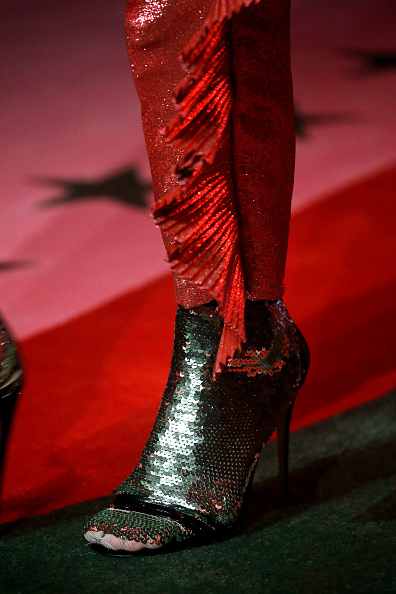 Be still, our hearts feet. Alessandro Michele has done it again.