Supreme Court will hear transgender bathroom case and it could change everything
When it comes to transgender equality, there are some hopeful steps being taken by the government. Most recently, the U.S. Supreme Court decided to hear a transgender bathroom case, so there might be a federal precedent sooner than most people thought. That's some good news. The case is that of Gavin Grimm, a 17-year-old trans student and the Virginia public school district over which bathroom he'd be allowed to use.
Coming out can be incredibly difficult, but bravely, Gavin Grimm came out as transgender after his freshman year of high school. That took a lot of guts. But then things got more complicated.
The principal of Gloucester High School had initially allowed him to use the men's room but just months into his sophomore year, a few of the parents of other students heard that "a girl was using the boys' bathroom" and were concerned that this would create discomfort for the other children. The school board quickly reversed their decision and mandated that students use the restroom that corresponds to their "biological genders." The board added that "students with gender identity issues" would be allowed to use private bathrooms.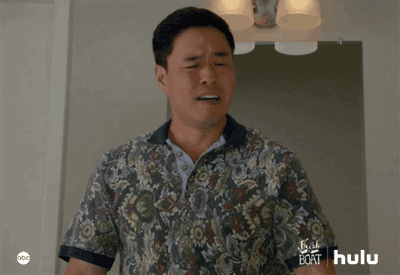 Back in August, the Supreme Court blocked Grimm's victory at the U.S. Court of Appeals for the 4th Circuit from taking effect while it considered the school board's petition. If the high court had turned down the case, Grimm would have won boys' bathroom rights immediately.
"I was disappointed but not discouraged, Grimm said while speaking with USA Today. "I'm looking forward to using my platform ... so that hopefully in the future, no other kids are going to have to go through this.
false
If the court rules in his favor, it would put bathroom laws being passed in other states, like North Carolina's HB2, into question. And it would mean that the country officially recognizes transgender individuals' rights to use the bathroom that corresponds to their gender. In recent aThe Washington Post op-ed, Gavin said:
"We are not perverse. We are not broken. We are not sick. We are not freaks. We cannot change who we are. Our gender identities are as innate as anyone else's. I hope the justices of the Supreme Court can see me and the rest of the transgender community for who we are—just people—and rule accordingly.
We hope so too, Gavin. The case is likely to be heard by April and decided by late June.