"Gilmore Girls'" Jared Padalecki shared a supernaturally beautiful photo of his wife and boys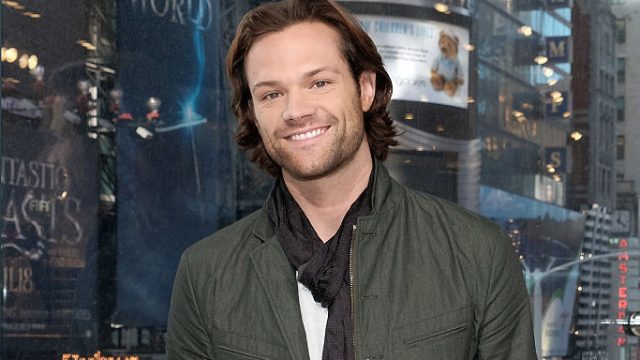 Supernatural star Jared Padalecki welcomed his wife to Instagram just a few days ago and, to make matters even more adorable, he went and posted a photo of his wife reading to their two boys, Shep and Tom. Now, if this is a sign of things to come, we're pretty excited that Genevieve Padalecki has joined Instagram.
I mean…
Jared got the photo from his wife, who posted a few other amazing shots of the family as well. The stunning pics are from family lifestyle photographer Angela Doran and, with her work in mind, it looks like Genevieve and Jared's life in Austin, Texas is as beautiful as they are.
Also, did we mention that Genevieve is pregnant with their third child? Apparently, kid #3 will be here in about two weeks (!!!). Luckily, Genevieve seems to have managed to find time to take care of herself and rest while reading a book.
Now, just a few more of our favorites (there are many).
Just three dudes having fun.
Don't they have the best hair?! (We'd ask for their beauty secrets, but we're pretty sure it's just genetics.)
Raise your hand if you want a bunny! Here's their son Shep with his adorable bunny Bella. This is brightening your day already, isn't it?!
Thank you to the Padaleckis for sharing such beautiful photos with us! Check out Jared on Supernatural and also make sure to follow Genevieve on Instagram so you don't miss a single stunning photo.